#1 Five-Star Rated Customer Support
Get live help and setup assistance from our amazing support team
Get amazing customer support
Get questions

answered

within minutes
Certified QuickBooks ProAdvisors
Get Started Free

ClockShark is trusted by more than 9,500 companies and over 100,000 field service and construction professionals worldwide.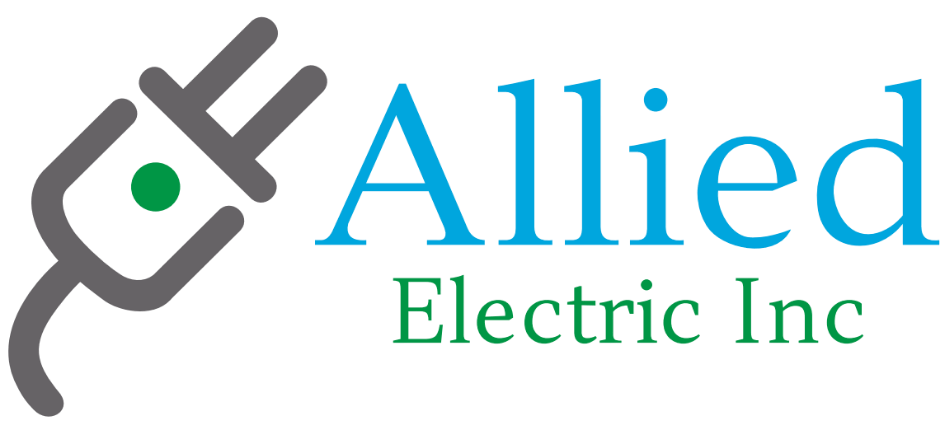 Customer Support Shouldn't Cost Extra
There's no charge for service calls, chats or emails. There is no "premium support" package - It's all included for free. All our phone calls, chats, and emails and handled by highly trained actual humans. Super friendly humans that want to help you succeed. Call us once; call us a hundred times. We'll answer, and it won't cost you a thing.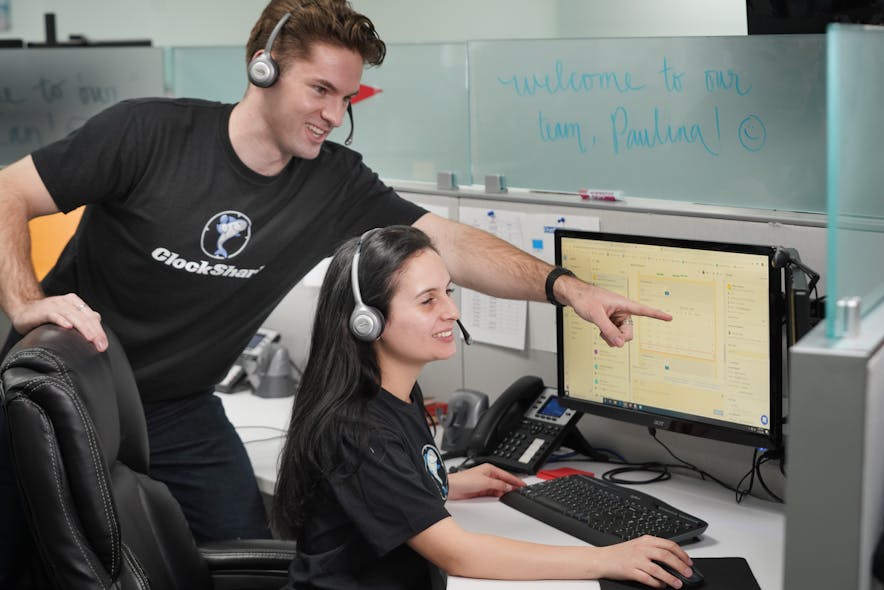 Let Us Help Setup Your Account
We've helped thousands of companies move to mobile time tracking. Give us a shout and we'll help you set up your account. We can even share some best practices that have helped others get the most out of ClockShark. Just ask, and we'll be more than happy to help. Oh yeah - also free.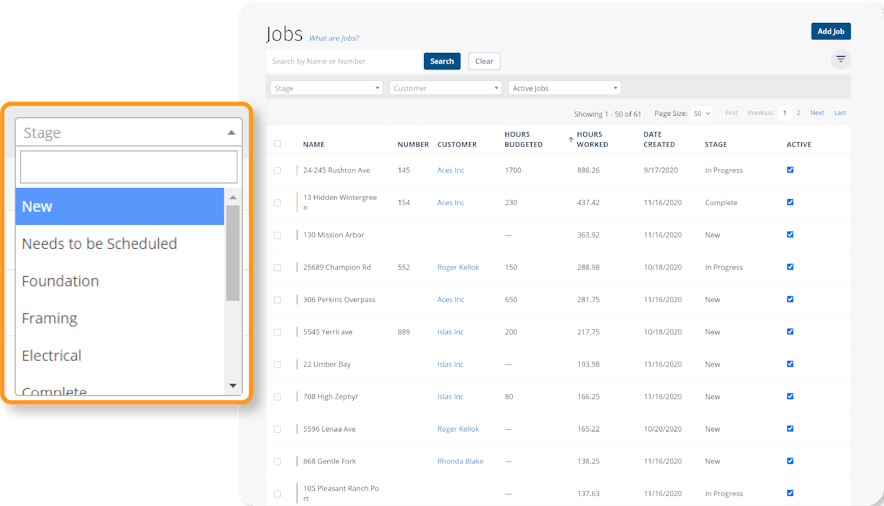 Certified QuickBooks ProAdvisors
"That's not our problem" is not something you'll hear from us. Our Customer Support Representatives are Certified QuickBooks ProAdvisors. That means they'll be able to help you with QuickBooks questions related to integrating ClockShark. For more involved help, we can also refer you to trusted third-party QuickBooks Bookkeeping and Accounting Professionals from our network of partners. We've got you covered!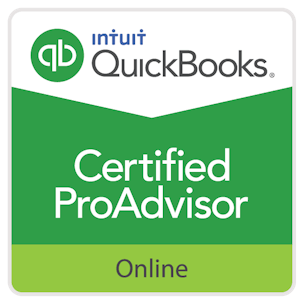 "The customer support for this program is EXCEPTIONAL. There is always someone available to help if there is a problem or you need a question answered. Not only are they available but they answer back within MINUTES!"
9,500+ companies use ClockShark to track employees and save time every month.