Stop Missed Clock In and Out Entries With Timesheet Reminders
Remind your team to track their time, so they don't forget
Remind your crew to clock in and out
Set timesheet reminders basend on geofences
Get notifications if your crew is early or late
Get Started Free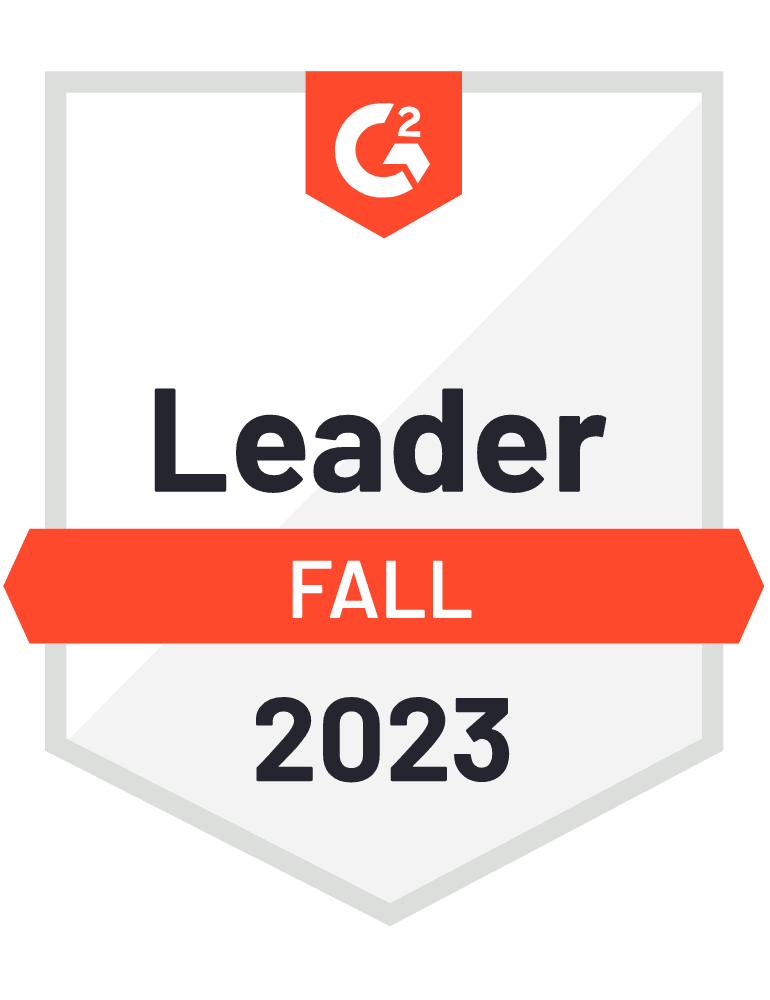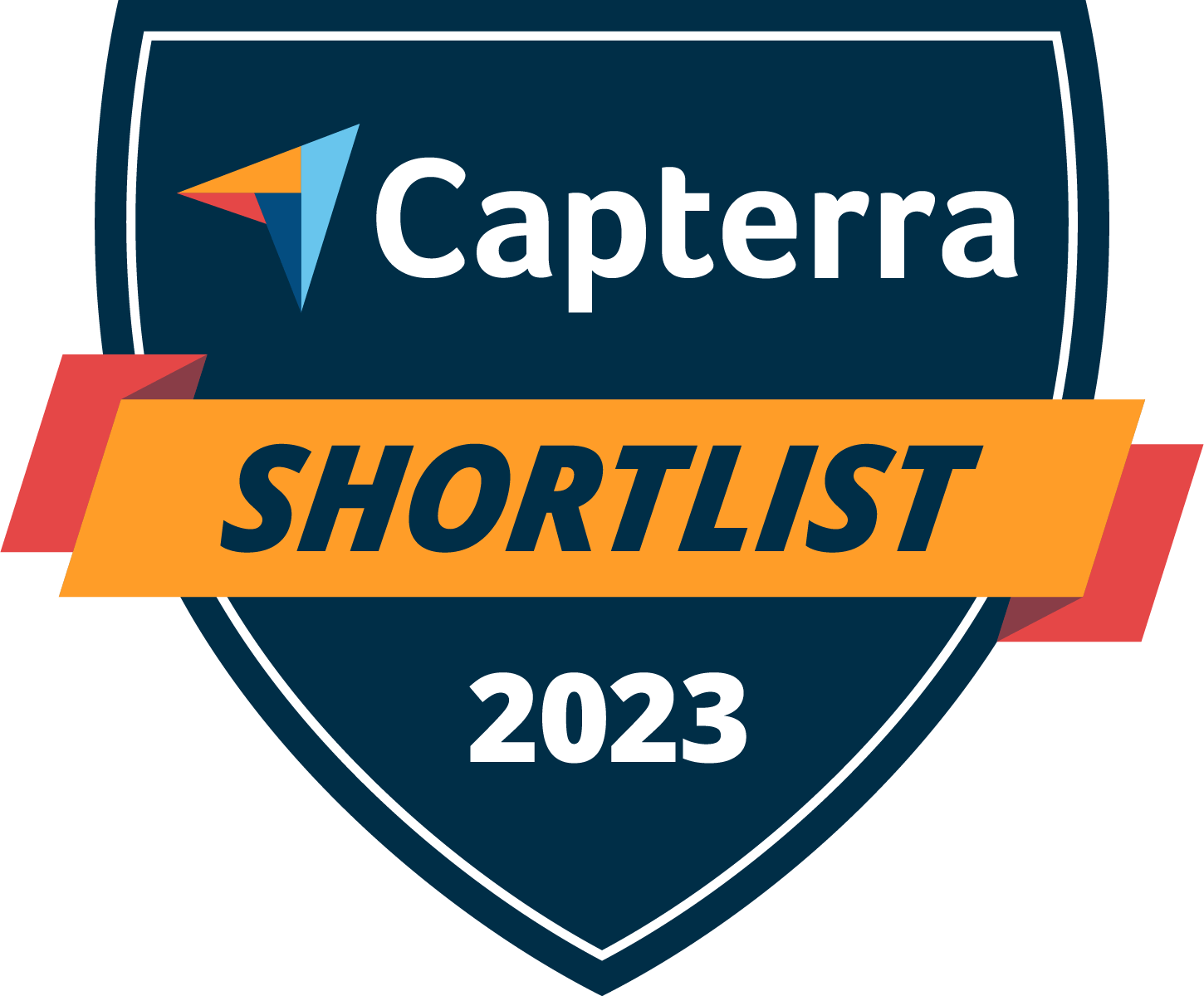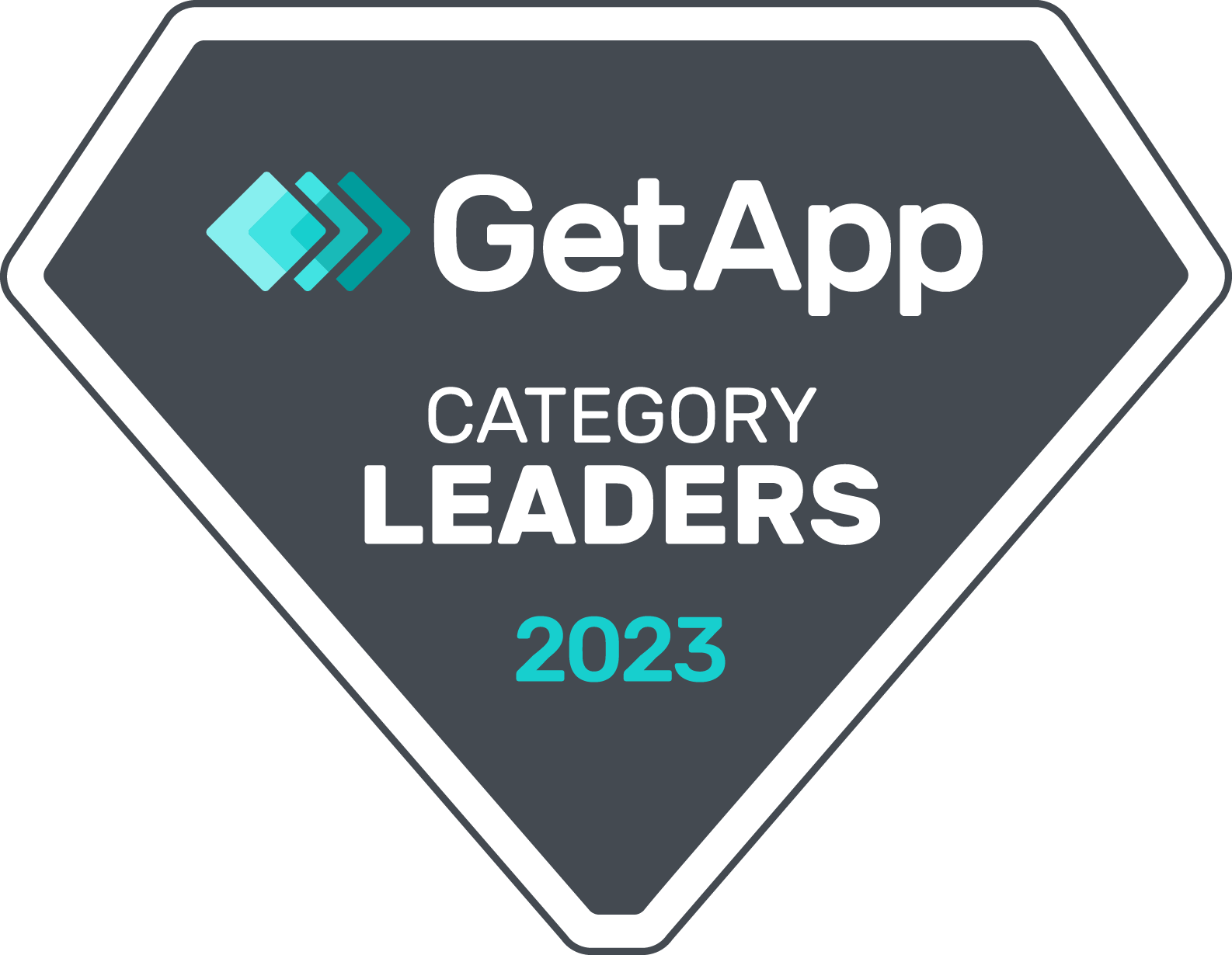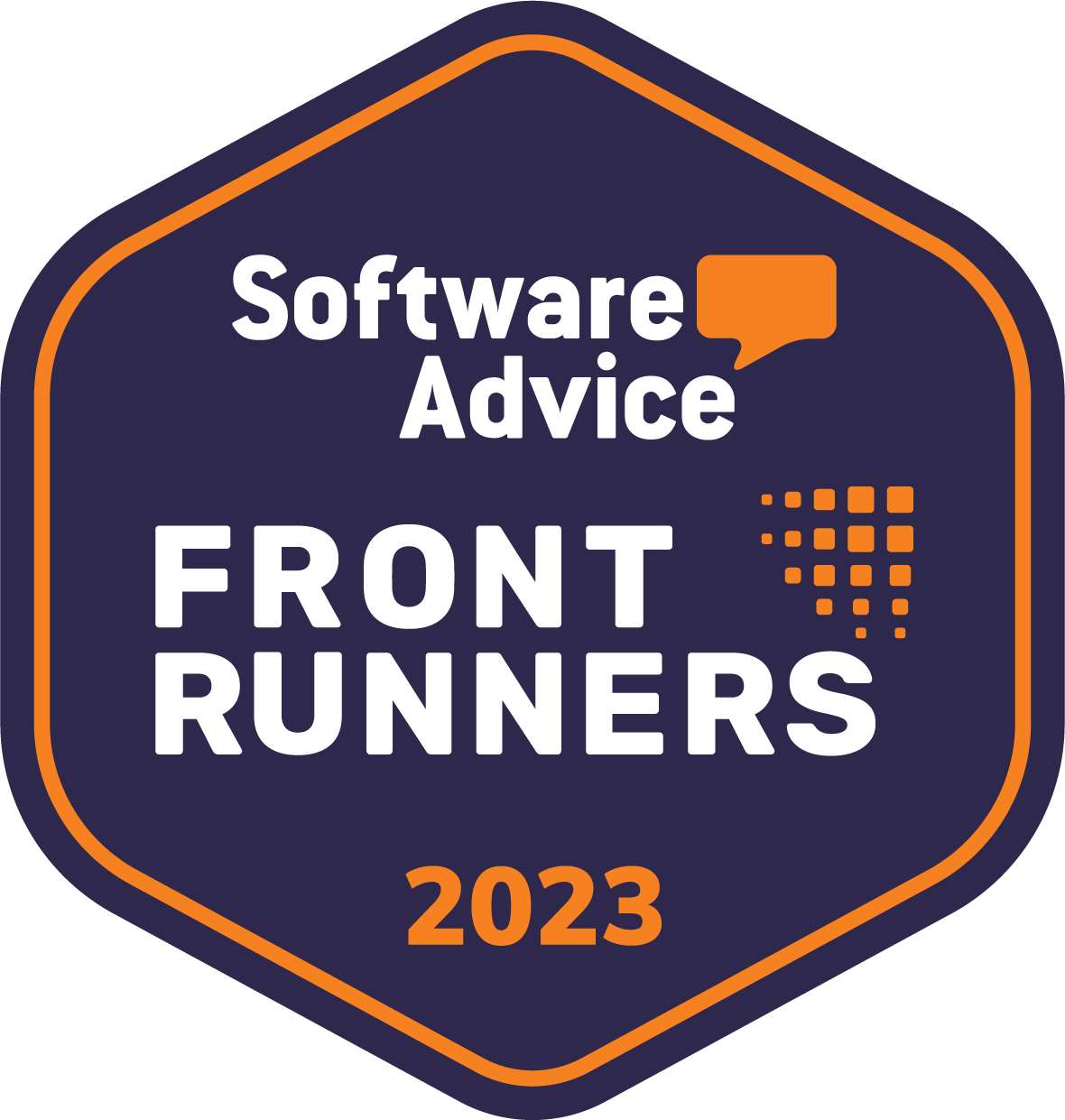 Trusted by more than 9,500 companies and over 100,000 field service and construction professionals worldwide.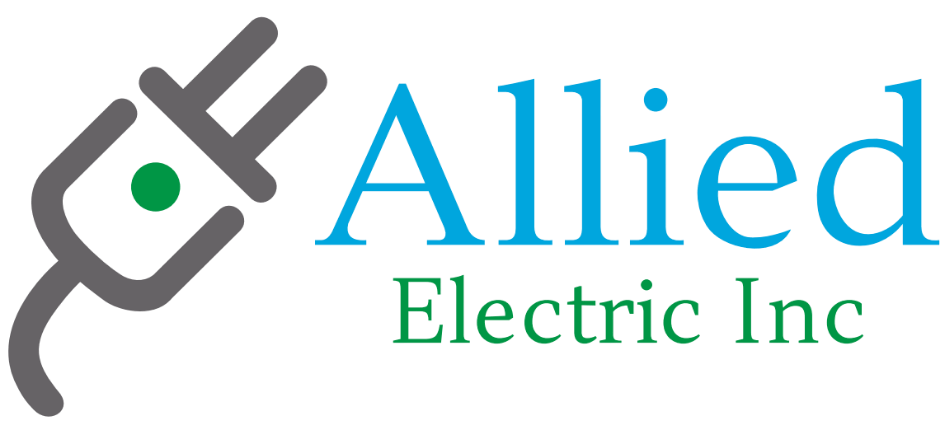 Set clock in and out reminders for specific times and days of the week. It's perfect if employees arrive and leave at the same time each day. You can send the reminder via email, mobile push notification, or both. Employees get a helpful reminder to clock in or out at the times you choose.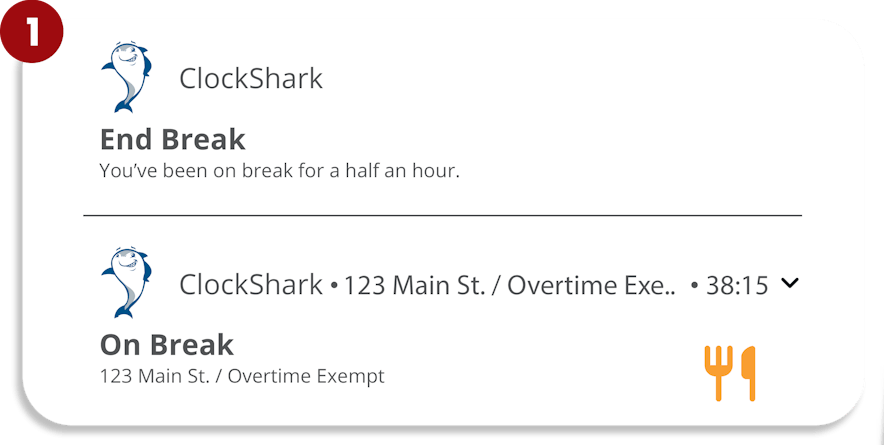 Are your employees' schedules of job sites and/or times changing constantly? No worries! Employees see the schedule of jobs you set up in the schedule on their mobile device. With the schedule reminders feature, employees get a reminder to clock in or clock out at the time they're scheduled. It stops them from forgetting.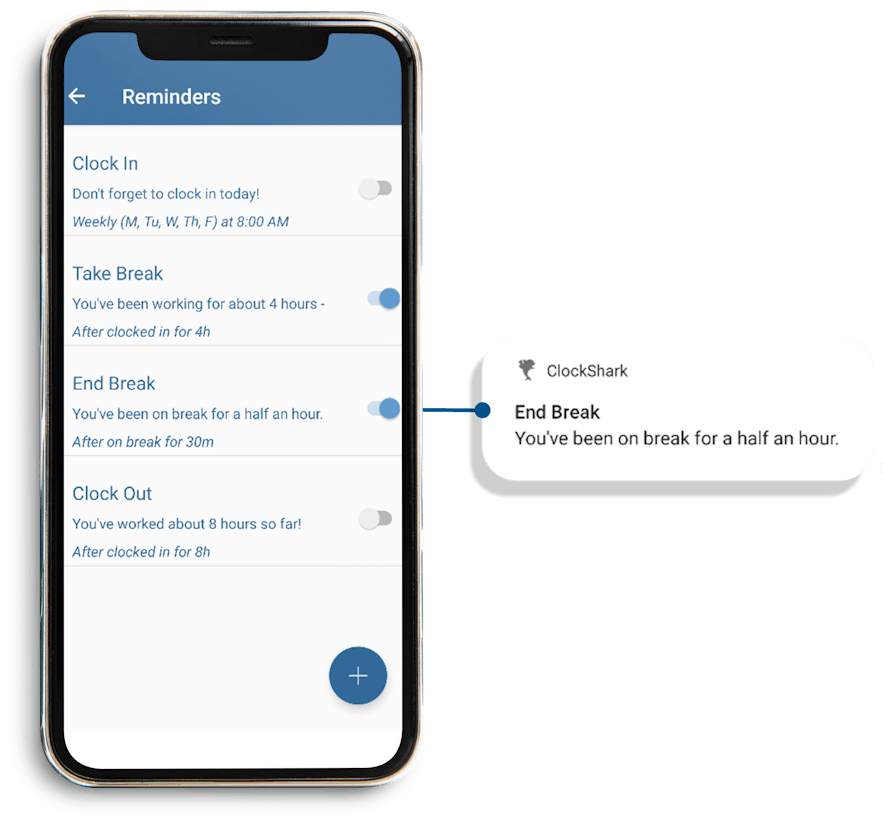 Setup GPS geofences on your job sites with the GPSFence™ feature. Employees can get a reminder to clock in when they enter a job site or get reminded to switch tasks or clock out when they leave. Just one more awesome way to remind employees to clock in and out.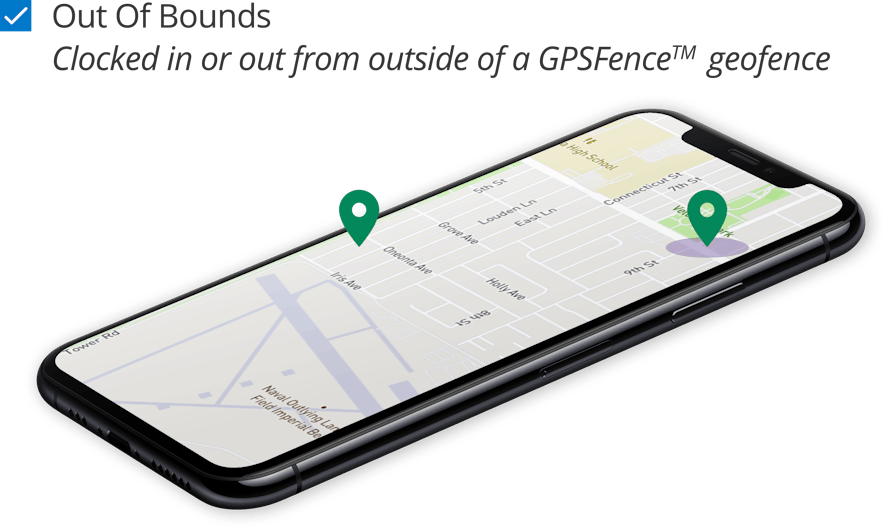 Turn specific reminders on or off. You can also customize how your reminders are sent, including whether they are sent via email or mobile push notification. Whether your crews work at the same time every day or move around to different sites, ClockShark has a set of reminders that work the way you work.
We didn't forget about you. Administrators can get notifications too. If an employee clock in or out early or late, you can get notified. If someone misses a scheduled clock in or clock out entirely, you'll know. Any clock punches that don't match the schedule, or happen outside of a geofenced job site can generate notifications as well. No more surprises.
"Trackability, cost control, geofence, it has it all! Easy for the men to use, no more lost time sheets, gives you reminders, it's dummy proof!"
9,500+ companies use ClockShark to track employees and save time every month.