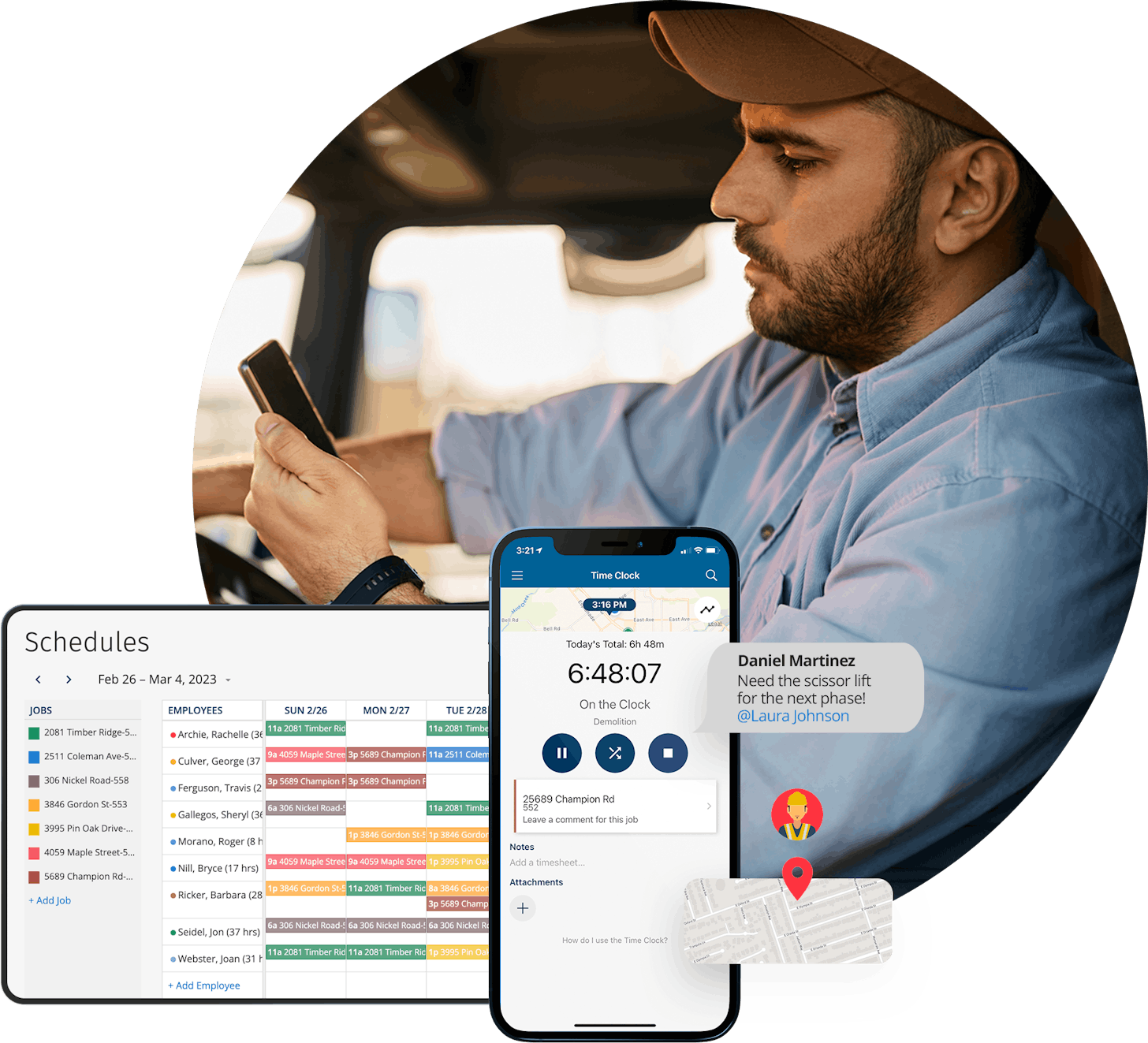 Get The Industries' #1 Time-Tracking App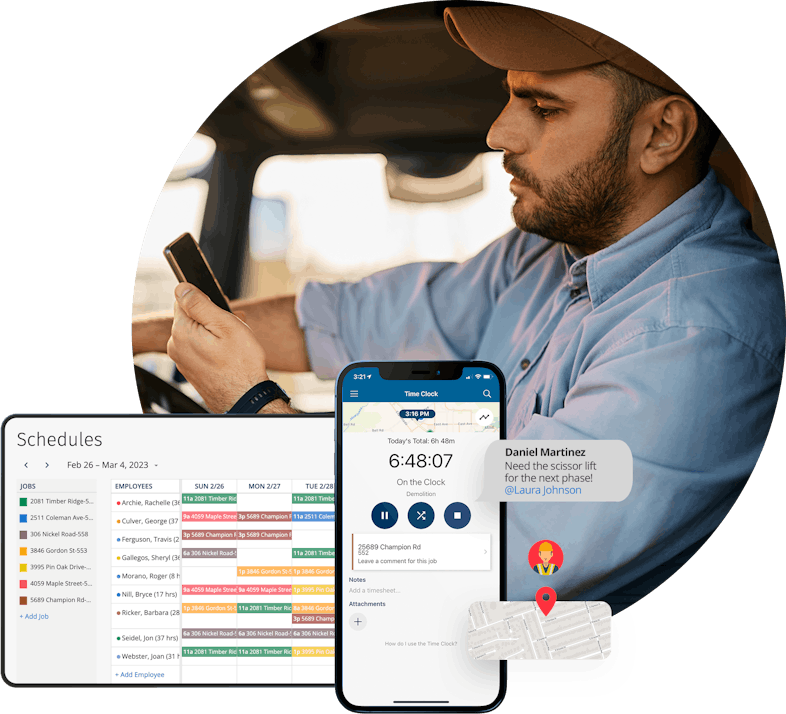 Running a field service or construction business takes coordination and a great team. With ClockShark you get the industries' #1 timesheet app, plus everything you need to finish jobs quickly and accurately while getting paid faster.
No credit card required.
Trusted by more than 9,500 companies and over 100,000 field service and construction professionals worldwide.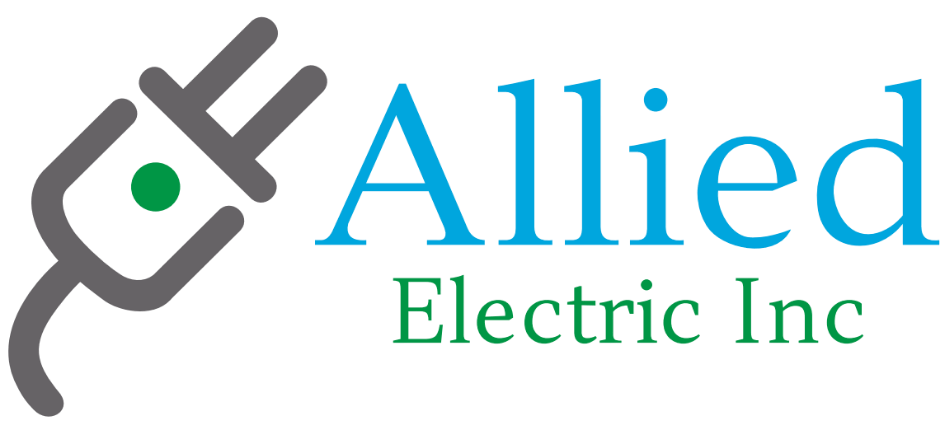 What you can do with ClockShark
Integrate with leading apps to help automate your admin work
Boost your productivity and get rid of repetitive manual work - like entering payroll and job costing. Easily integrate with QuickBooks, Sage 100 Contractor, Xero, ADP®, Paychex and more to help you do more business.
Success Story
Extreme Janitorial
This commercial cleaning company relied on old-school paper timesheets to run their business. But between late or missing time cards, lack of employee accountability, and too much time stuck in the office fixing mistakes and pairing down runaway payroll costs, the owner of Extreme Janitorial, Abel Casanga, had to find a workable solution. Switching to ClockShark made all the difference.
"The set up process went very smoothly, we got our employees set up very quickly. With ClockShark, everything changed. Now we are able to see where they are at any given time, and see when they clocked in and out. It's very simple to use and very reliable."
ClockShark has earned a 4.7 star rating across thousands of reviews via Capterra and G2

"ClockShark has made tracking time for multiple jobs a breeze!"

"ClockShark's website and mobile app are simple and easy to use. The reporting feature for tracking the job site hours has eliminated a great amount of time and paperwork. Great software."

"My employees had no trouble transfering from another software that we were using to ClockShark. It was MUCH easier and user friendly."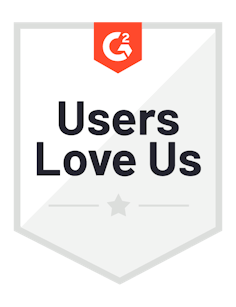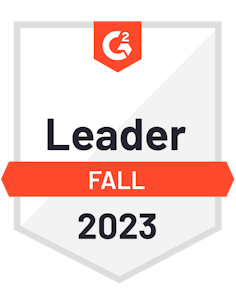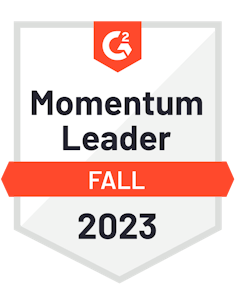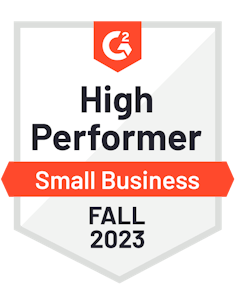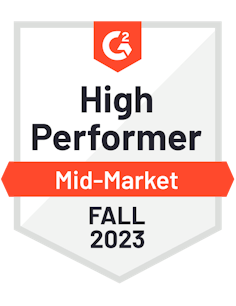 9,500+ companies use ClockShark to track employees and save time every month.