Healthcare Time Tracking and Employee Scheduling
Goodbye paper timesheets. Hello mobile time tracking.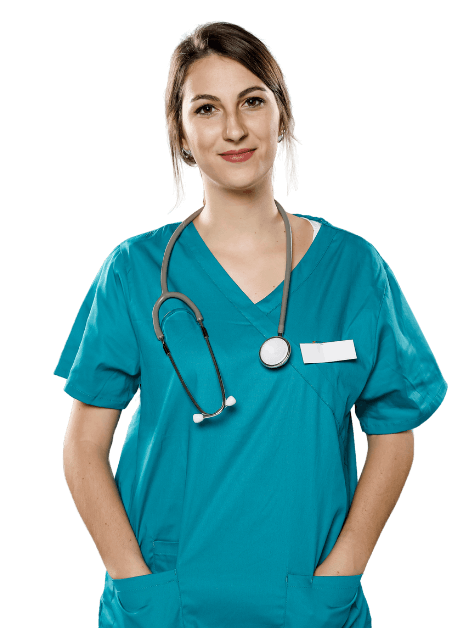 Keeping track of employee time for payroll and billing is an important part of taking care of patients. The old way (paper timesheets) is no fun! They make payroll complicated and messy. Being able to quickly and easily track time from smartphones makes it easy and accurate. That's where ClockShark's Healthcare Time Tracking can help! Employees clock in and out from simple GPS mobile apps. It's so easy that no training is needed.
Let's make scheduling simple. You can stop calling and texting.
Making sure patient schedules are up to date with your employees takes time. Calling and texting schedules and schedule updates sure can be tedious. With the Employee Scheduler, you can easily drag and drop patients or employees onto the schedule calendar. It's designed to be easy, so it takes just a few clicks. Employees get the schedule on the mobile app, along with any updates you make throughout the week. Scheduling just got super simple. You can finally stop calling and texting schedules. You're welcome!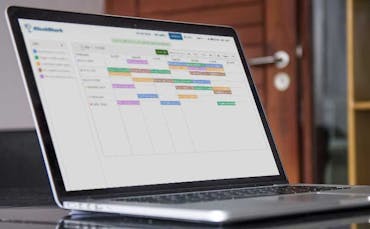 View your timesheets from the web. Fast and easy.
Why wait until the end of the pay period to get timesheets? Getting them instantly means you'll be able to make decisions about overtime, confirm that a patient was seen, or get your invoicing out more quickly. From your web dashboard, you'll be able to see Who's Working Now in real-time. You'll also see which patients an employee worked on, along with what tasks they performed. You can even confirm that employees were in the correct location on a map, with the GPSTrak™ and GPSFence™ features. It's like a magic window onto more accurate patient care!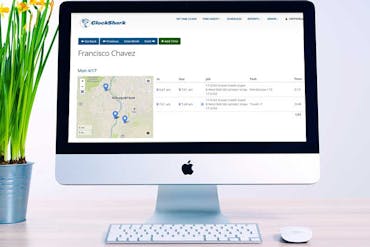 Ready to save hours of your time and 2-8% on labor costs every payroll?
Get started with easy time tracking in under a minute with no credit card
Notifications provide gentle reminders to clock in and out
Healthcare workers have a lot to keep track of. Every stop is another patient with unique needs, history, and expectations. With so much to keep track of, it's easy to forget to punch the time clock. Mobile Healthcare Time Tracking only works well when it gets used consistently. Forgetting is no longer a problem with timesheet reminders. When the schedule changes you can notify employees, so they know to check their schedule. You can also automatically notify them at the beginning and end of each item on their schedule so they don't forget to clock in or out.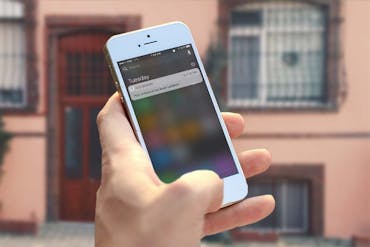 Plan better to provide superior patient care
The ClockShark web dashboard provides easy to use yet powerful time reporting. You can see exactly how much time is being spent on each patient, each task and by which employee. You'll know where your most profitable work is happening and ensure patients get the quality of care they deserve. Plan for additional services, or redirect your client acquisition strategy. More insights into how you spend your time equal more profits and better patient care. That's a win for everyone involved! Aren't you awesome?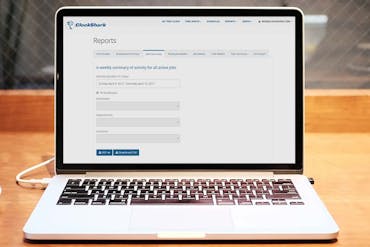 HIPPA? We Speak Your Language
Keeping your processes HIPAA-compliant is top of mind for any health care business, and that means making sure your software keeps you in the "happy HIPAA zone". With ClockShark you've got what you need to stay compliant. Your data transfers will be encrypted and your data will be stored on secure servers. You can provide unique login credentials for all your employees and you'll have the tools to restrict employee access to only the jobs and tasks you want each employee to see. ClockShark helps you setup and maintain a HIPAA-compliant process, so you can breathe a sigh of relief!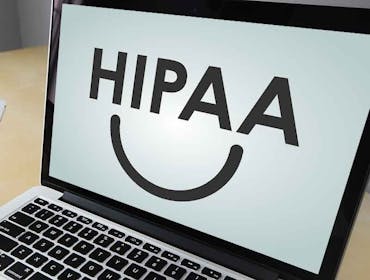 Max‍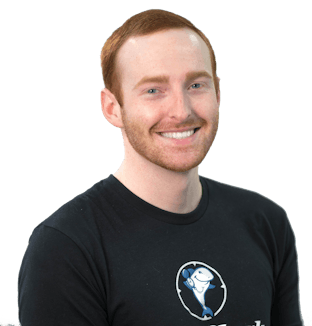 Talk to us
Start your free trial today and get personalized support as you set up ClockShark for your crew. We'll help you every step of the way.
Or Call Us at (800) 828-0689
Or Call Us at (800) 828-0689
Ready to save hours of your time and 2-8%
on labor costs every payroll?
Get started with easy time tracking in under a minute with no credit card
Thank you! Your submission has been received!
Oops! Something went wrong while submitting the form.