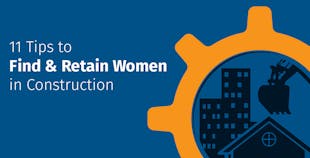 The new infrastructure bill introduced by the current administration will add an average of 1.5 million jobs per year for the next 10 years. With the influx of...
Save Time and Money with ClockShark
Get started in under a minute with no credit card
Thank you! Your submission has been received!
Oops! Something went wrong while submitting the form.