We recommend the best products through an independent review process, and advertisers do not influence our picks.
---
Adopting technology in the construction and field service space has become a necessity to stay competitive in these fields. It allows for better communication amongst all stakeholders, better project management, more accountability, and greater accuracy, among other things.
When it comes to technology, it is crucial to research the best apps for construction, before deciding on the ones that will work best for your organization.
A report released by Oxford Economics entitled the Future of Construction found growth in the construction sector will be faster than manufacturing or services. Specifically, they expect growth to exceed 42% or $4.5 trillion between 2020 and 2030.
With the new Bipartisan Infrastructure Bill, it has become more important than ever for construction firms to evaluate their current technology and start adopting the necessary technological tools to succeed.
We've done the legwork for you, to determine the best apps for construction jobs that you can start using today, to improve efficiency, make running your business easier, and help you stay profitable.

12 Best Construction Apps in 2023
1. Best construction app for time tracking: ClockShark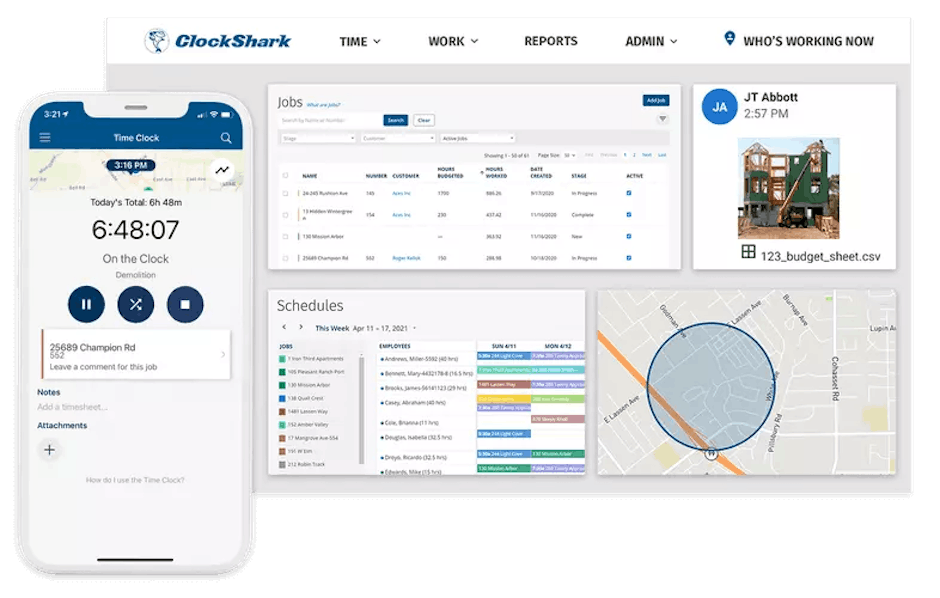 ClockShark is the best mobile time-tracking app for construction and trades for small and midsize businesses. With ClockShark, employees can track their time from their phones directly to individual jobs. Supervisors can review and approve time before importing hours into a payroll software and see alerts on employees' timesheets if they ever make an edit. It is an easy-to-use app for construction workers and it tracks overtime and time off rules, keeps records for years, and keeps payroll separate from timekeeping.
Key Features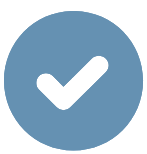 Turn employees' smartphones into paperless timesheets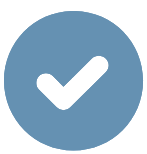 Let multiple employees clock in and out from a single mobile device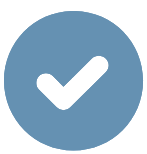 See where employees are when clocked in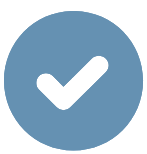 View a "breadcrumb" trail of every site visited by employees throughout the workday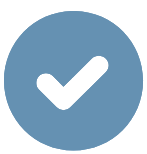 Dispatch the nearest employees to job sites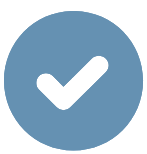 Remind employees to clock in and out with email alerts and push notifications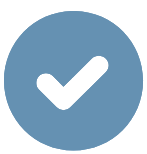 Record and retain a transparent proof of work for every job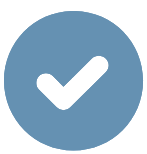 Update schedules and notify employees instantly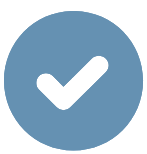 Give employees access to job details inside their schedule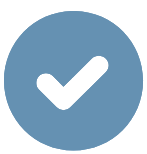 Get more accurate job costing
Save Time and Money with ClockShark
Thank you! Your submission has been received!
Oops! Something went wrong while submitting the form.
Pricing
Starts at just $8/month per user + $7/month base fee. Free 14-day trial.
2. Best app for floor plans: magicplan
Font: magicplan
magicplan allows you to create and share floor plans in 2D or 3D, field reports, and estimates. magicplan is a helpful construction application that integrates with your existing workflows to help streamline processes. It also ensures the accuracy of project process and completion.
Client disputes are also more easily handled with all details and dimensions stored and organized, so you can access them easily, to provide proof of the project.
Key Features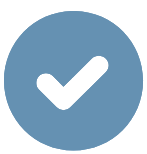 Measure and sketch interior plans in 2D and 3D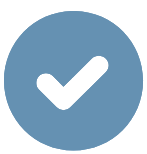 Add photos, 360° images, notes, custom forms, and markups to create reports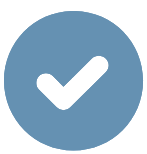 Automatically calculate pricing on your mobile device
Pricing
Free Plan: up to two projects

Sketch Plan: $9.99 per month

Report Plan: $29.99 per month

Estimate Plan: $89.99 per month
3. Best for project management: Autodesk Build (formerly PlanGrid)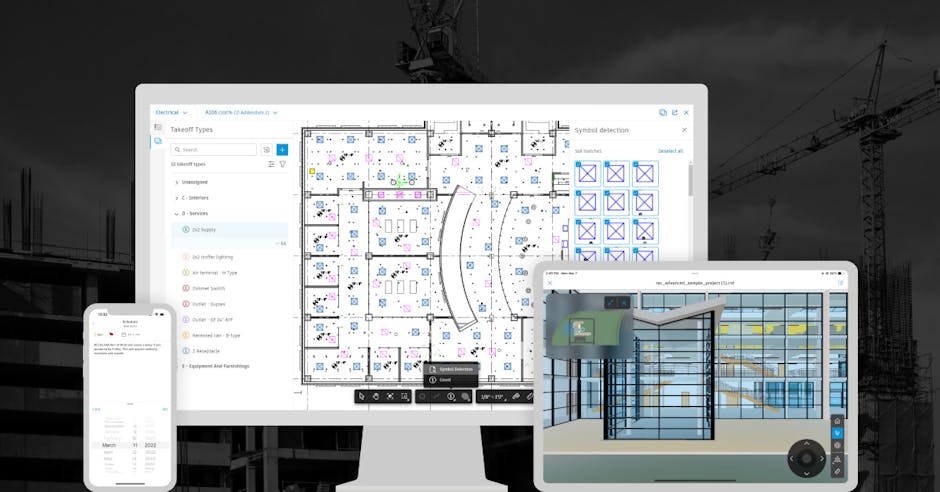 Font: Autodesk Build
With Autodesk Build, you can monitor and manage your projects from anywhere, making it a very useful app in construction. You can use Autodesk Build to improve coordination between teams and stakeholders and track each step of your projects, from RFIs to completion.
Autodesk Build has a unique feature that helps centralize meeting minutes so everyone has access to the essential information for any project. This cuts down on confusion and increases productivity.
You can track the progress of each project whether offline or online and share data, files, and photos with anyone out in the field. This construction app is ideal for any size construction firm, from small to enterprise.
Key Features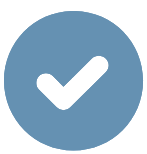 Real-time project tracking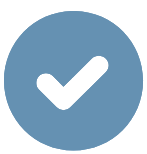 Easily manage RFIs, issues, and change orders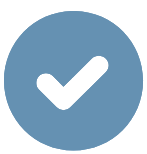 Create and manage submittals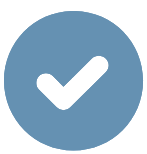 Stay coordinated with centralized meetings
Pricing

Free 30-day trial

Small project and team collaboration - $470 per year and $39 per month

Flexible collaboration for multiple projects - $830 per year and $69 per month

Unlimited collaboration - $1,550 per year and $129 per month

Enterprise - contact their sales department
4. Best for tracking gas price: GasBuddy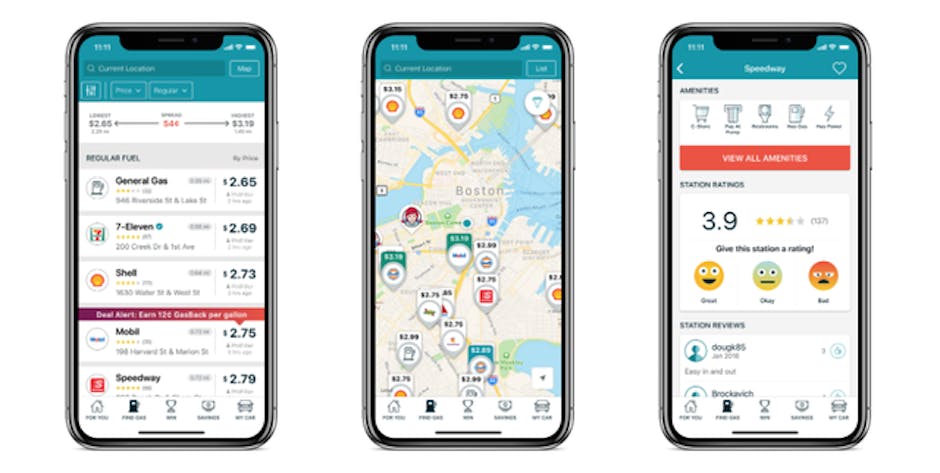 Font: GasBuddy
Gas prices fluctuate and impact everyone's bottom line. With GasBuddy, contractors not only need access to the least expensive gas prices, but tools to help them cut down on their fuel bills. That's where GasBuddy becomes a uniquely useful app for construction.
GasBuddy helps search for the lowest fuel rate in any state plus, with their Pay With GasBuddy free debit card, you will save up to $0.25 per gallon of fuel you purchase. The debit card is linked to your savings account and, when you use the card at the pump and enter your Driver ID, within one to three business days, the discounted gas price will be withdrawn from that account.
The Pay With GasBuddy debit card is accepted at 95% of gas outlets and millions of users use it.
Key Features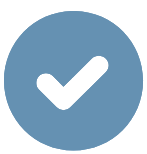 Find cheapest gas locations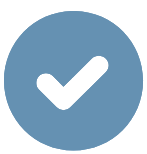 Earn cash back on gasoline purchases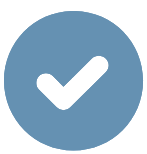 Use GasBuddy's debit card to save on gas purchases
Pricing

GasBuddy Free - Save up to $0.25 per gallon each time you use the free card

GasBuddy Plus - Save up to $0.40 per gallon, $7.99 billed monthly for a 12-month term, or $89 for a year

GasBuddy Premium - Save up to $0.40 per gallon plus roadside assistance, $9.99 billed monthly for a 12-month term, or $99 for a year
5. Best for interior and exterior visual data: DroneDeploy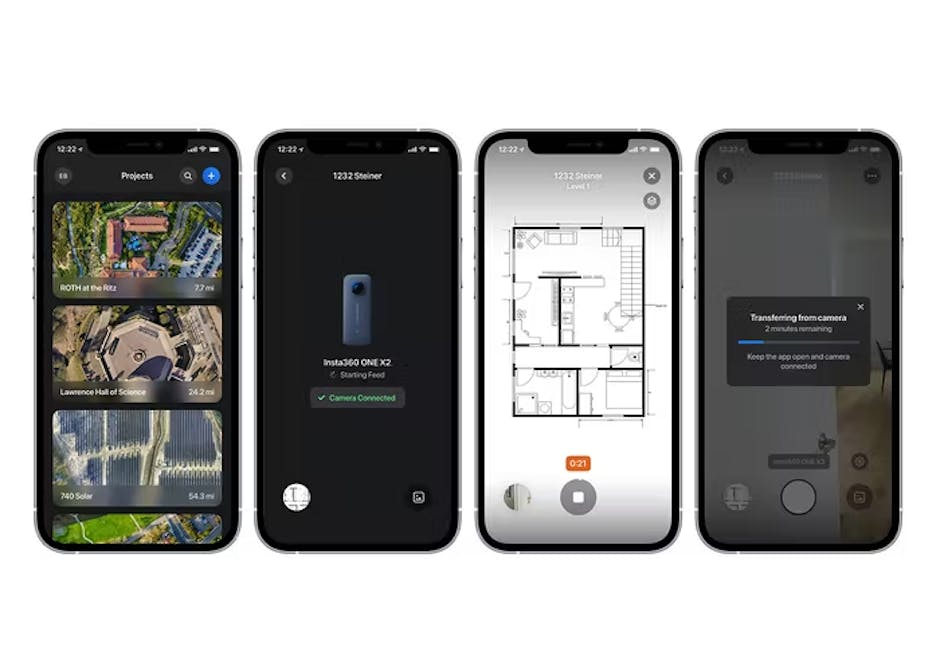 Font: DroneDeploy
Drones have become an instrumental part of running a successful construction project, with construction apps that make them even more useful. They provide accurate information about your project and jobsite, from surveying and monitoring to safety inspections.
DroneDeploy integrates with select construction industry drones, to bring you fast, accurate, and clear images of your onsite projects.
You can use DroneDeploy to receive real-time images and receive 360 walkthroughs to help ensure safety and monitor progress.
Key Features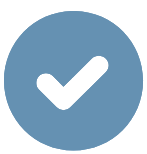 Create maps, 3D models, panoramas, and videos with autonomous drones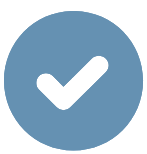 Walk job sites and capture continuous 360 footage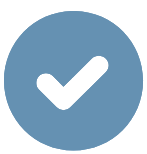 Generate maps in real-time with Live Map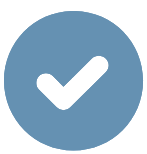 Work from the ground or the air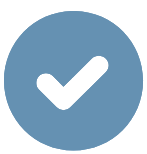 Map 200 acres in 15 minutes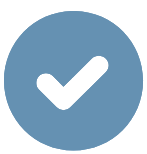 Examine crops with Plant Health Live Map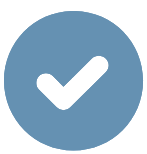 Visualize temperature range variability for thermal maps
Pricing
Free 14-day trial

Lite - $149 per month or $99 billed annually

Individual - $449 per month or $299 billed annually

Teams -

Contact

them for price

Enterprise -

Contact

them for price
6. Best for project bidding: SmartBid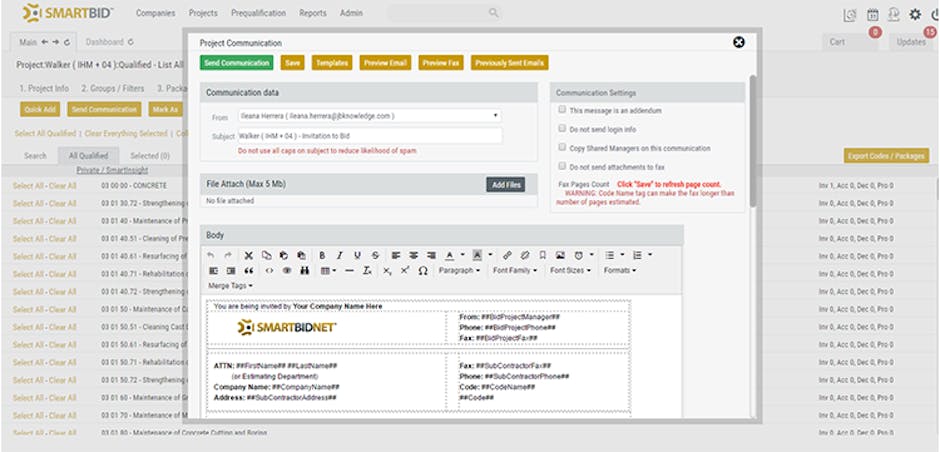 Font: SmartBid
Prior to bidding, contractors have to reach out and get bids from subs to create an accurate bid for their commercial, residential, or industrial projects. SmartBid is a time-saving construction app that simplifies the process of receiving bids from your subcontractors, by allowing you to send invitations to bid and easily share project documents and data.
SmartBid also makes selecting the most qualified subcontractors easier, with their prequalification features and connection to their Contact Database.
Key Features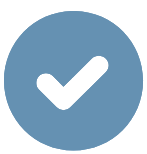 Send Invitations to subs for their bids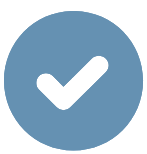 Share project documents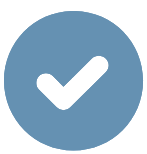 Organize and manage subcontractor details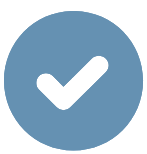 Prequalify subcontractors
Pricing
Contact SmartBid for detailed pricing information.
7. Best for safety: Safety Meeting App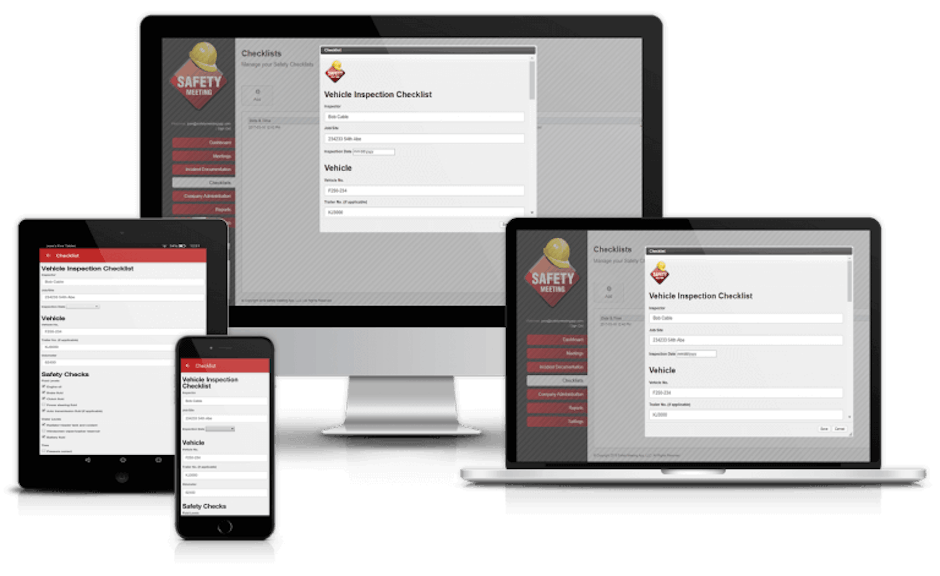 Font: Safety Meeting App
Safety is critical in construction and, with thousands of construction-related deaths and injuries each year, businesses need to be prudent about safety on the jobsite.
Safety Meeting App helps you stay compliant with a feature-packed app that helps you share safety meeting notes, create custom safety checklists, and cover more than 1,1-00 OSHA safety topics. It's a user-friendly app for construction workers that helps keep important and accurate safety data.
With Safety Meeting App you can document required OSHA safety meetings, so you never have to worry about non-compliance again.
Key Features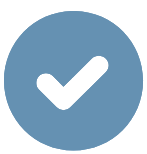 More than 1100 safety meeting topics to draw from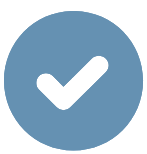 Spanish & English Topics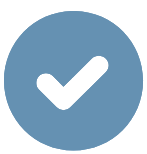 Access From Your Phone, Tablet or Computer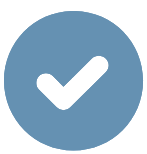 Document Meetings, Incidents, Accidents, Near Misses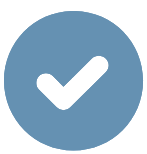 Store Active/Inactive Employee Data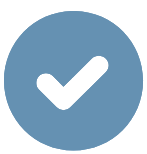 Assign meetings for Users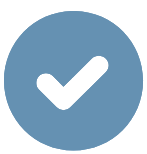 Take Pictures of Meeting Attendees, Incidents & Accidents
Pricing

Free 15-day trial

Single user - $199 per year or $338 for two years

5 User - $279 or $474 for two years

10 User - $349 or $593 for two years

20 User - $429 or $729 for two years

35 User - $579 or $984 for two years

50 User - $739 or $1,256 for two years

75 User - $849 or $1,443 for two years

100 User - $$969 or $1,647 for two years

150 User - $1,169 or $1,987 for two years
8. Best for BIM: Revit® BIM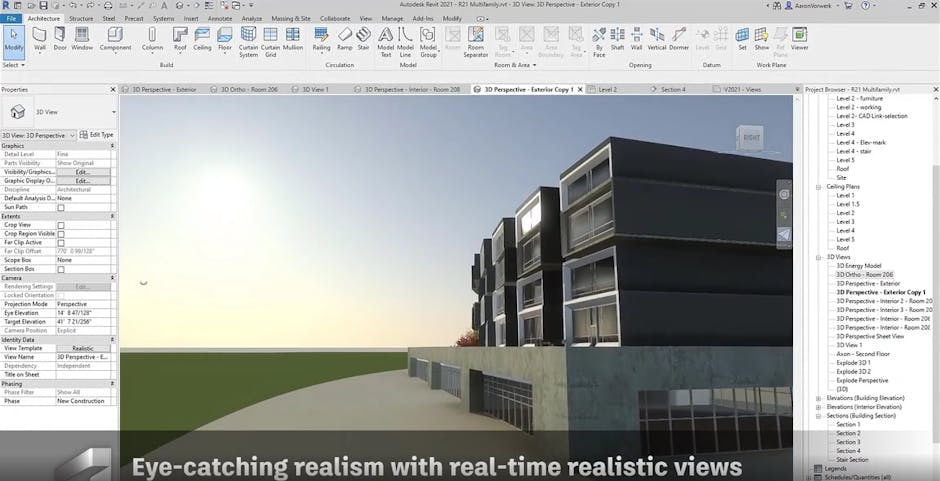 Font: Revit® BIM
Building Information Modeling (BIM) is a powerful technology that speeds up and streamlines the processes of building and design. Revit® BIM software allows you to design, track, visualize, and share projects around architecture, engineering, and construction.
It is a construction app designed for mid- to large-size organizations looking to improve communication and collaboration, and keep all teams - from architects and engineers to field crews - connected and informed.
Revit® BIM software makes it easier to change and redefine designs - including 3D - and share them with project stakeholders to keep everyone on the same page.
Key Features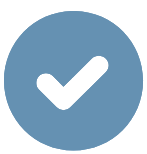 Specialized tools and automation for every AEC discipline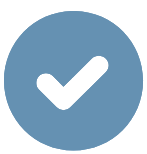 Cloud worksharing and Autodesk BIM Collaborate Pro, keeps your teams in sync and your projects on track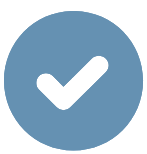 Broad range of CAD and BIM tools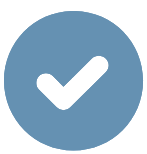 Save, sync, and share model-based BIM and CAD data in Revit and connect multidisciplinary teams and workflows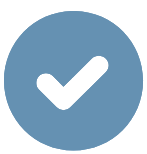 Develop and deploy standards, workflows, and content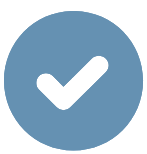 Built-in automation for documenting design and managing deliverables
Pricing
Free 30-day trial

Subscription:

$320 monthly

$2,545 annually

$7,255 for three years





Flex

(Revit cost: 10 tokens/day)

100 tokens: $300

500 tokens: $1,500

1,000 tokens: $3,000

5,000 tokens: $14,625
9. Best for site inspection: iAuditor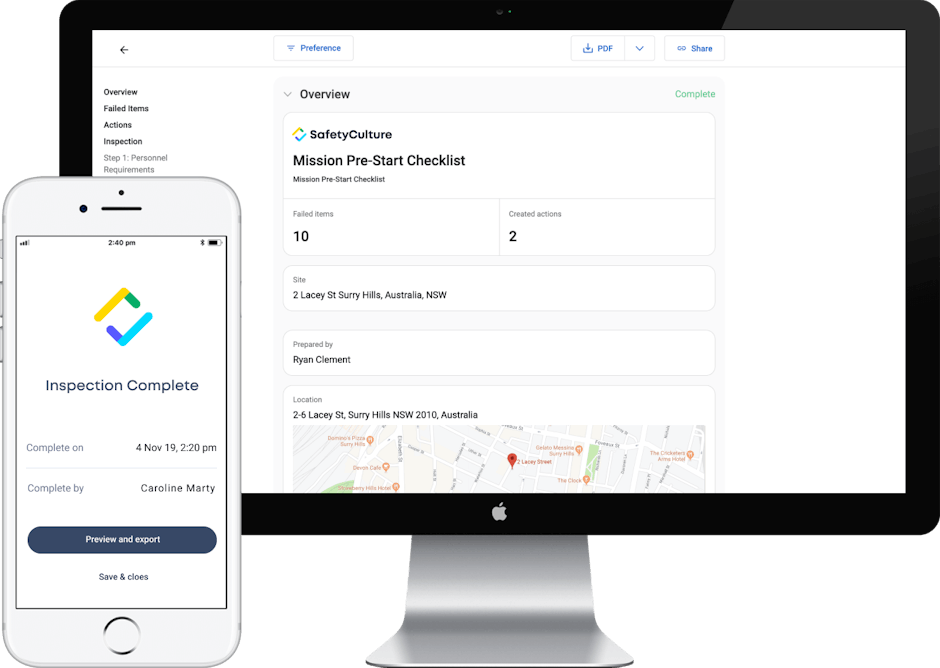 Font: iAuditor
iAuditor from SafetyCulture helps you connect field crews with everyone in the organization to be proactive in preventing accidents and injuries. Workers can perform quick digital inspections via their iOS or Android devices, and receive reminders about procedures that must be done.
This app helps you identify potential hazards before they happen, and makes reporting issues easier for your crews. It is an ideal construction app for any sizecompany.
Key Features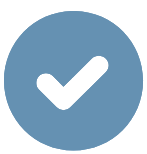 Inspection reminders for team members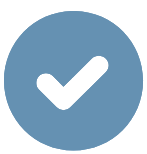 Identify issues before they happen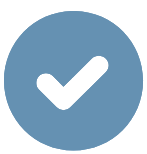 Monitor work conditions in real-time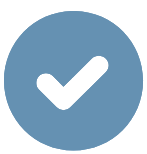 Set alerts for local weather
Pricing

Free 30-day trial

Free Plan: $0 per user, per month

(for small teams looking to go digital with their inspections)

Premium Plan: $24 per user, per month

(for growing teams looking to take their operations to the next level)

Enterprise Plan: get in touch for a quote

(or businesses of scale looking for a personalized touch)
10. Best for accounting: Sage 100 Contractor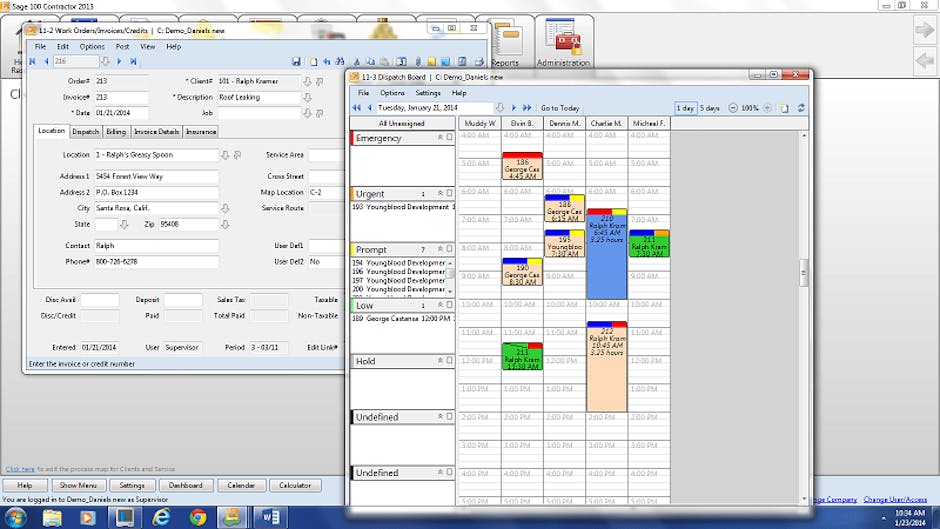 Font: Sage 100 Contractor
Sage 100 Contractor is a specially designed app for construction and is suited for small- and mid-sized companies. With this program, your accounting is automated, accurate, and easier. With Sage Contractor 100, you get:
Customized invoices - You can create, send, and track invoices automatically so you're always aware of where your cashflow stands.





Accept payments online - Include a "Pay Now" button on your invoices, so customers can pay you directly through Stripe..





Save receipts - AutoEntry lets you snap photos of receipts and connect to your bank account so you can more easily track your expenses.





Customized Dashboards - You can stay on top of what's happening, from projects to expenses to your accounts, by customizing the things that matter most to you to view from your dashboard.
Not having to use manual entry cuts down on human error and helps ensure your records are accurate and ready.
Key Features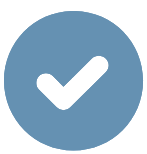 Cloud-based so you can access from anywhere on any device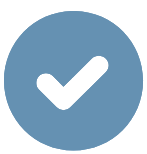 Automate administrative/accounting tasks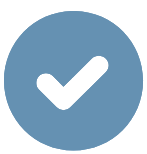 Automatically send and track invoices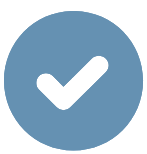 Get paid online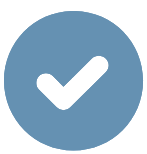 Automatically track expenses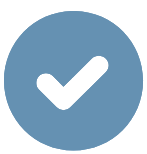 Manage cashflow in real-time
Pricing
Free 30-day trial

Sage Accounting Start Plan: $10 per month. Includes:

Create and send invoices

Track accounts receivable

Automatic bank reconciliation




Sage Accounting Plan: $7.50 per month. Includes:

Automatically snap and post receipts; free for 3 months3

Supports unlimited users

Send quotes and estimates

Forecast cash flow

Manage purchase invoices
11. Best for tool tracking: ShareMyToolbox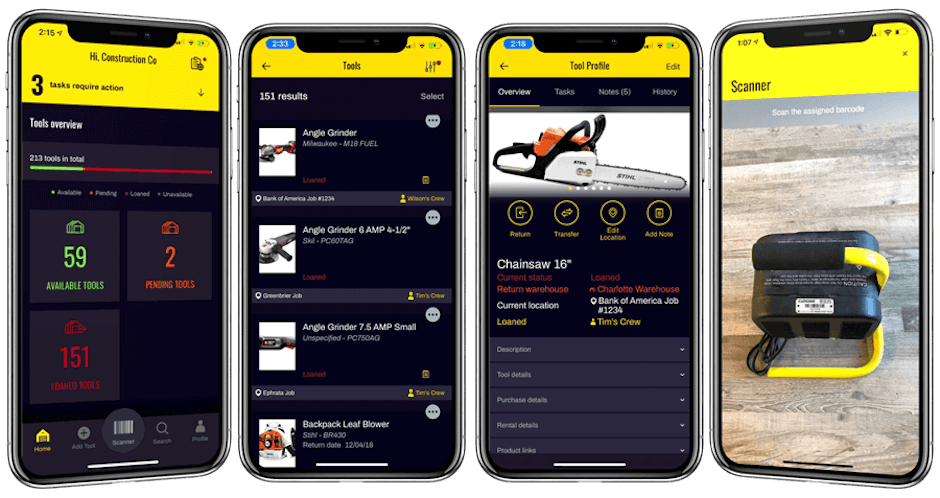 Font: ShareMyToolbox
ShareMyToolbox allows you to keep track of the tools you have on any job site. This simple app works from any smartphone - iOS or Android - and helps make your field crew accountable for the tools they use.
This cuts down on your annual company spend for small and large tools, and also helps you keep track of maintenance needs for each tool. It's an easy app for construction workers to use.
Key Features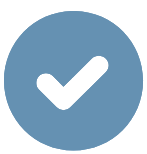 Available on Android or iOS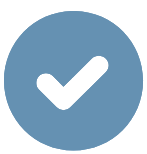 Automatic tool inventory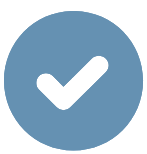 Easier valuation and insurance reports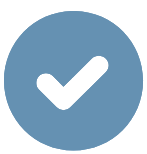 Notifications of equipment services due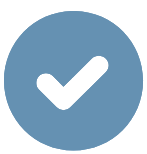 Always know who has which tool(s)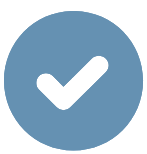 Easily transfer idle tools between worksites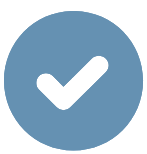 Shift tool responsibility to the field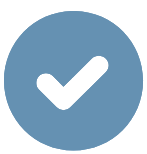 Track mobile tools
Pricing
Free 14-day trial

Base System Plan - $65 per month

Additional Users - $50 per month for 5 Additional Users
12. Best for fleet tracking: Fleetio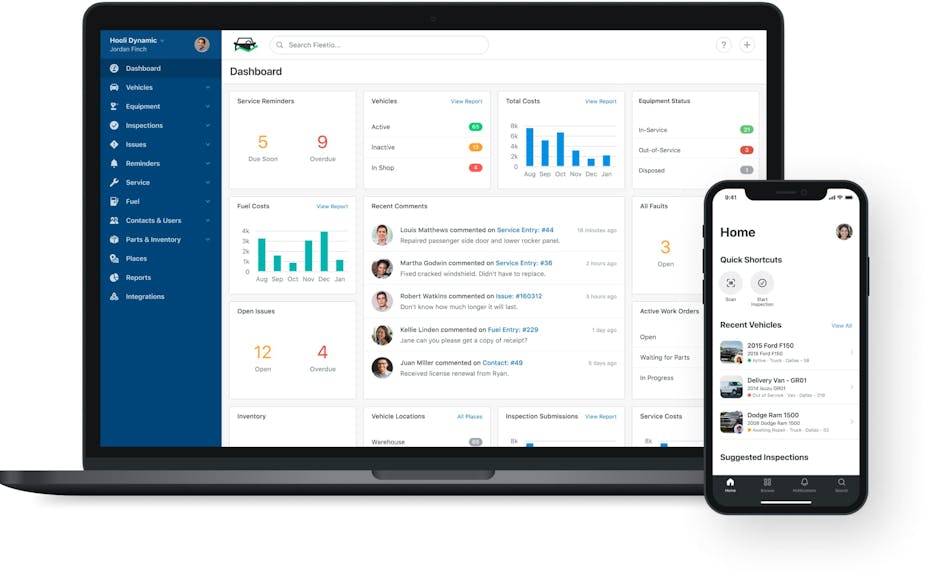 Font: Fleetio
Automating fleet management is a time- and cost-saver for any firm with multiple vehicles and heavy equipment. Fleetio is a highly-rated fleet management program that helps you track all fleet data in real-time and makes maintaining your equipment easier.
Key Features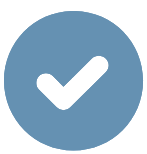 Asset Profiles & VIN Lookup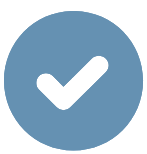 Fleetio Go Mobile App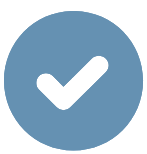 Essential Maintenance Management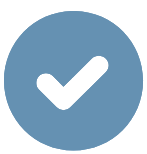 Inspections & Issues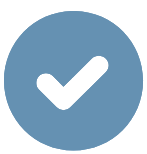 Fuel Management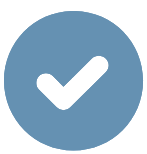 Driver & Vendor Management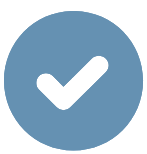 Dashboards & Reporting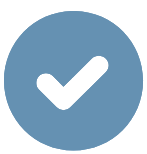 TCO & Lifecycle Management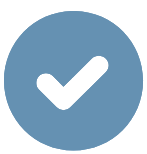 Integrations & API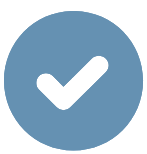 Unlimited Users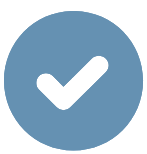 Equipment Management (Add-on, Included in trial)
Pricing

Free 14-day trial

Pro Plan: $5 per vehicle/month

Advanced: $7 per vehicle/month
Conclusion
Adopting technology doesn't have to be intimidating. You can start by evaluating your current processes and determine the best place to start, so you can continue to grow your business, and adopt more technology as you grow.