What is HCSS software?
The HCSS Software is an all-encompassing program that helps to make your business more efficient. The software works to automate and organize all components of the construction business from bidding to completion. The software assists construction companies with winning bids, managing assets and keeping projects moving and on track. HCSS also helps keep things in line with your budget.
The HCSS product software family includes tools for Estimating and Bidding, Time Cards and Job Analysis, Dispatching and Scheduling, Equipment and Maintenance, Telematics, Safety Management, Fuel Tracking, and Electronic Logging Skills and Certification Tracking, Customizable Fill in Forms and Aggregated Telematics.
HCSS Software Features
HCSS Cloud
The HCSS software offers the option of Cloud Hosting your HCSS programs so that you can access your application and data remotely. It provides a highly secure platform that can be easily accessed by all your team members regardless of location.
HCSS HeavyBid
The HeavyBid tool is the Estimating software tool in the HCSS suite of tools that work to standardize the process of estimating. This tool helps to create proposals that are more accurate in less time. The bid tool increases the productivity of your team by reducing errors, giving you historical information on plans to refer to quickly and a platform to share and collaborate with your team easily. The tool offers automatic calculations for pricing and can manage spreads, last-minute changes, and indirect costs efficiently.
The HeavyBid tool can import data from many sources including DOT systems which can save you time. HeavyBid can also make a copy of estimates previously completed or master templates to help get you started quicker. The HeavyBid tool can send your budget directly to your accounting program. It works with more than Forty-five different accounting software programs. The Bid tool allows you to manage your subcontractor and suppliers' quotes helping you efficiently pick the best options.
HCSS HeavyJob
The HeavyJob software is the Time Card and Job Analysis tool within HCSS. This tool gives the necessary information for your company to have insight into the actual job costing allowing you to analyze if you are making a profit. The HeavyJob tool assists with capturing accurate time cards, photos, change orders, and safety information from the field and facilitates it getting to the office. The data from this tool will assist your company with drilling down where you are losing money and why, so you can make changes.
This tool helps to reduce the paperwork between the office and the field and creates improved efficiency. This tool can work on a Tablet, Smartphone, laptop or desktop so your team can utilize it wherever they are. This tool has options for pre-filled customizable weather conditions. It tracks over time and breaks, to help you keep on top of your budget.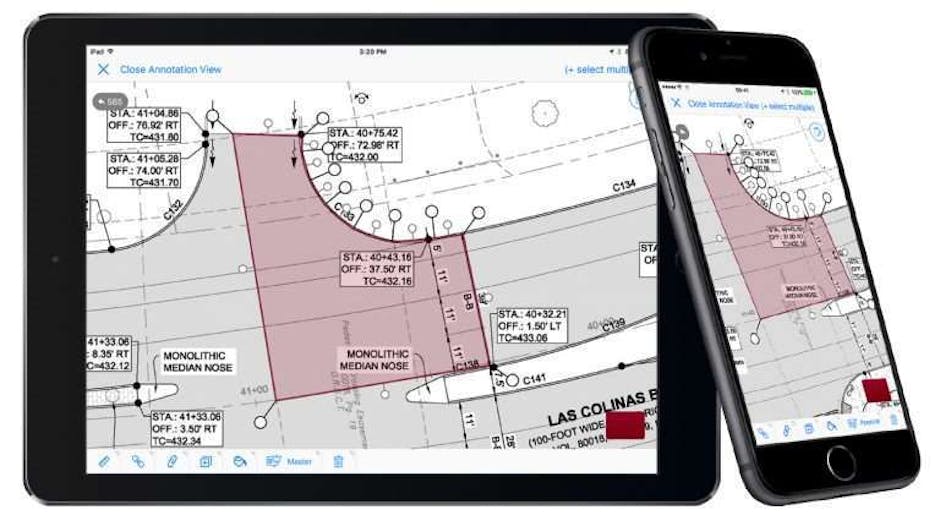 HCSS Dispatcher
The Dispatching and Scheduling tool in HCSS is called Dispatcher. The dispatcher is a planning system for both your staff and equipment. This system makes it much simpler to schedule your team and equipment. Scheduling is all done from one screen. Downtime is reduced because you can make sure the staff and equipment are at the job site at the right time.
The tool is created to mirror a magnet board to allow drag and drop scheduling. The schedule board is color-coded making it easier to read. It assists with tracking your equipment so that you can improve your programming. Schedules can be emailed or texted to staff out in the field. The tool helps automate routine tasks saving time.
HCSS Equipment 360
The Equipment Maintenance tool is called Equipment 360, and it is a comprehensive program for keeping your assets running smoothly. This tool helps you run a proactive maintenance shop. Your company's mechanics will have the data they need to help maintain your assets. Utilizing the software, you can create a preventative program of maintenance that will keep your equipment up and running. Information can be sent directly from the field to the maintenance shop to save time.
HCSS Telematics
The Telematics tool allows you to track your entire fleet of equipment from one dashboard. This tool uses Electronic Logging devices that are certified by the Federal Motor Carrier Safety Administration. Telematics helps reduce stolen equipment and to maintain a preventative maintenance schedule as well as track how much fuel you're using and reduce idle hours.
The HCSS Innovative software is a comprehensive program that provides valuable tools for every facet of the construction business. They offer a 12-month Money Back Guarantee to their customers and assist with 24/7 instant support as well as user group meetings. The cost of this software varies by company. You can request immediate assistance by calling directly or emailing the company. You can also apply for a personalized demo, choose which tool (or all tools) you want to see and then fill out the form with your information.