Integrum Software is an integrated management system that helps optimize businesses and reduce risks. Integrum Software was begun in 1996 and has served over 500,000 users since they launched. The software is used for conducting risk assessments, compliance, inspections, managing incidents, and audits, managing contractors, and managing suppliers.
Integrum is a web-based system so it can be accessed from anywhere with an internet connection. There is also options for mobile devices. Windows-based devices can access the software entirely while offline. IOS and Android devices have apps for the software that can be used when connected to the internet. These applications can be used to record Incidents, Inspection data, Audit information and Defect Management while on the job site.
Integrum Software Features
QHSE Risk 7 Compliance System
Integrum Software has an in-depth QHSE Risk and Compliance system which includes an incident management system, an auditing management system and controlled document management. This system also provides risk management planning, stakeholder management, closed-loop CARs, asset management, training management, and business intelligence reporting.
E-form builder
The software has a feature to create customized forms using a drag and drop function. Customizing forms are a simple task that does not require any programming knowledge. The user can create a "drag and drop" risk template and risk matrices. The user can define the terminology, categories, and risk levels. The e-form builder takes paper forms and creates a digital copy quickly and easily. The creation of digital copies of forms streamlines your company's workflow using your system.
Tracking & Control
Within the Incident and Investigation Management system, there is a tracking and control feature that requires an incident or investigation to have all of its actions required completed before closing an item. There is a personal "to do" list and "my actions" area in the incidents and investigation management area that gives all the steps each needs to complete for an item to have the status changed to closed. Having this validation feature helps ensure that all measures that are required are completed successfully. Management can assign actions for risk control to a particular individual through the software, and then the system will follow up until the work is completed.
Customization
Integrum Software allows users to create customized inspection checklists and observation cards. Also, the audit processes are input directly into the system. The system will automatically email managers when an audit or inspection is non-compliant with the requirements and prompt action.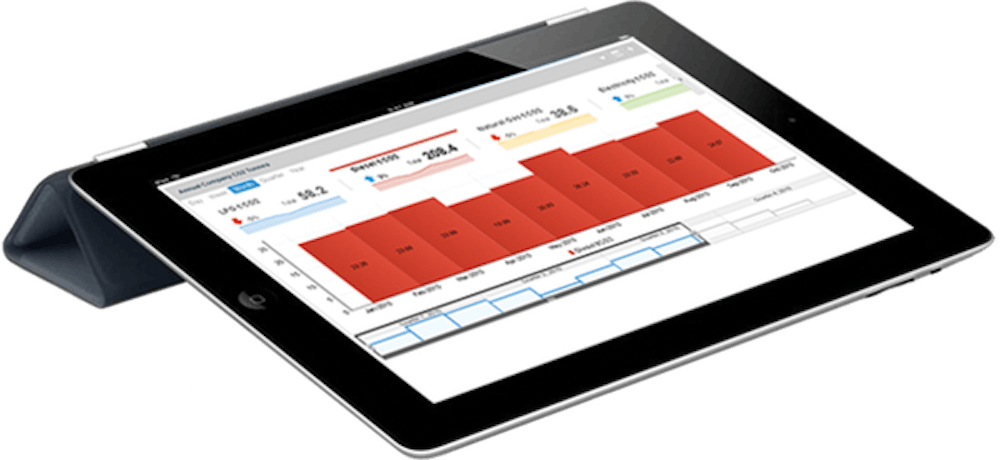 The controlled document management system within Integrum assists companies with organizing their vast amounts of policies, procedures, instructions, manuals, and forms, etc. It creates a digital space where they can be accessed when needed and searched and found quickly using their search and filter options. The compliance management feature creates a system that organizes and tracks all of the permits, licenses, OSHA documents, etc. that a company must keep up to date. It alerts the responsible person with a reminder when necessary action is required.
Business Optimization
The Business Optimization component of the Integrum software has a variety of features to make businesses more successful. The Business Optimization component has a closed-loop action system, work and tasks workflow, HR functions, asset management, suppliers, controlled document management, contractors and training/e-learning.
HR Management
The HR management feature helps coordinate employee data such as their demographics, training, medical records, injury management, performance reviews, and claims management. The Integrum system contains an e-learning system that allows a business to create online courses, assessments, and exams.
The Integrum System Software is a flexible and comprehensive program that integrates well with a company's existing systems. The program is designed so that it can be tailored to companies' needs and requirements. The system has automatic reminders and notifications that can be set up for the company's email to send notifications, escalations, and reminders. It can also be configured to send requested reports on a regular interval.