If you are a realtor, in construction, or involved in the building trades, you've probably downloaded dozens of apps intended to help you do things quicker, better, and cheaper. Some do the job, but many are disappointing. Magicplan app is that rare app that works beautifully, does what it says it will do, and might even put a smile on your face in the process!
What is magicplan?
For users the do a lot of estimating, job costing, and renovating, the process always begins with a floor plan. Sometimes that's as basic as sketching a square space, but in most cases, it's more complicated than that. With the magicplan floor plan app, you can use your phone and just 'point & tap.' This allows you to walk around any space, creating a beautifully accurate floor plan in seconds.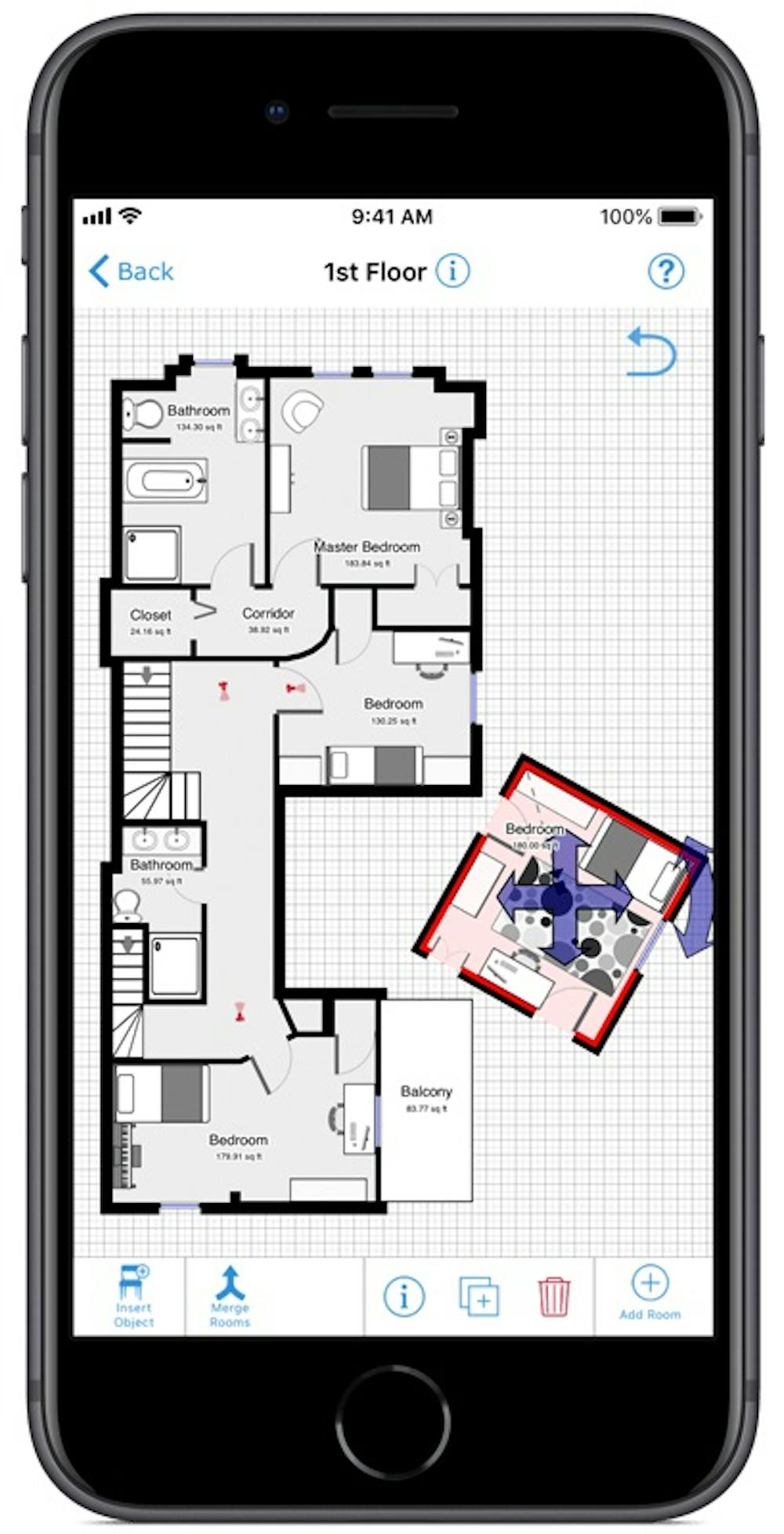 Is magicplan a good solution?
If magicplan did nothing more, it would still rank as one of the most accessible and most useful apps out there. But that important-yet-basic floor plan is only the beginning of what this app is capable of doing.
Some of our favorite features in magicplan include:
Ability to build your task and materials list from the floor plan
Pull in price lists to create cost estimates
Use mapping to track your projects
Dress up the floor plan with a massive library of objects
Create virtual tours
Create and store customized questionnaires when mapping
Who is magicplan app for?
This app isn't only for building, renovation, and construction. With realtors, magicplan can be perfect for providing floor plans to potential buyers. You can also put objects like furniture in the plans to show clients what the space would look like when furnished.
The website for magicplan mentions that it is also a great fit for retail businesses that need to create floor plans for products. There are even features that make the app perfect for crime and fire departments, including special evidence objects.
Magicplan's utility is also useful for Airbnb hosts, investment rental property managers, and general property management. It seems that this is one app that can truly reach a wider audience.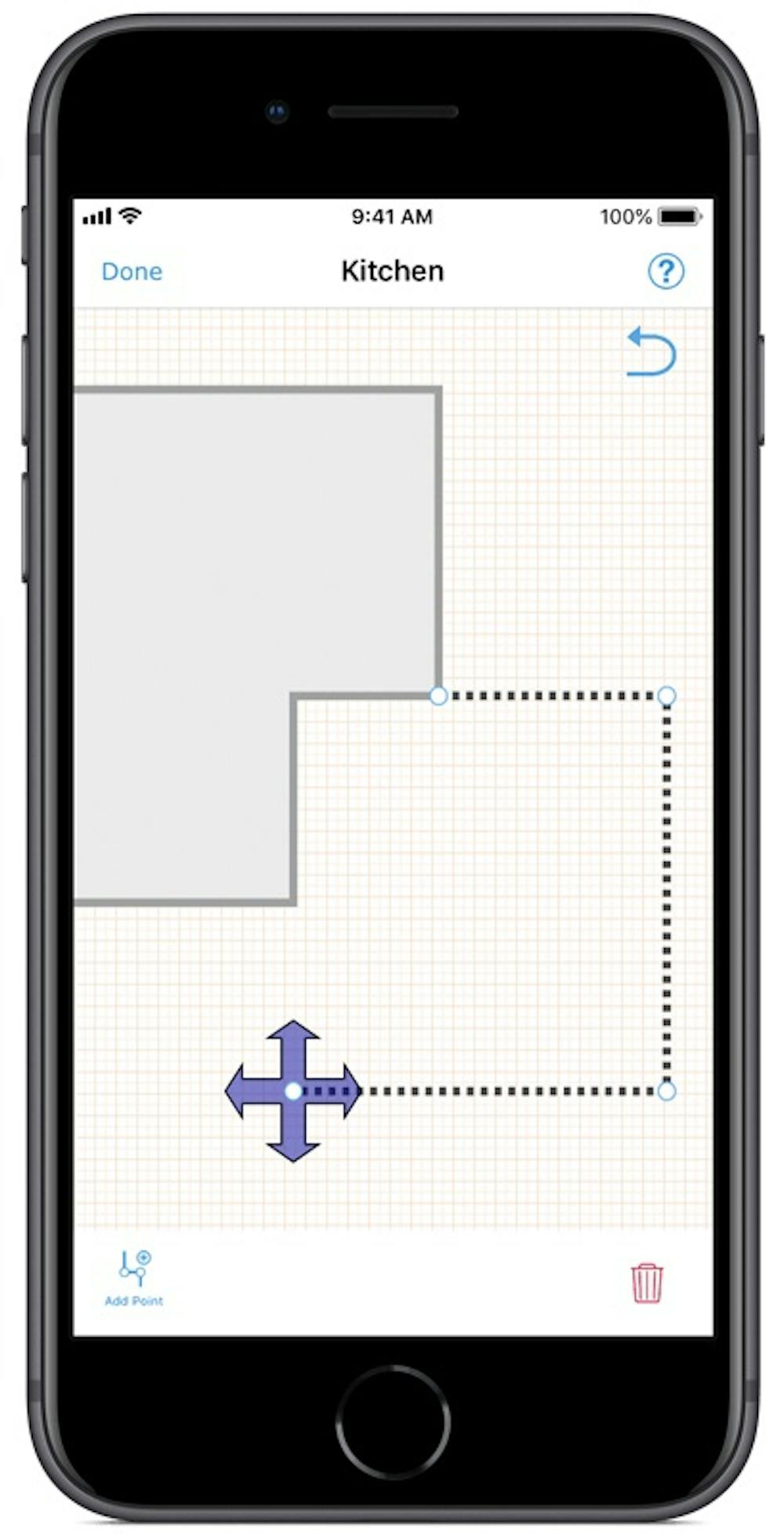 How much does magicplan cost?
Offering so many different features, you'd expect magicplan to be a high ticket item. But actually, it's a pretty reasonable priced service with tiers to fit your needs. Here's a breakdown of the prices:
On-Demand – $2.99 (Per Plan)
Standard – $9.99 per month or $99.96 per year
Business – $ 19.99 per month or $200 per year
Enterprise Solution – prices vary
The Verdict
Magicplan is no 'flash-in-the-pan,' which is an important consideration for something that can end up playing a big role in your day-to-day business. It's been around since 2011, is regularly upgraded, and has been downloaded more than 13 million times. It's also been ranked #1 in the Utility category in over 100 countries. The current version, 6.0, was just released this past June.
It isn't often that we are honestly 'wowed' by an app, but that is the case with magicplan: it looks excellent, behaves well, solves real problems, provides useful extra functionality, and doesn't cost much.
This one's a winner!
Subscribe to our blog
Thank you! Your submission has been received!
Oops! Something went wrong while submitting the form.