Vision InfoSoft is a comprehensive software program that has components explicitly built for Electrical and Plumbing professionals. The software program encompasses an Electrical Bid Manager, Electrical Plan TakeOff, Time & Material Billing Manager, and an Electronic Pricing Information and Catalogs System. The Time & Material Billing Manager offers a cloud-based application that can be used on an Android or Ios device.
The Electrical Bid Manager is used to help Electrical contractors estimate their bids. It is designed to work for small or large companies who are bidding on jobs of varying sizes. This software helps streamline the process and save time and money.
The electrical bid software incorporates the electrical database, electronic on-screen plan takeoff, Quickbooks job costing and material pricing data to make the process highly efficient and accurate. The software has custom assemblies to help you create exactly what you want so that every material is counted.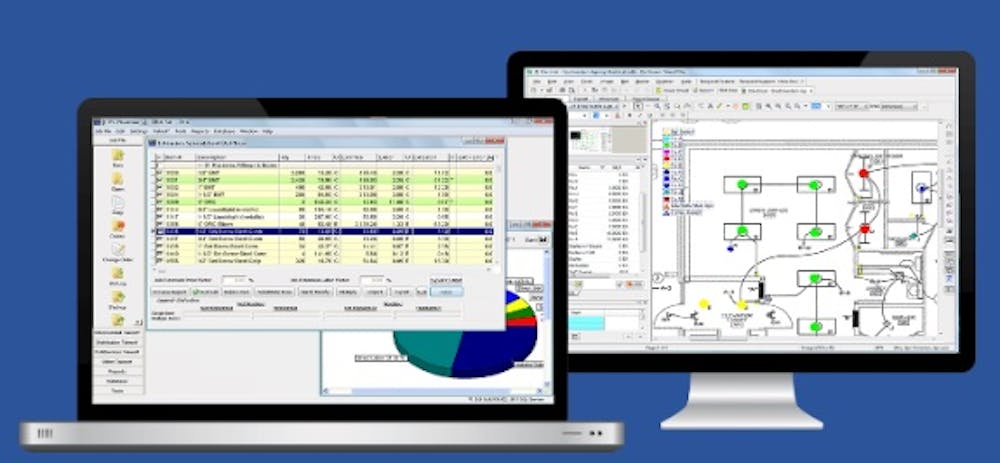 Vision InfoSoft Features
There are thousands of pre-built meetings to choose from within the software. Each of the labor units has three columns so you can completely customize your bid. The Advanced Substitution feature allows you to quickly adjust the value engineering in your effort to increase or decrease the cost of labor and materials. You can make your bid more competitive by customizing the conduit types, wire type, and wiring methods. The EPIC Pricing Data helps to keep all of your prices up to date.
Bid Analysis
The database has over two million electrical items and catalogs from over one hundred manufacturers. You can also import supplier prices right into EPIC to quickly compare prices. The Bid analysis tool allows you to review your initial bid in detail and in general. As part of your bid analysis process, you can add in any hidden costs you anticipate such as subcontracts or nonproductive labor. You can also modify the material cost and labor cost based on the difficulty of the job.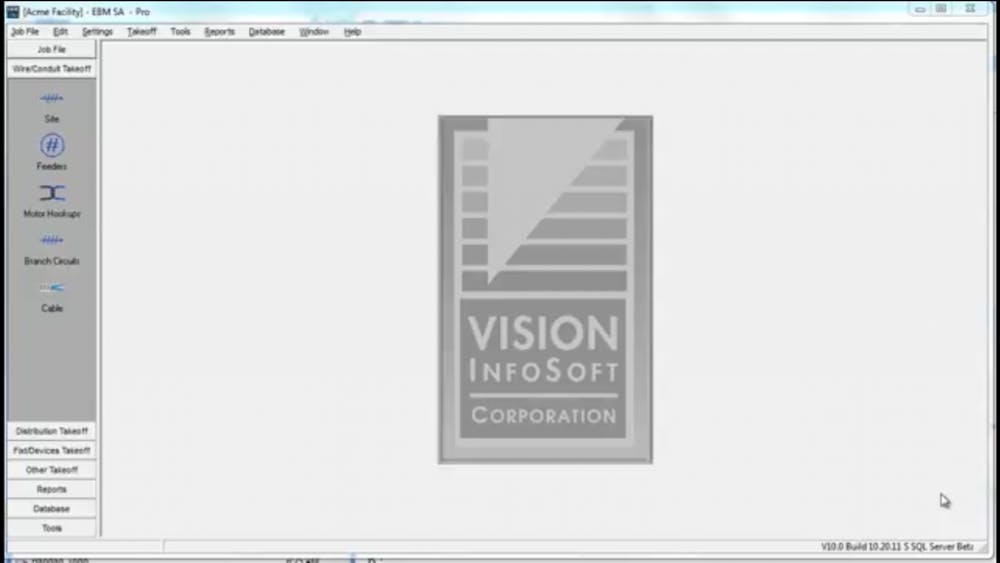 Takeoff Modules
A custom bid can be created having only the details you want and require displayed. You can adjust and review your profits, all categories and overhead totals within your bid. The Takeoff Modules make it very easy to perform electrical takeoffs. The bid manager has added lighting, wiring devices, branch circuits and many other devices with pre-build assemblies to assist with quick takeoff.
Plumbing Bid Manager
The Plumbing Bid Manager is created to help plumbing companies of all sizes produce accurate and timely estimates and bids. The custom assemblies help to speed up the takeoff by combining multiple items in the pre-built assembly.
This system helps to make sure every detail has been counted. The professional Proposals tool helps you to create an organized professional bid proposal. The proposal can use your business logo and message. You can include as much detail as you want in the bid. The EPIC Pricing data gives you a database of over 900,000 Plumbing items to choose from.
EPIC
The EPIC system helps you add your specific suppliers and brands to the system to use. You can easily update your pricing for materials and save yourself expensive pricing errors. The Plumbing Plan Takeoff allows you to take your digital plans and utilize them right in the Bid Manager database. The Bid analysis tool gives you the ability to get reports that help you review and change your job expenses, and subcontracts as you need to.
You can view your profits and overhead totals to see if anything needs to be adjusted. The Takeoff Module has specialized modules based on the type of system or material you are using so your process is efficient.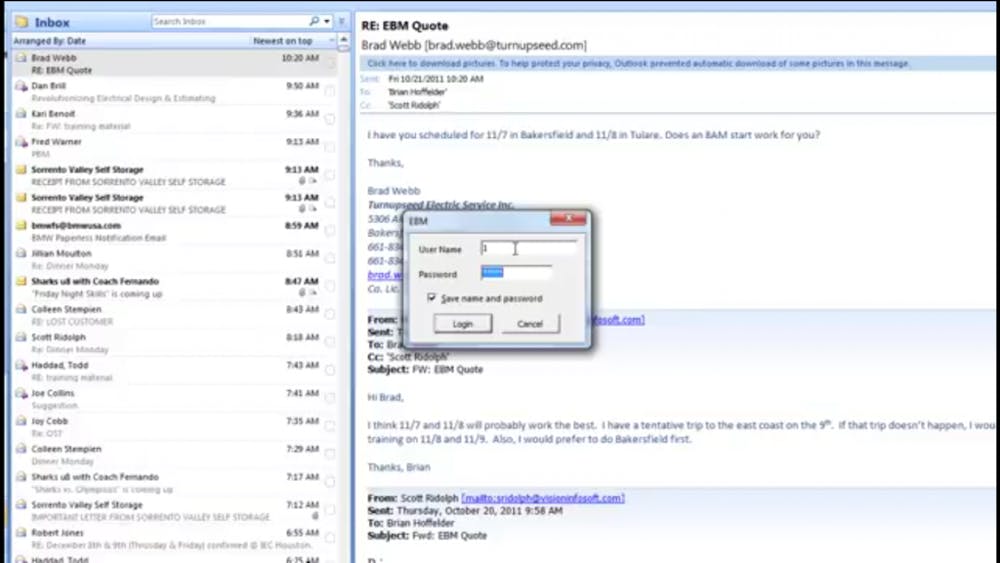 On Vision InfoSoft's website, you can download a demo and see how it works. Click on the download demo link and then pick your industry (Electrical Contractors or Plumbing Contractors) You will be prompted to a page to input your email, company name, and your personal information. You will then click download demo. The requirements for this software are Windows XP, Vista, 7, 8, 10 or Mac OS X Lion 10.7.5 or later – you need to run virtualized Windows OS.