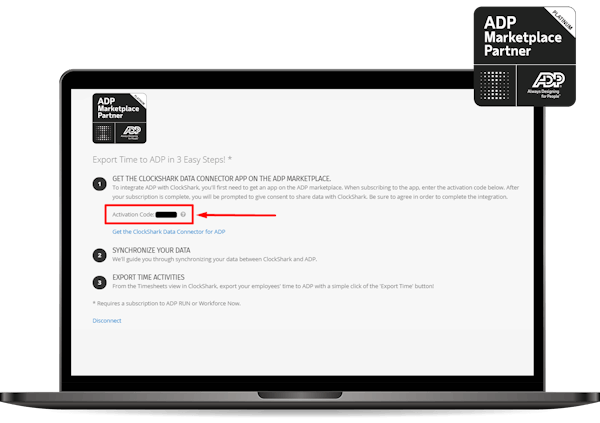 ADP® Time Tracking Integration
Integrate ClockShark with RUN Powered by ADP® and ADP Workforce Now®
Streamline your payroll process
Export timesheets with the push of a button
Cut the time spent on payroll in half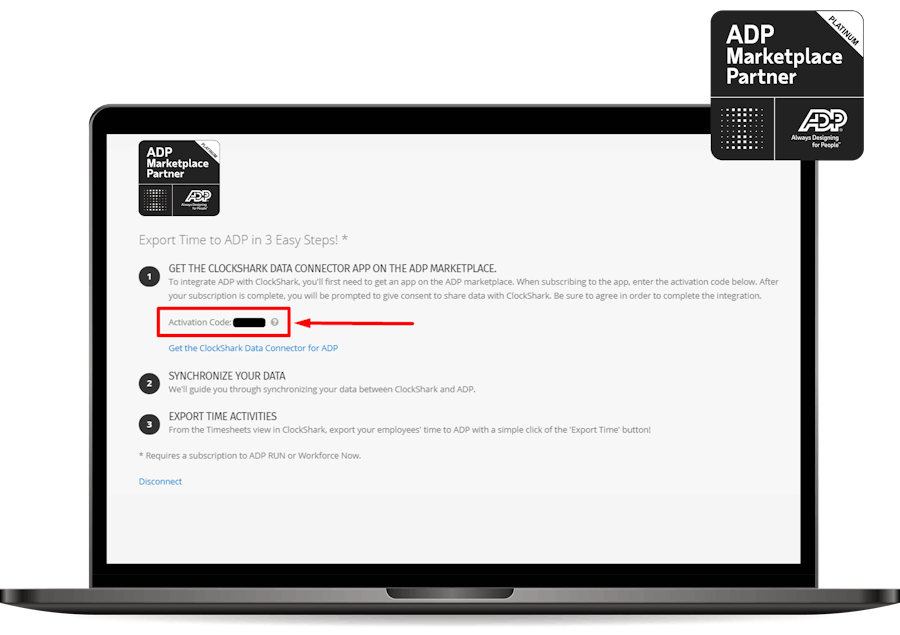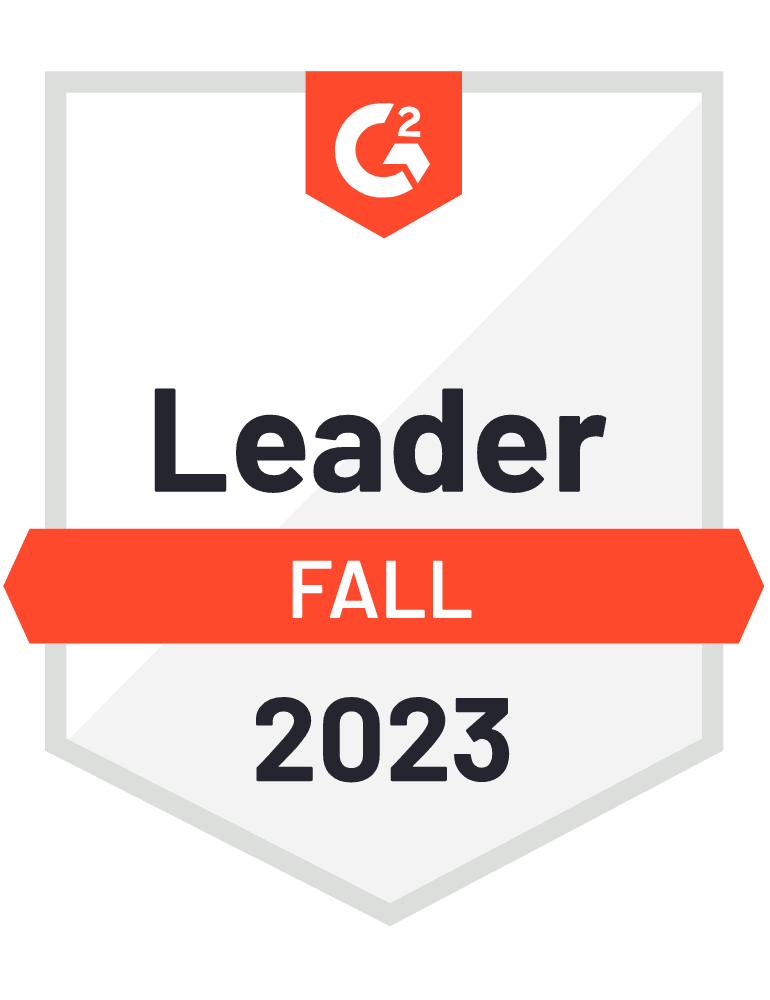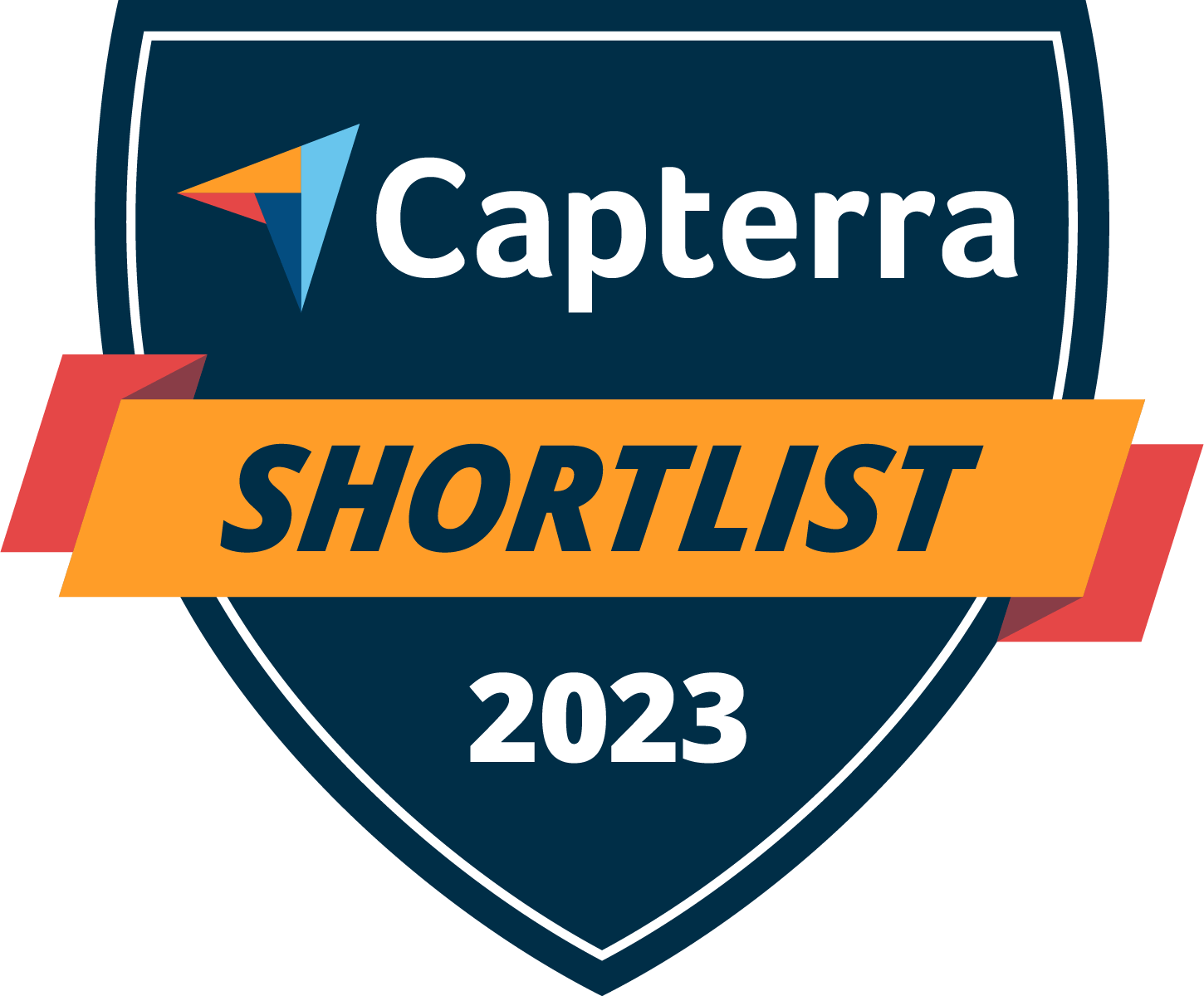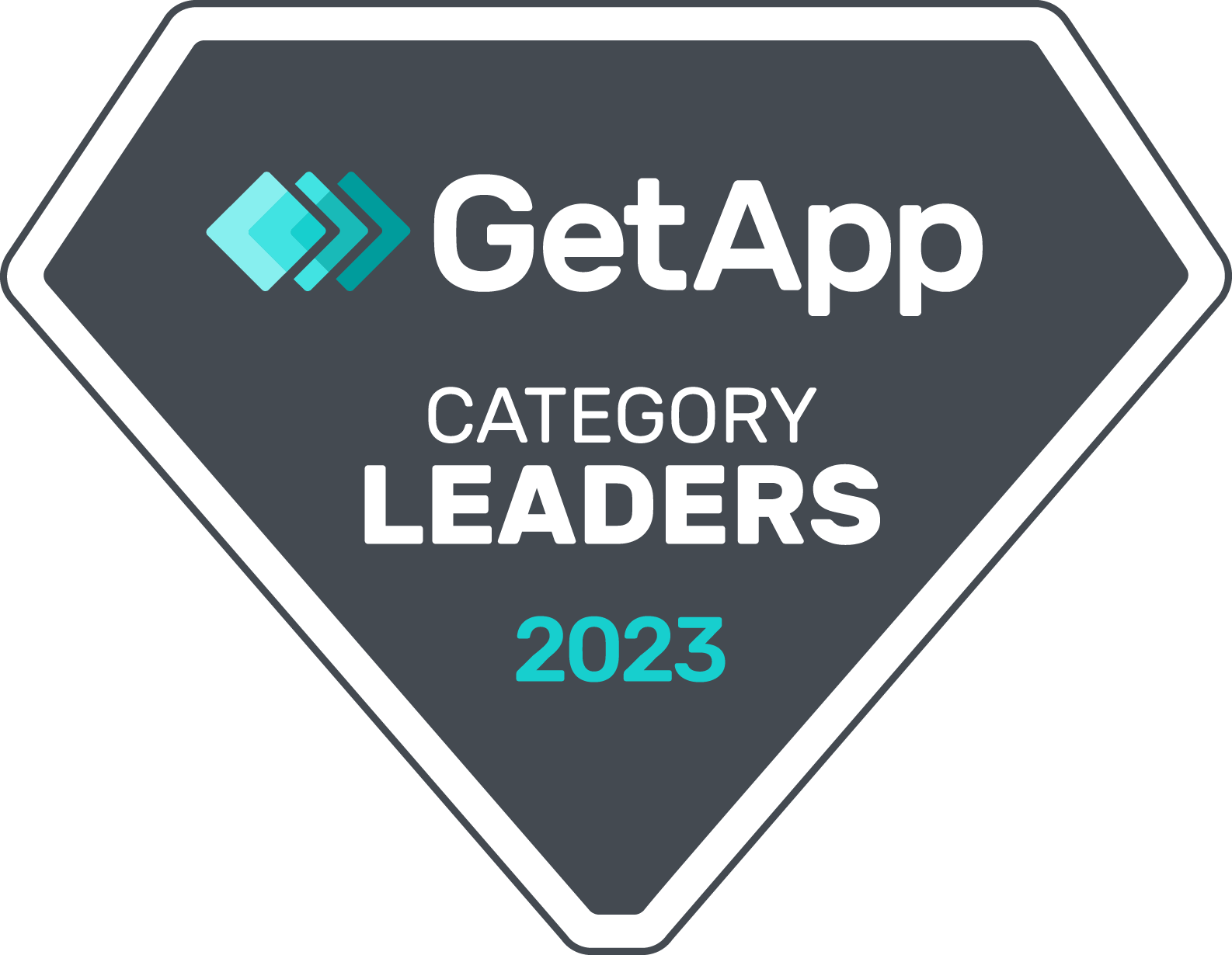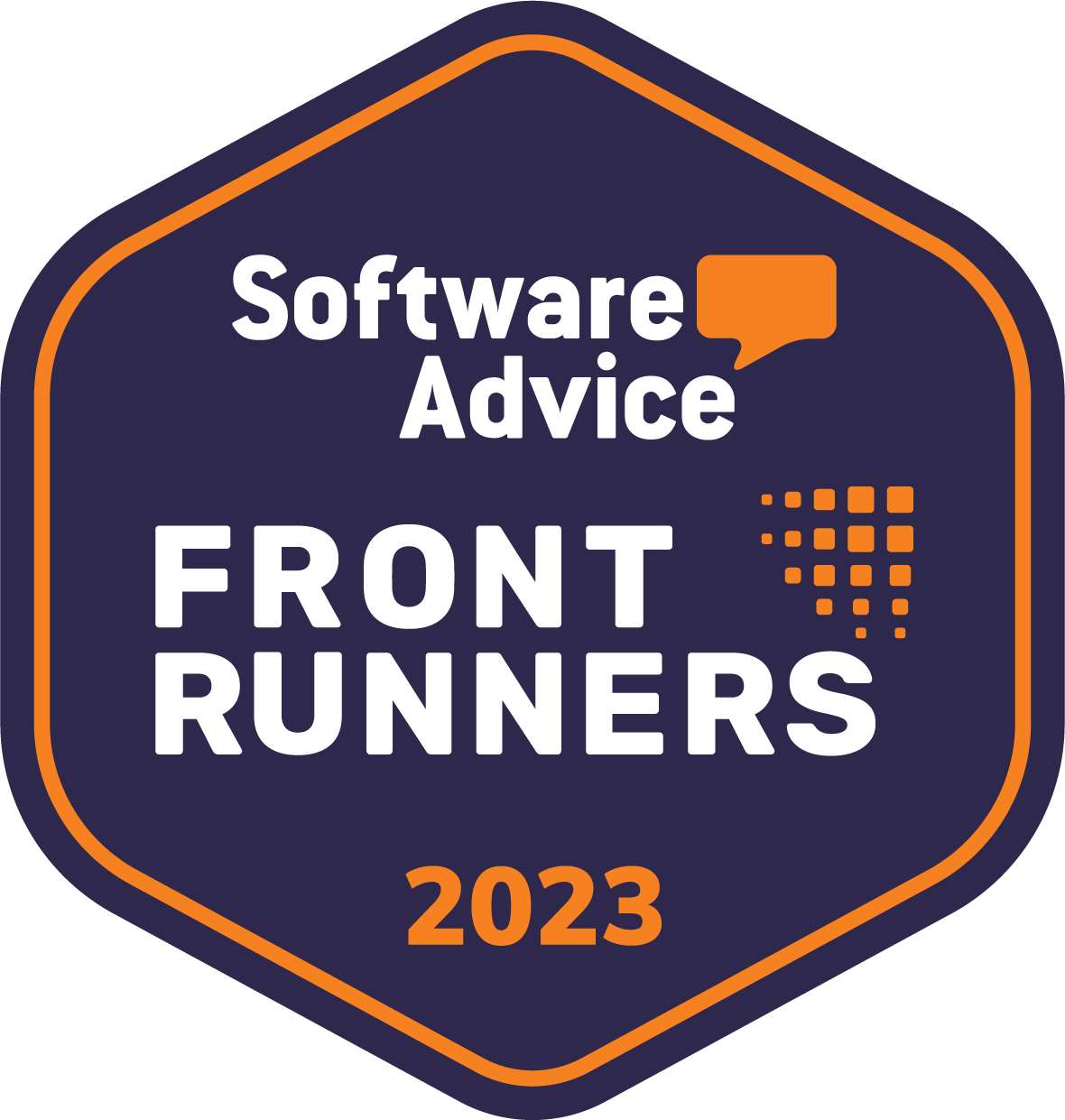 Trusted by more than 9,500 companies and over 100,000 field service and construction professionals worldwide.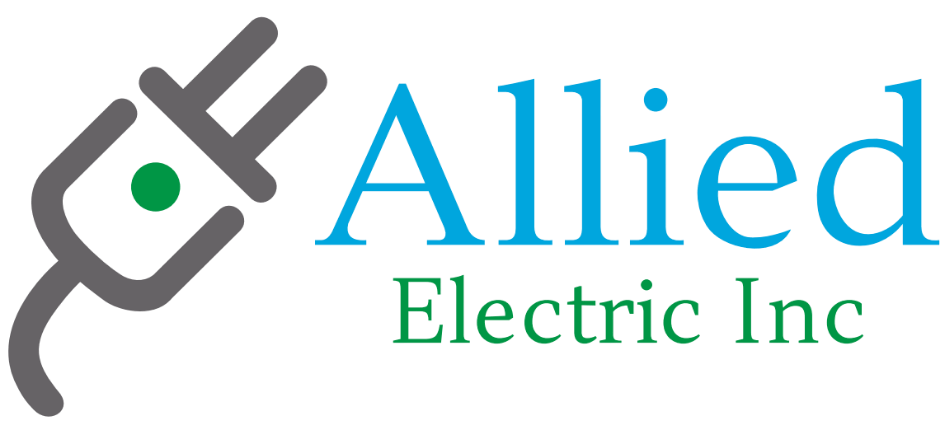 HR. Payroll. Taxes. Talent. Benefits. Retirement. Insurance. From recruitment to retirement, there's a lot that goes into managing your people. With ADP® you'll get comprehensive, cloud-based solutions to keep things streamlined, accessible, and easy to manage. And you'll work with our industry experts every step of the way.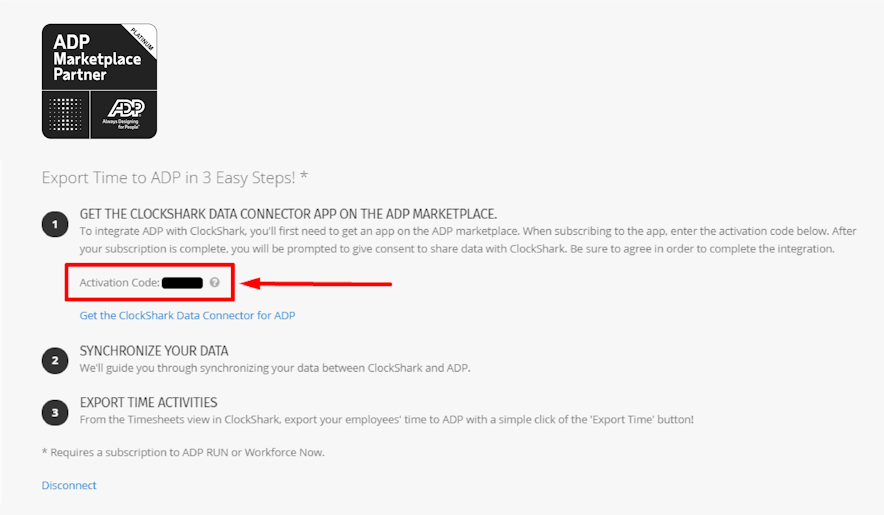 After your employee's track time, you can review the timesheets and make any changes you need. Just press the Export to ADP® button and your timesheets are now in your ADP® payroll. It's that easy. You no longer have to key times into payroll every pay period. The ClockShark and ADP®️ connector saves you from hours of hassle and costs only $5 per month.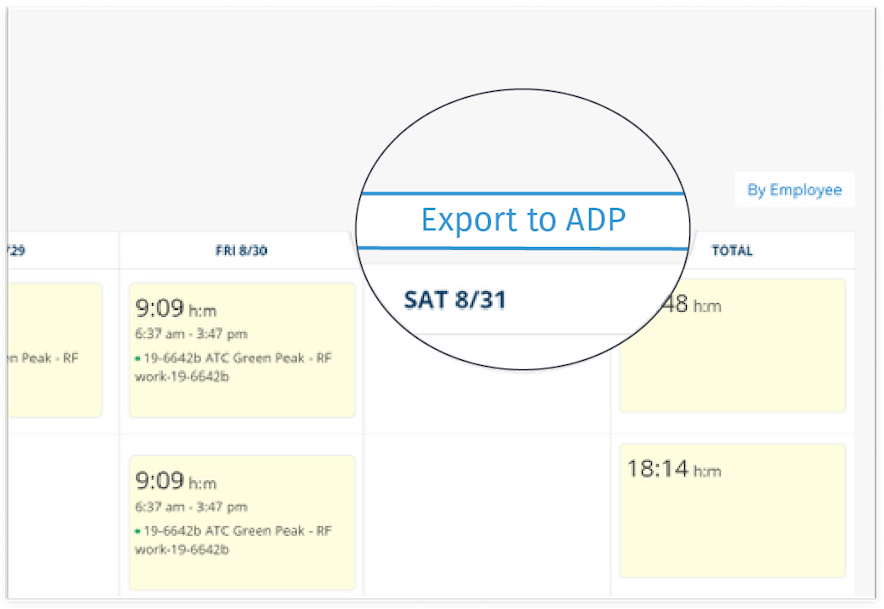 If you use either RUN Powered by ADP® and ADP Workforce Now®, we're ready to help you get connected today. As an ADP® partner, we're able to provide you with a direct connection to payroll. Let's cut the time spent on your payroll runs by 50% or more today.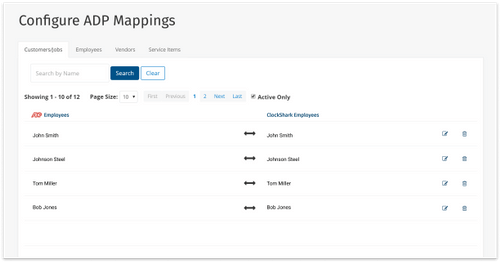 If you'd like help getting the Time Tracking for ADP® integration setup, we've got you covered. We'll be right there with you via phone, email or screen sharing session to make sure you are successful. We didn't get all those hundreds of 5-Star Reviews for nothing. Call us anytime at 800-828-0689.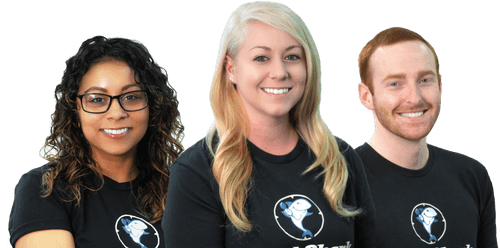 "ClockShark has given me so much more control over scheduling and timekeeping. I really like that when I am out in the field I can check in on my employees and if a new job comes in while I'm out, I can schedule it right then and there. My productivity has increased dramatically."
9,500+ companies use ClockShark to track employees and save time every month.