Online Timesheets for Mobile Workforce
If you're business has a mobile workforce, you know that tracking time from the field can be tough. Paper timesheets are messy and are constantly getting lost or missing information. Online timesheets solve many of these problems and actually take less time and effort to use. You know what that means - more people will use them and you'll get better time tracking.
Simple Online Timesheets
Online timesheets let you see everyone's time and work details from anywhere you have an internet connection. The web dashboard lets you see every clock in and clock out your crew did along with what they did and where they were. It's like a virtual mission control center for your business you can access whenever you want.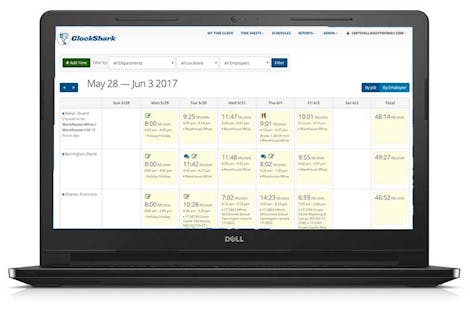 Collect Time from Easy to Use Mobile Apps
The online timesheets get their data from mobile apps your employees put on their smartphones. That's right, no new equipment to buy - use what your guys already have in their pockets. The mobile apps are free and available for Android and IOS devices. The time card apps let your crew see their schedules and track time and work details right from the field. Most of the data is pulled right from the phone's built-in sensors, like GPS location and exact timestamps, so using them doesn't take much effort or time. All that data feeds right into the cloud where you can see it all from your dashboard.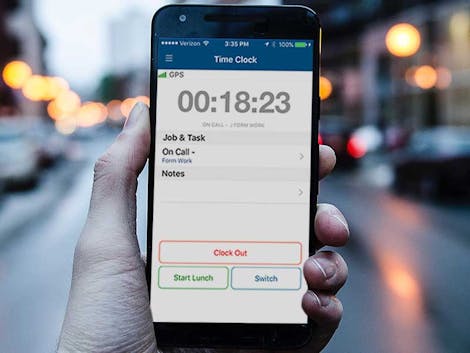 See Where Employees are Working
The mobile apps grab the GPS location with each clock punch so you can see where everyone was right on the online timesheet. While that is really helpful to make sure your crew is where they are supposed to be, and when they are supposed to be there, it also means you see where your crew is now. The Who's Working Now feature in your dashboard lets you see on a map where all your clocked in employees are located. Now you can see who's closest to a last-minute service call or just make sure that the new guy got to the right place. It's like being in the field, even when you can't be in the field. Pretty cool, right?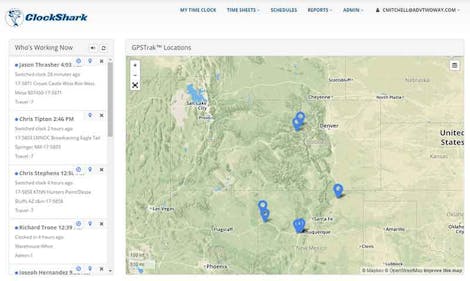 Online Timesheets That Integrate with Accounting and Payroll Software
Online timesheets are great for seeing who is doing what where, but they are even better when it comes time for payroll and job costing. All the timesheet data can be viewed using any of our easy to use reports, but it can also be exported right to your payroll and accounting software. If you use one of our integrations it's even easier. ClockShark can push all of your timesheet data over to your accounting or payroll software at once. No double data entry for you! Well, actually the data came from the mobile apps, so there really wasn't any data entry the first time. You really can't get much easier than that!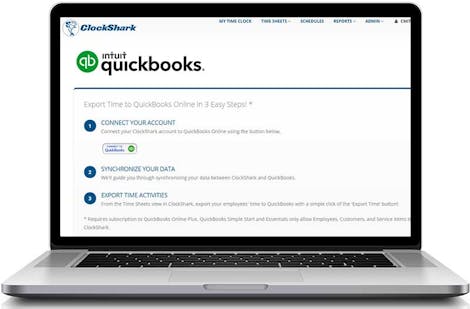 Jasmin‍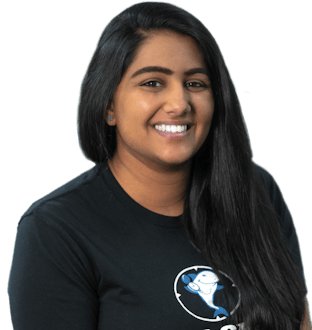 Talk to us
Start your free trial today and get personalized support as you set up ClockShark for your crew. We'll help you every step of the way.
Or Call Us at (800) 828-0689
Or Call Us at (800) 828-0689