Customer Success Story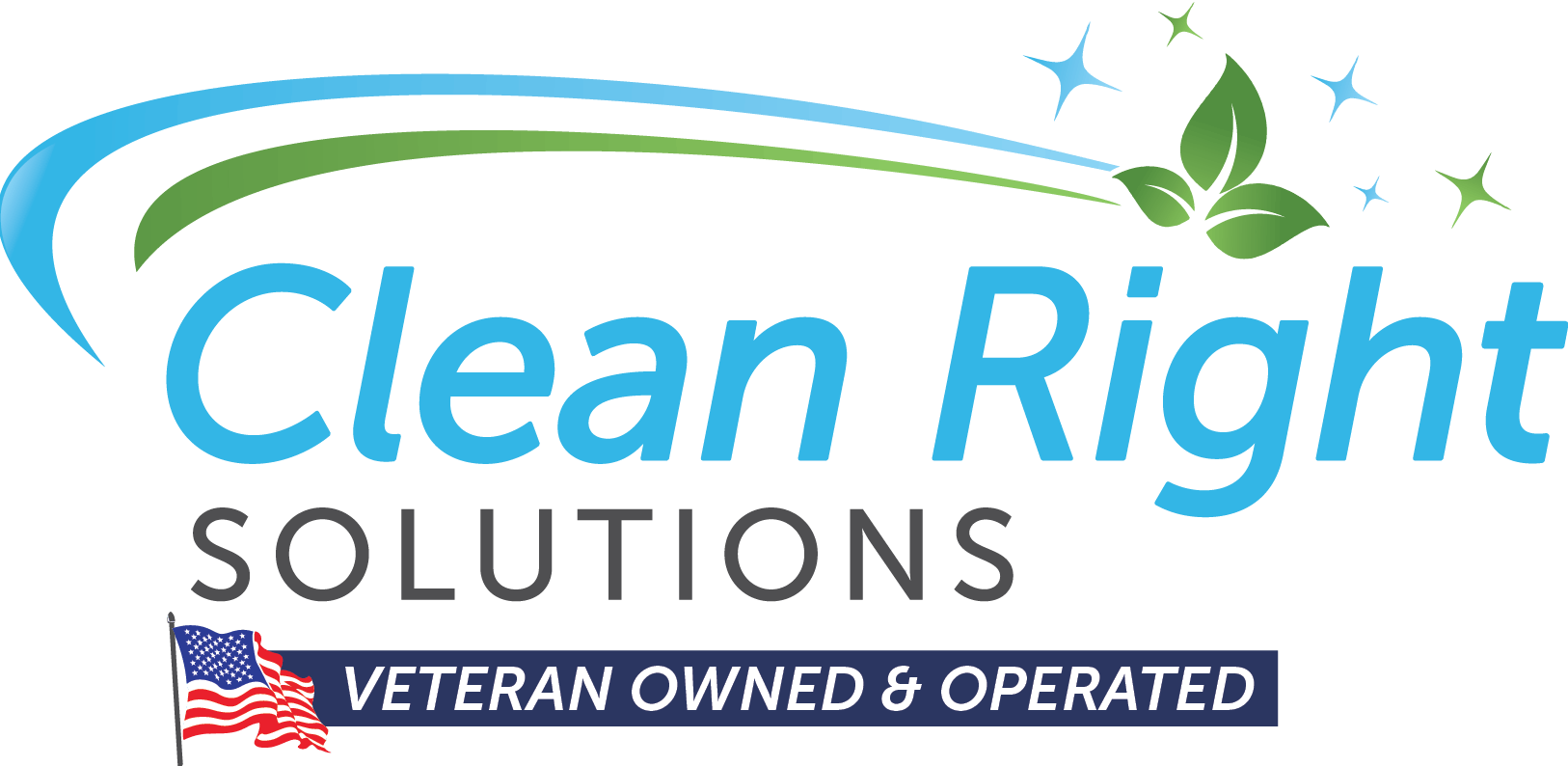 Clean Right Solutions LLC
https://cleanright123.com/
Clean Right Saves 6 Hours a Week With Clean Processes!
"ClockShark is one of the best relationships in business that I've got."
- Russ W., Owner and Operator of Clean Right Solutions, LLC
Saved on Scheduling & Timesheets
Local Window Washing Turned LLC
Growing up in construction, Russ, is no stranger to the cleaning industry. A Marine Veteran to a police officer, to a district manager, Russ spent much of his career working for a major chemical manufacturer that distributes premium cleaning products and solutions.
"I got to the point where I wanted to start my own business. I knew how to do windows and floors, so we began organically growing our customer base and adding new customers."
In 2018, what started off as a side floor & window washing gig for friends and family quickly grew into a full blown business.
"We went from having a job here and there to striving to keep up with the workload. So we made it legit and we decided to open up for business, and here we are today."
A party of one turned to a team of 12, and now Clean Right Solutions, LLC is thriving.
"We went from an office in the bedroom of an apartment to moving our supplies to a storage building to occupying a commercial space. The progression has been very interesting to see unfold, no doubt. We have since doubled our initial space and we are continuing to grow our customer base."
Cleaning Up
Russ W. admits,
"at first tracking time wasn't a huge concern of mine. I used paper timesheets and didn't know that they weren't too efficient. The more we grew, the loose papers and note piles grew, too, and they just were not cutting it anymore. We needed something that could grow with us."
Keeping track of jobs, schedules, and employees became tedious, and things were beginning to slip through the cracks. As they took the plunge into the software world, they realized that finding the right solution wasn't that easy.
"We tried a bunch of different programs from start up companies to HR and payroll companies. We used a couple big name apps and they weren't doing what they said they could do.
"We knew we couldn't go back to paper timesheets, but switching between software was becoming draining and time consuming as well. We realized they were not made for our industry and that was the problem."
A Spotless Transition
"ClockShark was made for a business like ours and it shows."
Now they're scheduling jobs and processing payroll with ease.
"Being able to schedule jobs and have a one-glance look and realize who's where, and what job they're on, has been awesome. Plus, we're able to put all the specific notes on the job for everyone to see. Data is not getting lost anymore, and phone numbers aren't being transposed-- all the pertinent info is right where we need it.

"It saves us quite a bit of time. We can literally schedule our recurring jobs for six months out, change a shift very easily if needed and not have to worry about it. The push notifications our team gets for changes are real time.

"For payroll, we have a solid process. We make sure they have all their corrected time in by a certain day and then we can approve the time and lock the timesheets. I know the time is right so their paychecks will be right. One less thing to worry about."

"The guys just switch jobs throughout the day and I get the information I need for job costing and they get the work done and paid right. It's a win for everyone."
Did we mention Russ has a 5-piece Jazz band, called "The Cleaning Crew?!"
6 hours saved weekly, $400 saved monthly, time saved for the band?
"Priceless."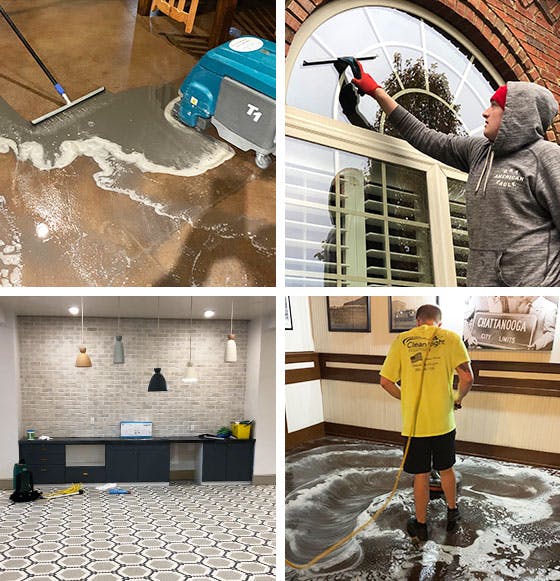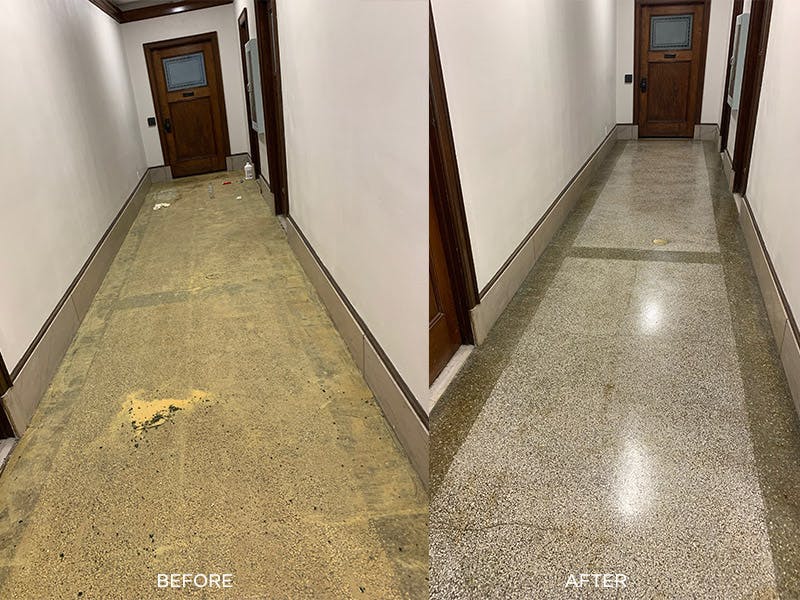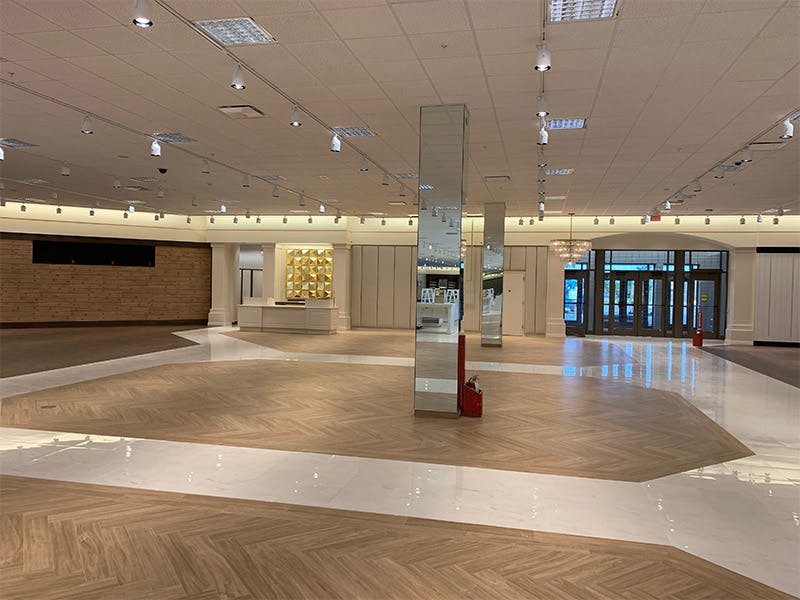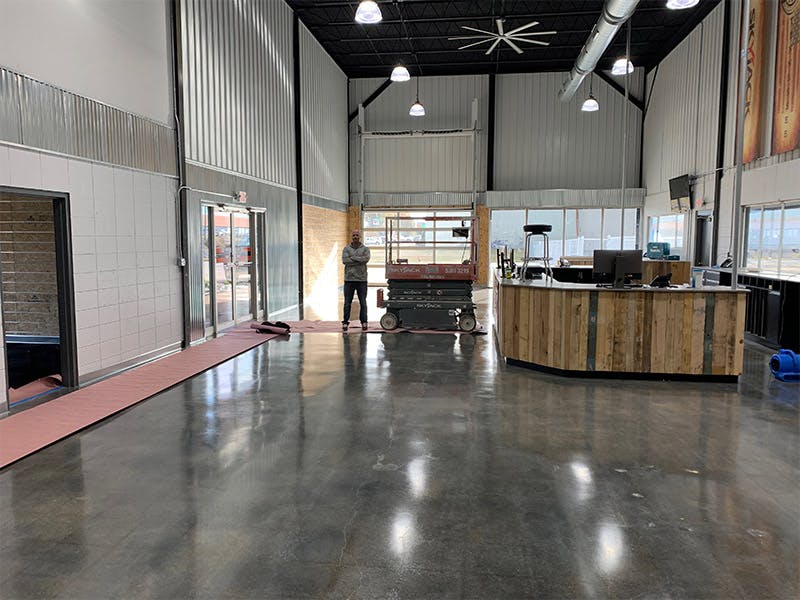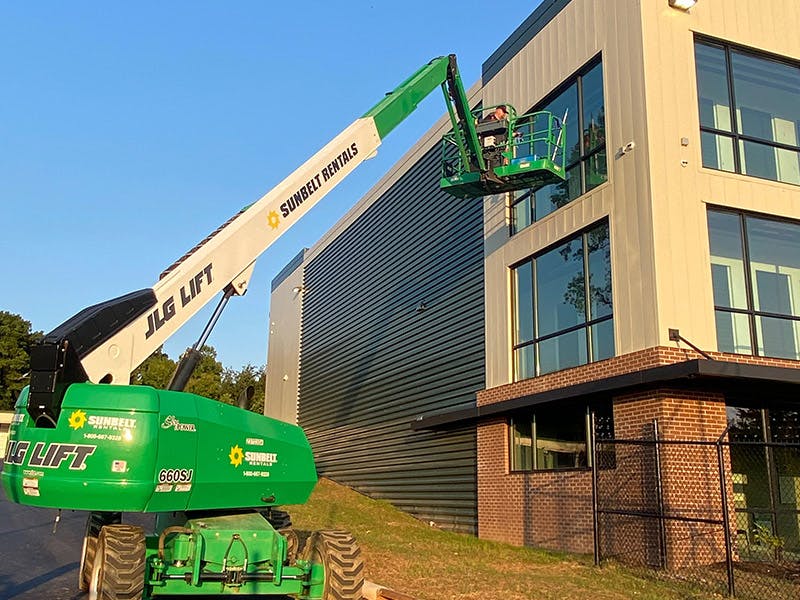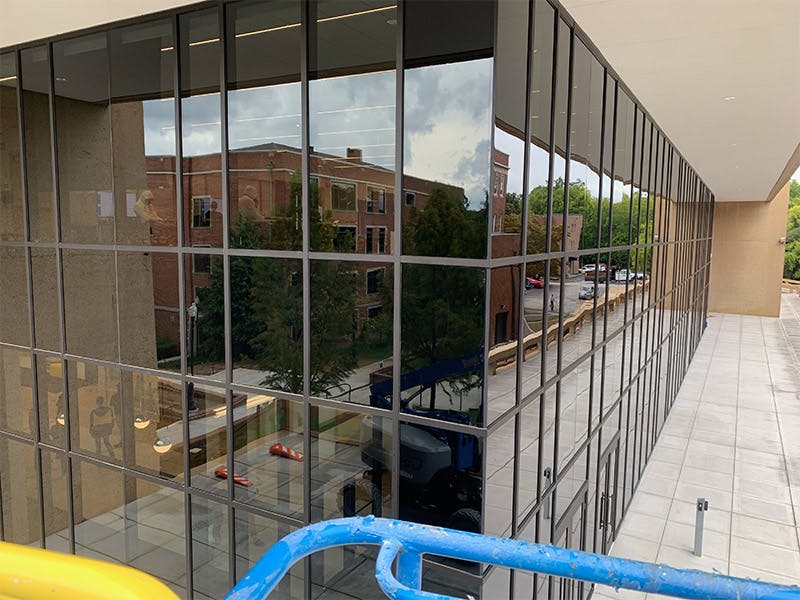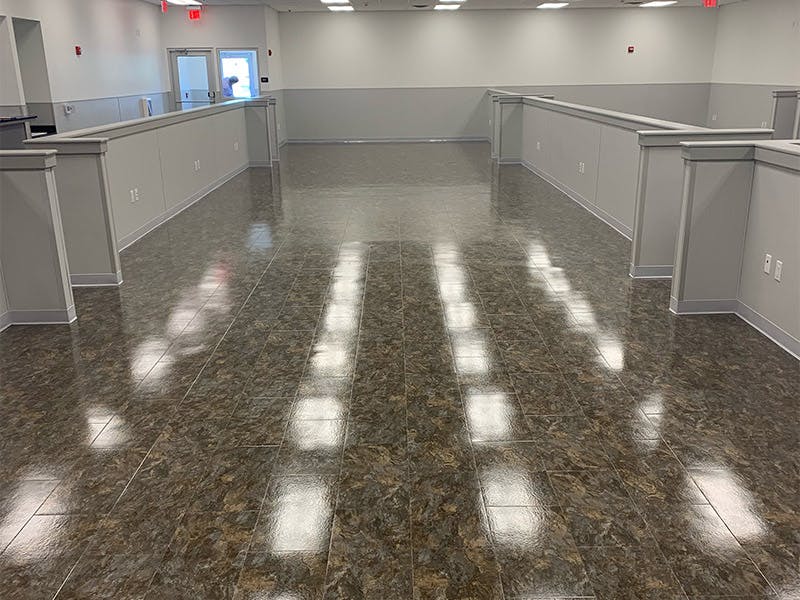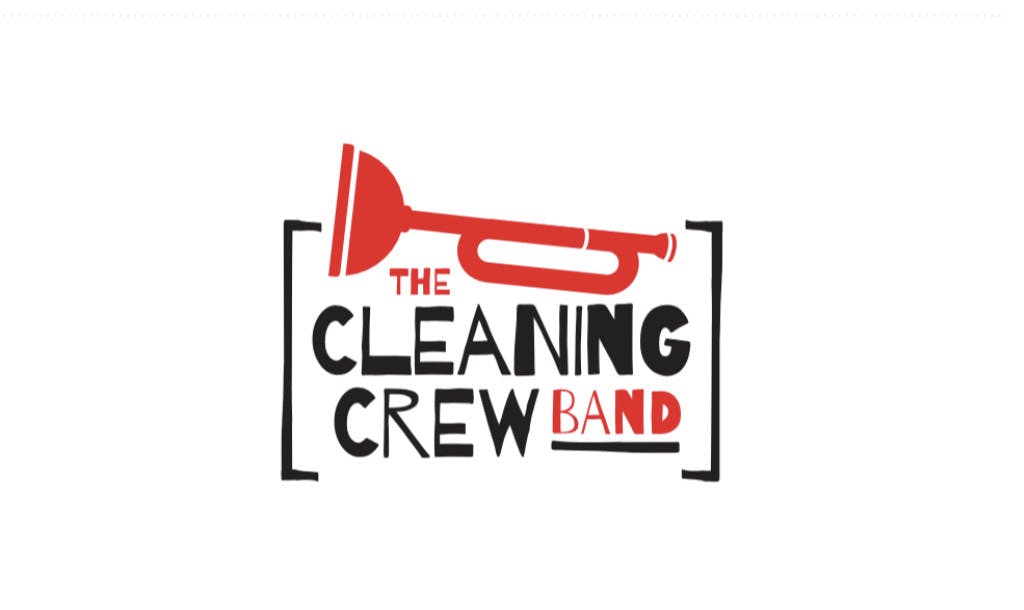 9,500+ companies use ClockShark to track employees and save time every month.