Customer Success Story

Refined Painting Services
https://www.refinedpaintingservices.com/
Refined Painting Saves $400 a Month After Switching Software!
"Having the time all in one place and not having to pester guys to get their timecards in, is a time and stress saver."
- Tristan H., Owner
Weekly Time Saved by Switching
Weekly Savings by Switching
Time Saved from Paper Timesheets
Money Saved From Paper Timesheets
Transforming Houses into Homes
Tristan H, owner of Refined Painting Services, believes in turning a house into a home. This small, family-owned business enjoys transforming ordinary spaces into personalized representations of their customers. Since 2014, Refined serves the greater Portland metro area by bringing homes to life with professional interior and exterior painting services, but Tristan is more than familiar with the industry; he grew up in and around his fathers 40-year old painting company. "It couldn't have worked out better," says Tristan.
A Tarnished System
He learned from his father's business and evolved.
"He was old school," Tristan recalls. "He did the paper timesheets. But as an employee, I noticed that my fellow teammates and I did not keep good habits of [tracking time] daily and making sure that it was accurate to the minute. Everyone would always round up, whether intentionally or subconsciously. If they waited til' Friday to try to recollect what their time was back on Monday, it was bound to be wildly inaccurate. Add that over the course of weeks and months and, as an employer, you're wasting a lot of dollars in inaccurate time reporting.

"Admittedly, when I first started my company I carried some of those old school traits about adopting technology into my company. But when I added my first employee in 2017, I learned that technology can work for me and be a great investment of time and money.

"I used a different time tracking software for 3+ years with no intention of switching. After a major acquisition, the level of value declined. My employees were giving me negative feedback about some weird technical bugs that were happening more frequently. The lacking customer service was frustrating and made me reevaluate. Too many negative trends that were concerning."
A New and Vibrant Outlook
It was time for a switch.
"When I did my comparison and chose to trial ClockShark, I told my team to be honest with me about how it worked. I didn't get any pushback or feedback on issues. Onboarding was very fast and it's working really well."

"But what stood out to me right away about you guys, was right off the bat the customer service was just incredible. Having that outreach right away with dedicated success reps really personalized the approach, and they asked all the right questions that show they care about my business and really are trying to help. Just a big positive difference compared to my past experiences with other companies."

"I save time every week with the drag n' drop scheduling. Everything is laid out so nicely. The reports are way more simplified in comparison; they're cleaner and faster to browse and narrow down to the selection you need. I'm the estimator for the company, so I utilize the reports for job costing to make sure we're profitable and help me more accurately estimate future projects.
Tristan is even using the Zapier integration to automate all their back office processes.
"Pretty much all the applications we used, integrate with Zapier, so we're just going to automate all of the back office work, sales processes, customer onboarding processes, and close-out for the ends of jobs. Even with growth, I'm still handling it all and it's overwhelming. We're finally getting everything in one place."

"We haven't even scratched the surface with all the project management features. It's going to keep things organized and efficient, it's just a no-brainer. It pays for itself. I can't wait to expand on it in the near future."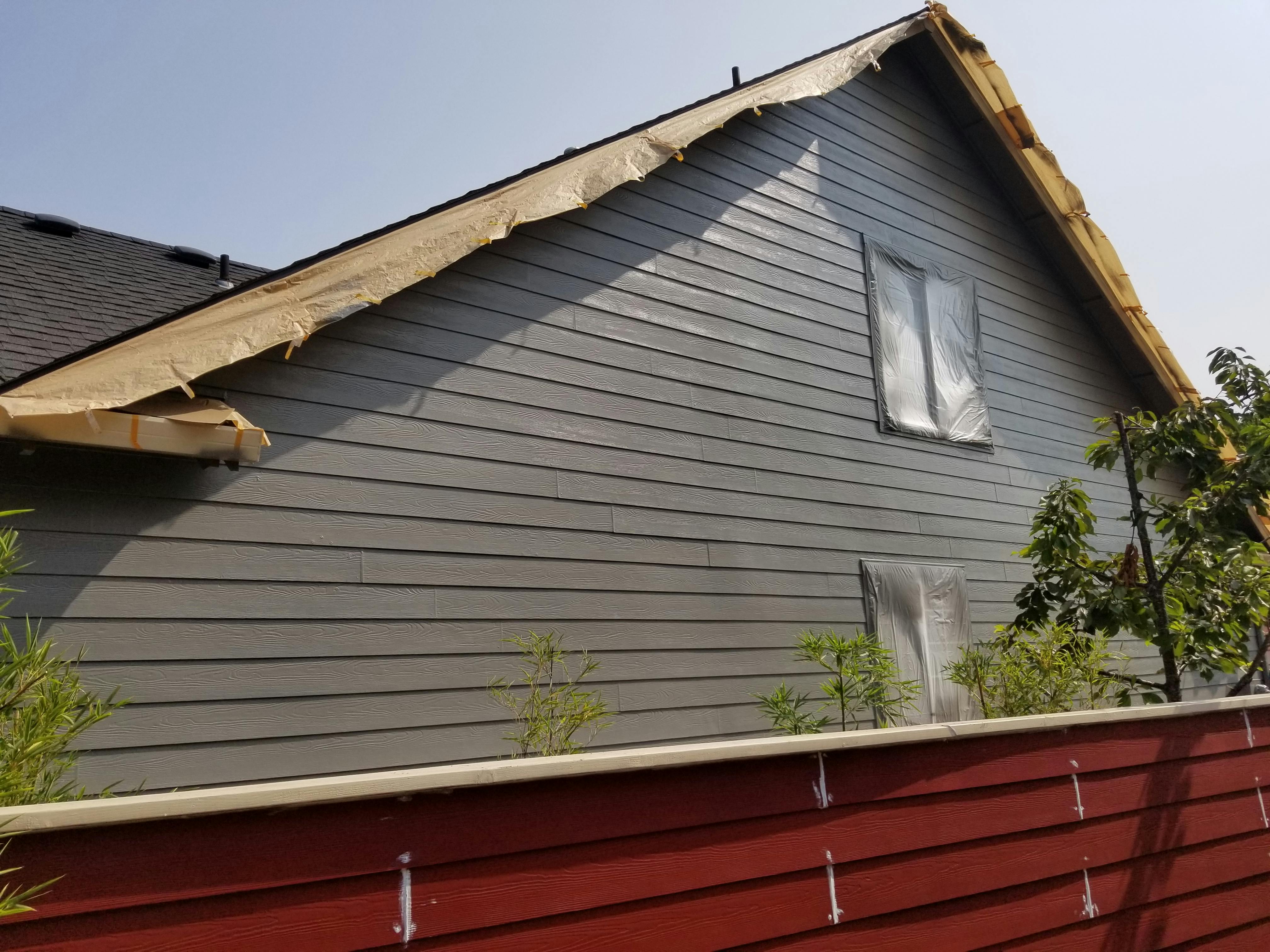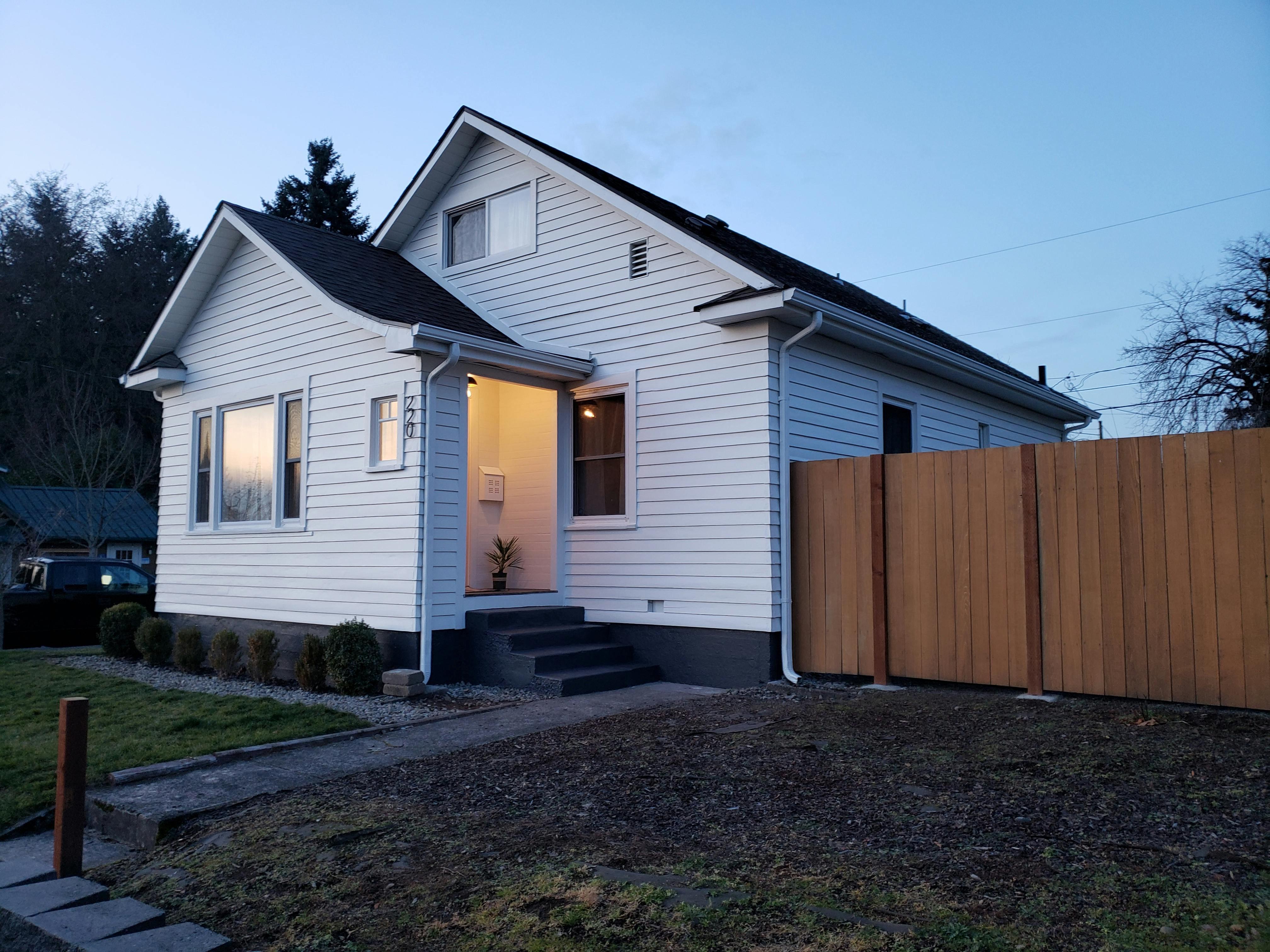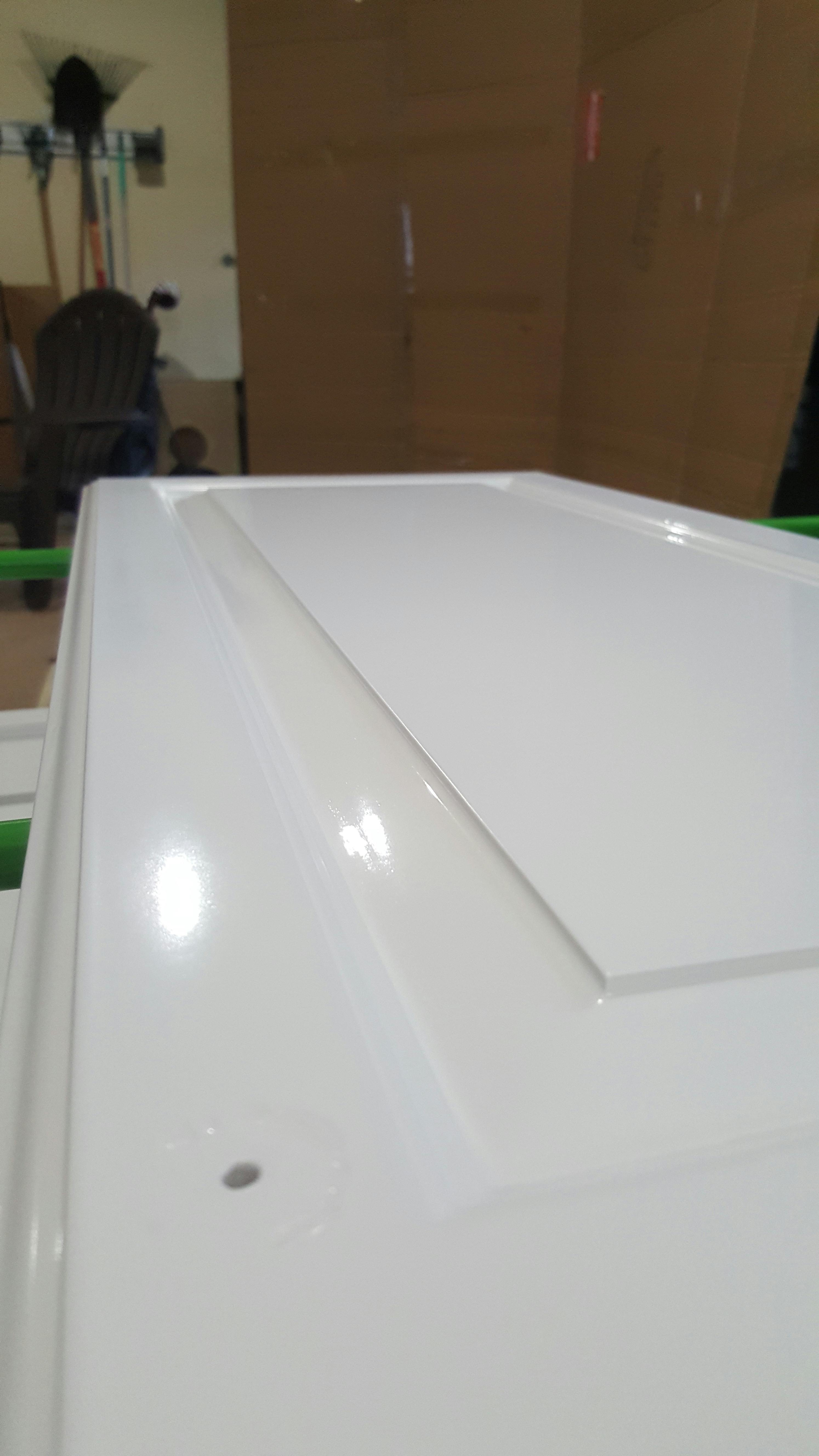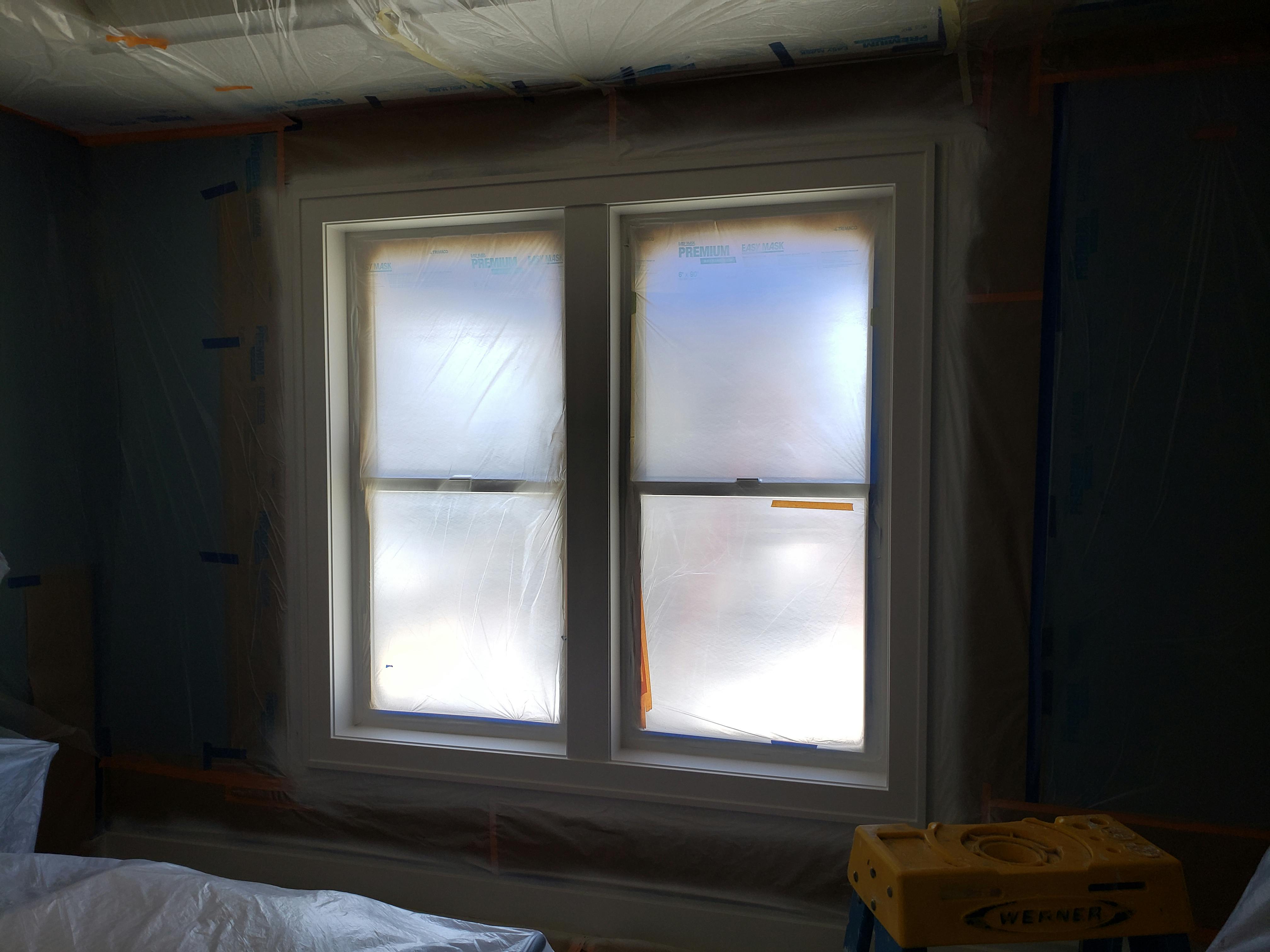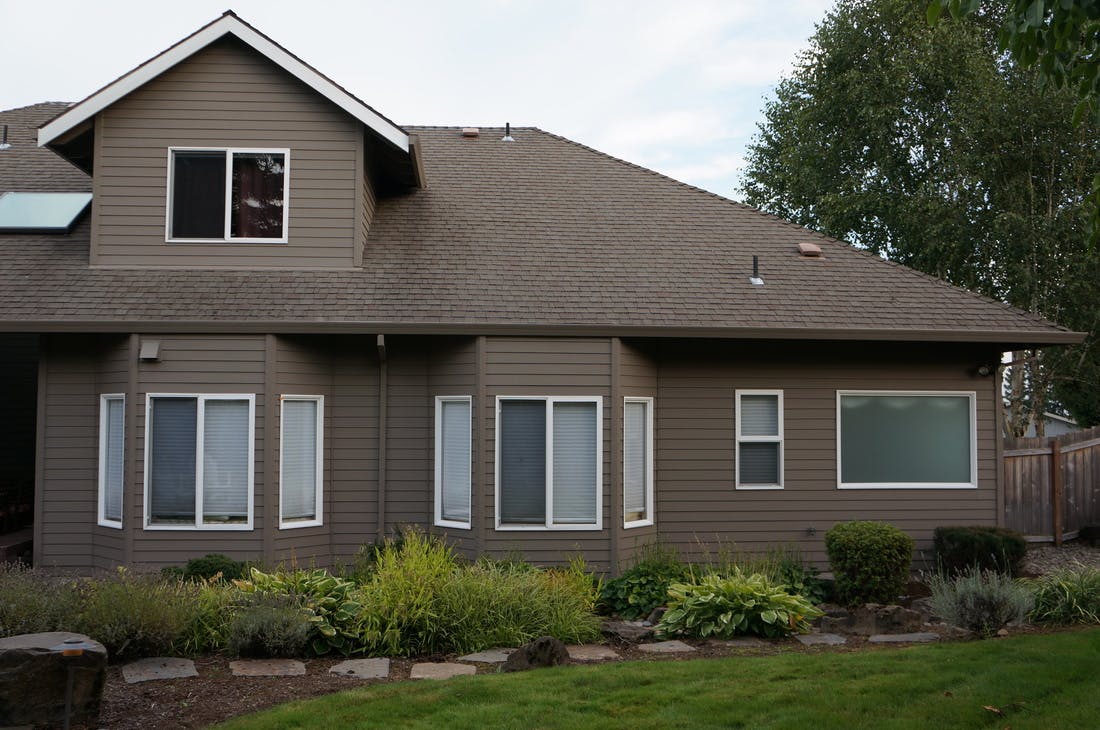 9,500+ companies use ClockShark to track employees and save time every month.