Customer Success Story

Stewart Group Enterprises, LLC
https://www.stewartgroupenterprises.com/
Stewart Group Enterprises Saved a Salary With an All-In-One Solution!
"One of my favorite things about ClockShark, is you guys, hands down, have the best customer service of any company that I work with. Period."
- Rhonda Stewart Mabry, President
A Small Business with Big Rewards
With 100 years of combined experience, Stewart Group Enterprises is a general contracting business you can trust. Working primarily on Federal projects, SGE feels lucky to serve their local military bases. A woman-owned small business and SBA Certified HUBZone, President Rhonda S, loves the work they do and the company they've built. From mechanical installations, renovations, and new construction, SGE stays busy and committed to quality that will always deliver exceptional results. Built from the ground up in 2008, they continue to grow and service Benson, NC and surrounding areas.
What's the Point?
When it came to timekeeping, "it was a long learning process", says Rhonda.
"In the beginning, we went from paper timesheets to a portable time box with punch cards we would carry in the back of the truck. We used that for a long time before we eventually made the switch to a big name time tracking company that we thought would solve all our problems. Instead, we realized it didn't do everything we needed it to, plus we were paying for features we didn't need. There were too many moving pieces that I was having to put together off the side of my desk. I found myself saying what the heck is the point of this? It was still stressful and expensive."
And that was only half of it; 'certified payroll was a different beast altogether. '
"Oh my gosh, it was horrible. If you're a company that has two projects going simultaneously, it's not such a big undertaking, but with 12 or more, it's ungodly. Even with a payroll company it still required a lot of manual, time-consuming work and it took up the better part of an entire day every week. My workload was so heavy we were considering hiring another employee just to handle this part of my work."
"We recognized a need for an all-in-one solution that would take care of everything. Timekeeping, payroll, and certified payroll because we were spending an inordinate amount of time on managing those things separately."
All Systems GO!
That's when ADP brought about the solution: A bundle with ADP For payroll, Points North for certified payroll, and ClockShark for time tracking and reporting.
"It checked all the boxes. These systems work well together and it saves me a ton of time. Now it's as simple as running a report in ClockShark and electronically importing it online to Points North for our certified payroll. ADP does the payroll and sends them my payroll information and it's done. It went from 32+ hours spent on payroll to a maximum of 8 hours a month. With over 24 extra hours a month, my productivity has gone up quite a bit. And it saved us from having to hire an additional employee."

"The transition to ClockShark was unbelievably easy to implement for everyone. I like all the reporting, and we use GPStrak every week. Using ClockShark to schedule jobs saves everybody's time and eliminates confusion. They just go on their phones and head straight to the job, instead of having everybody meet and be told who's going where. But, one of my favorite things about ClockShark, is that you guys, hands down, have the best customer service of any company I work with. Period. Anytime I hit any kind of hiccup or snag, I know I'm going to get a response. And you stay on top of that until we have it resolved. I always know that; so I don't worry, I know whatever it is, it will be taken care of."

"The system as a whole provides us with so much value and keeps us compliant at all times. Since certified payroll is a federal requirement, compliance is extremely important to us. I couldn't imagine doing it the way we used to. I wouldn't do it now without this system all in one place."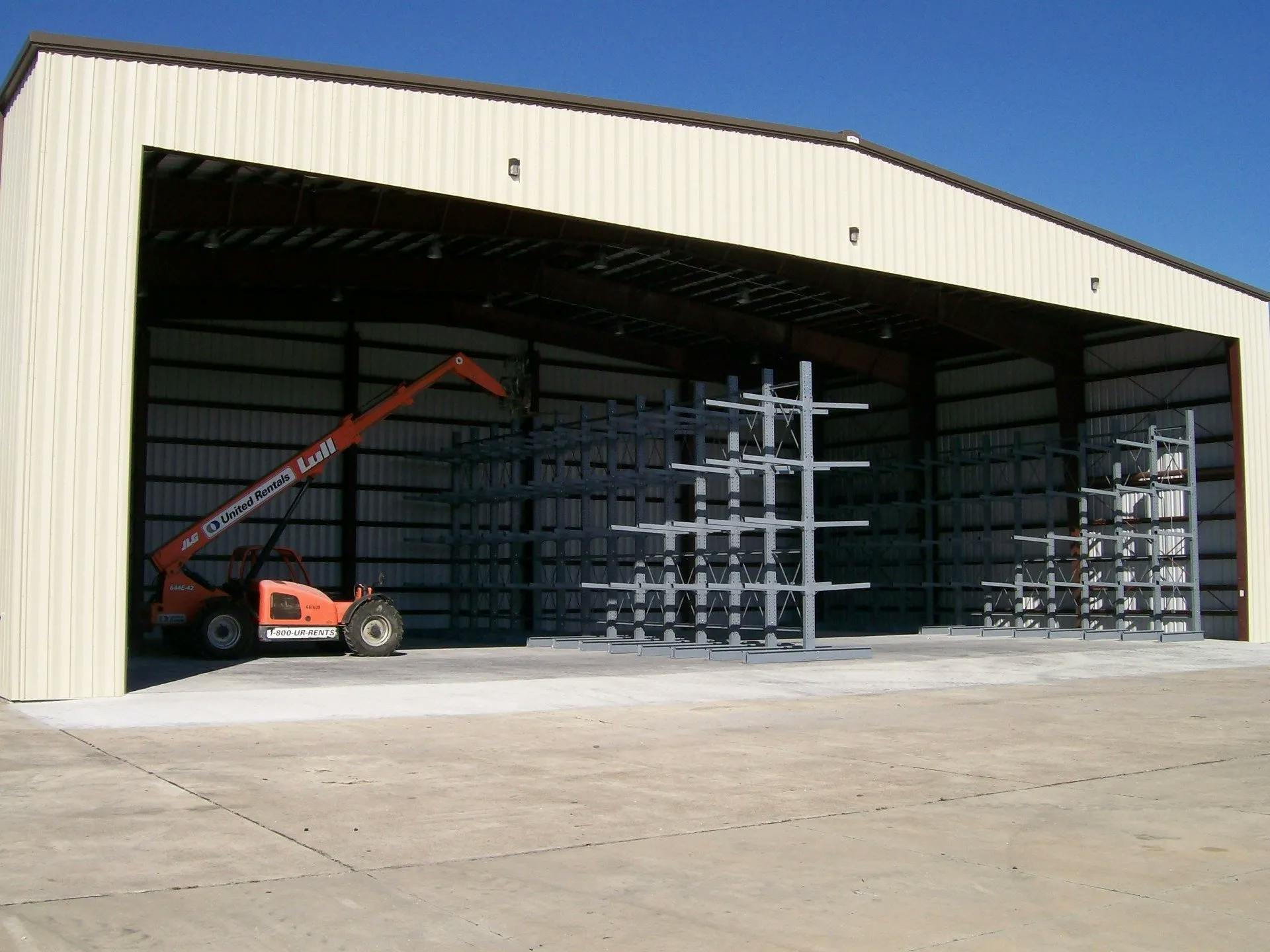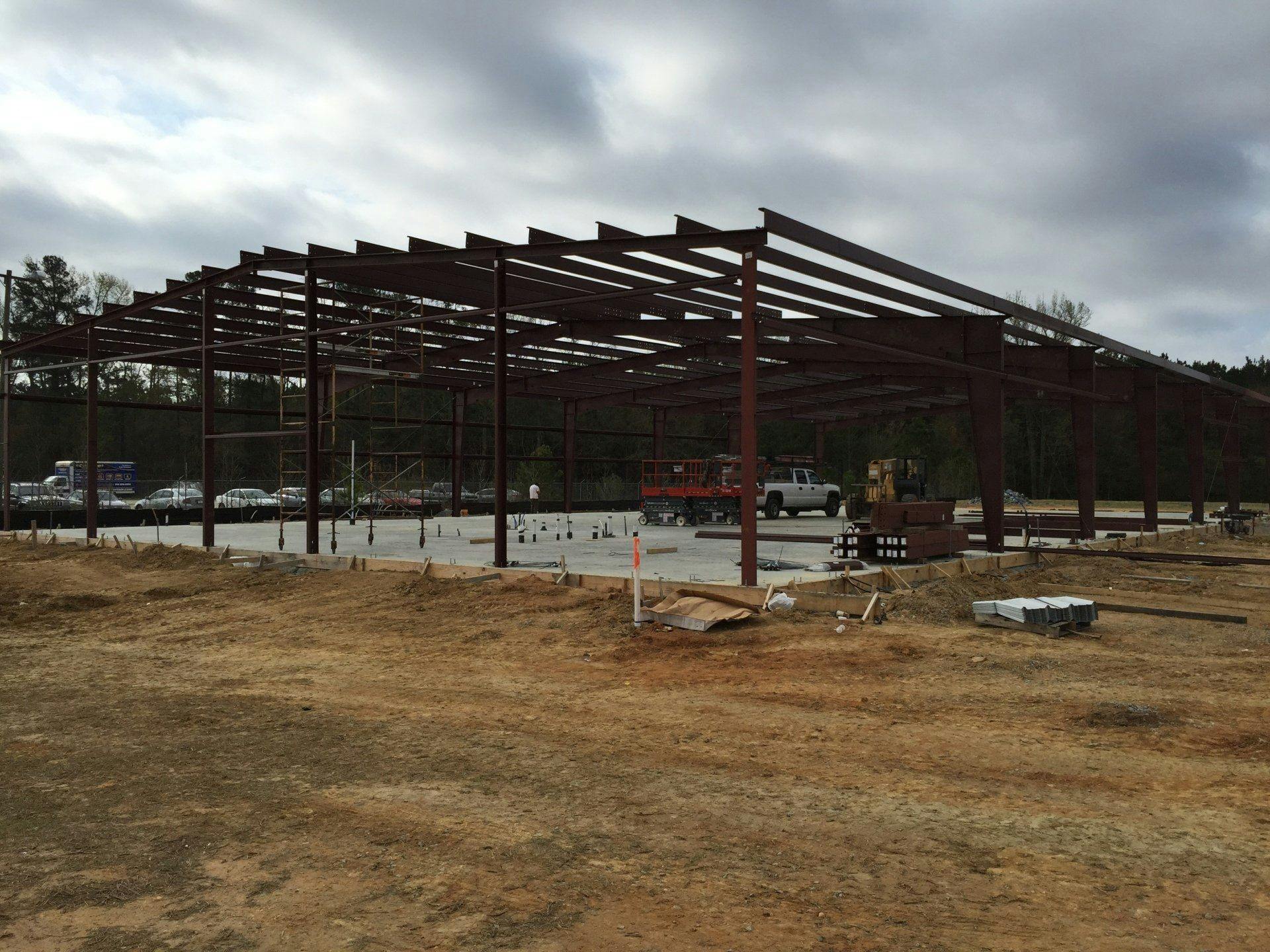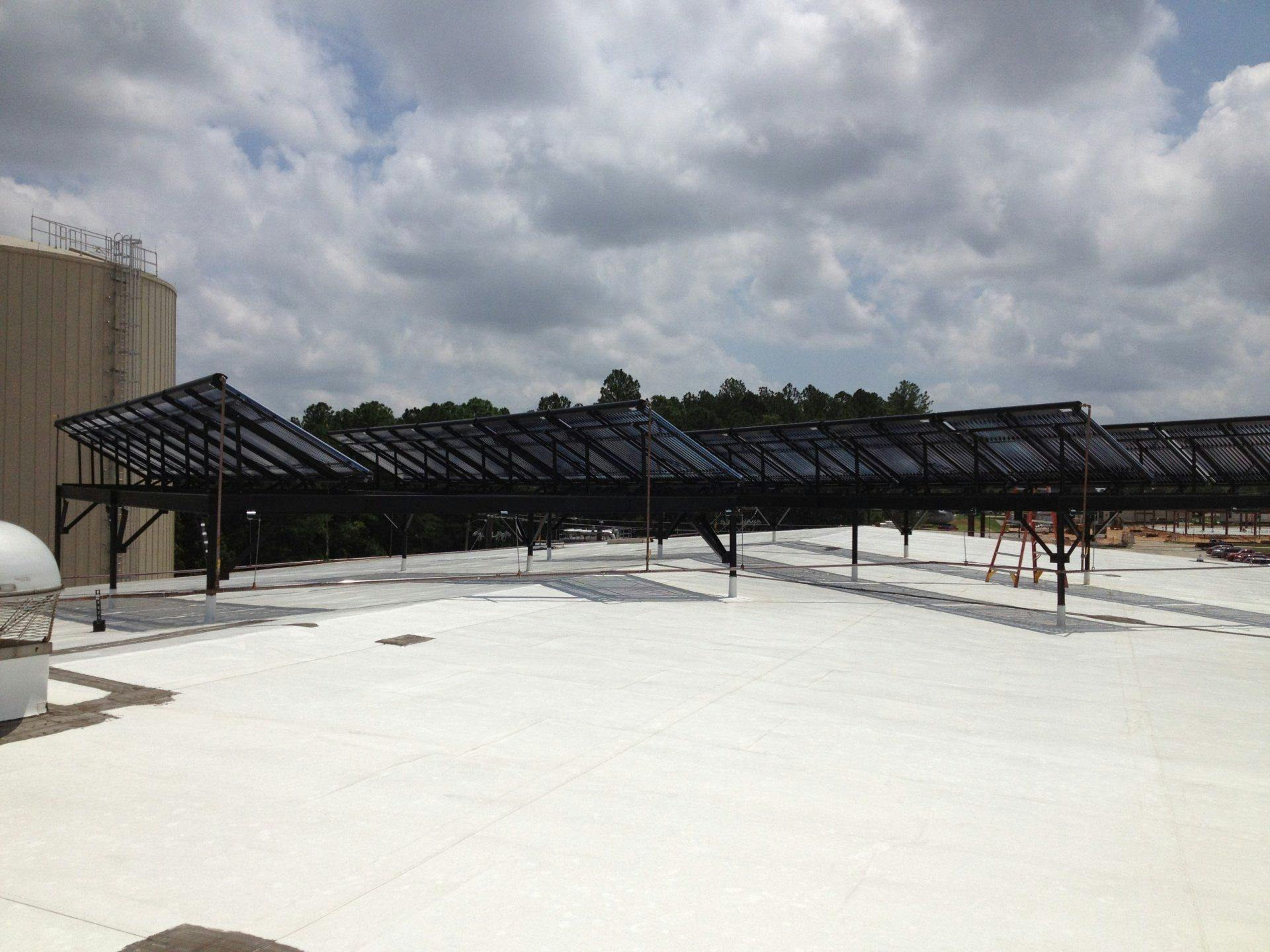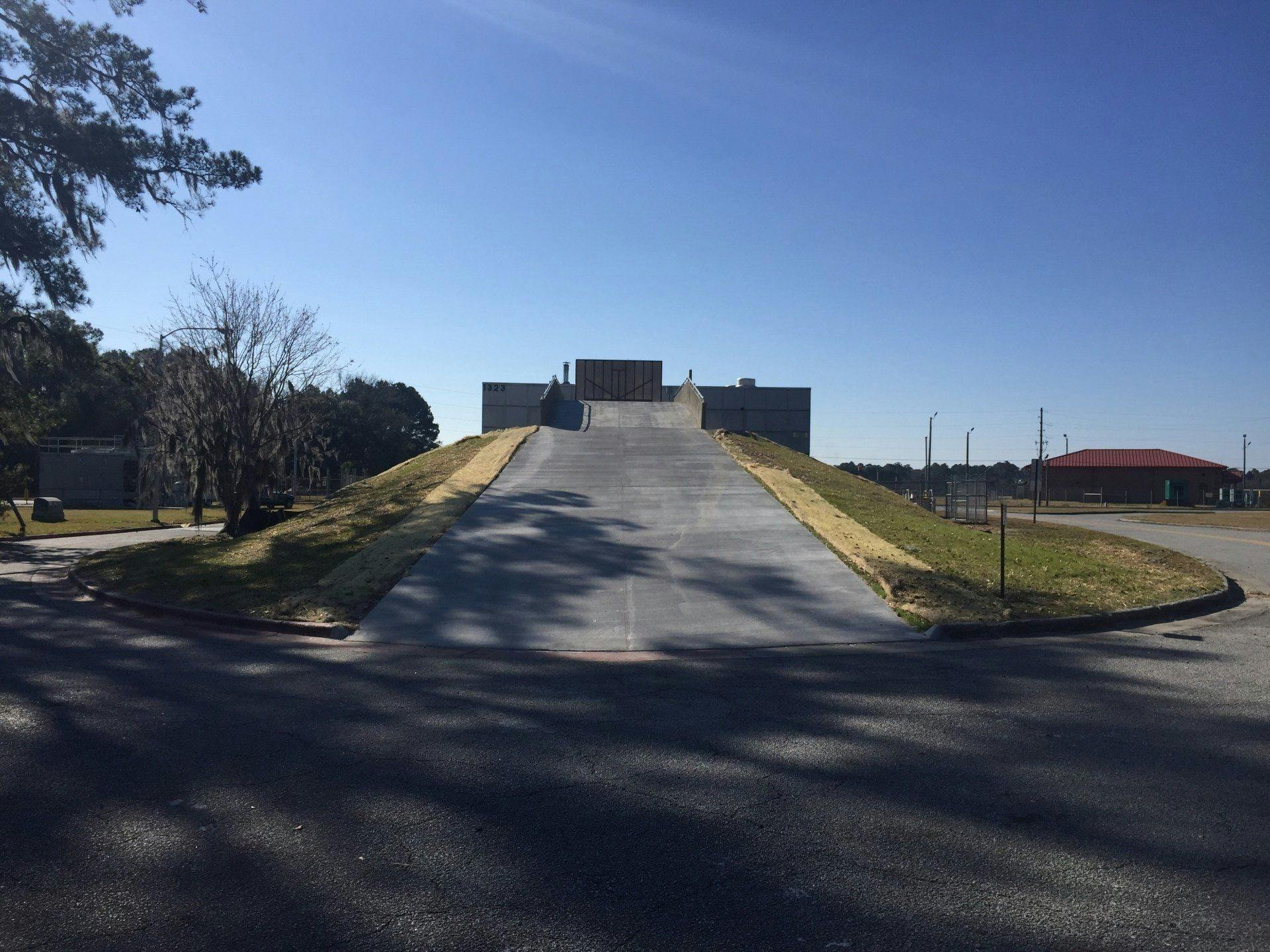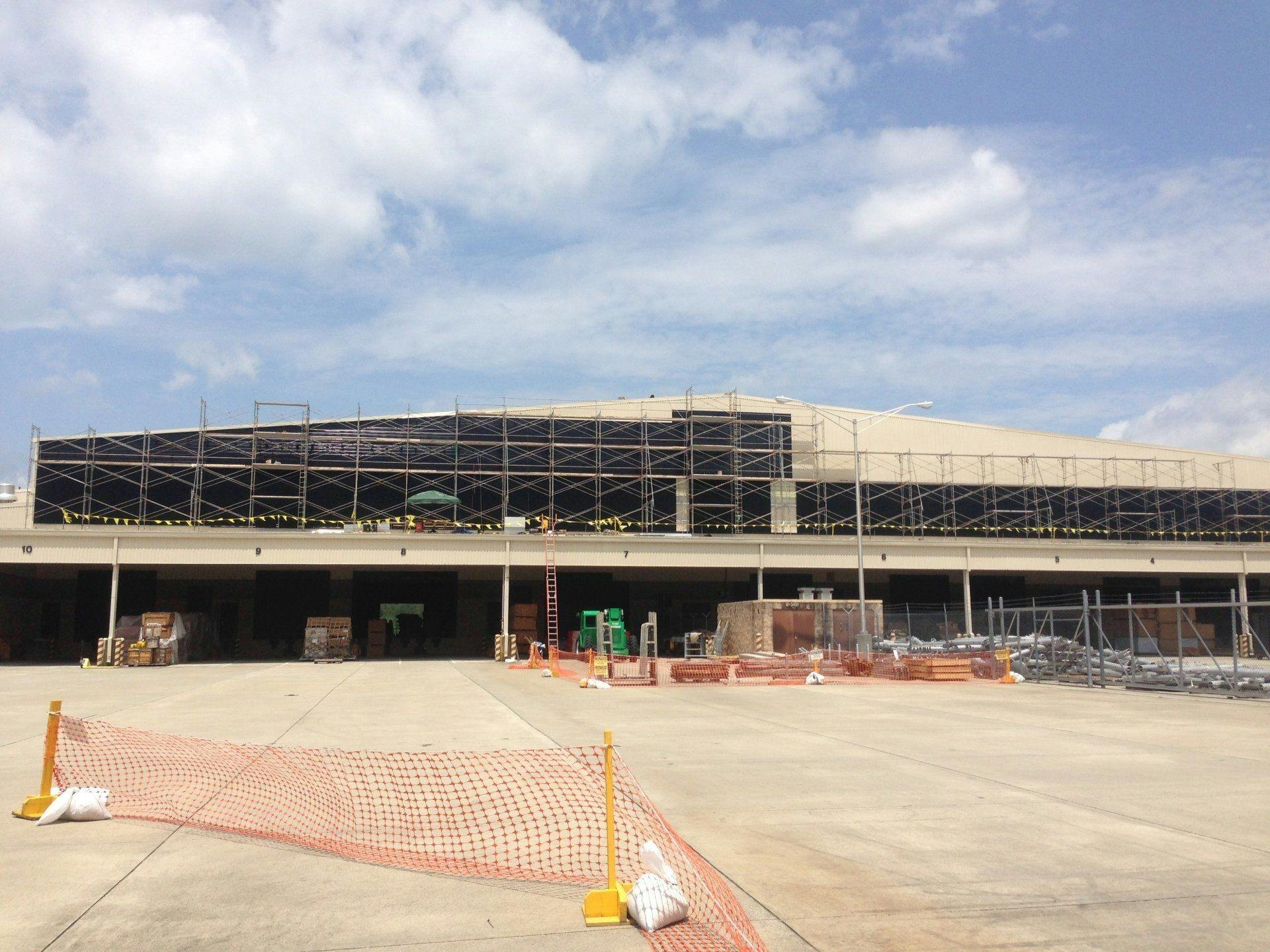 9,500+ companies use ClockShark to track employees and save time every month.