Easily Send Customized Invoices to Customers via Email
Receive secure, fast online payments directly to your bank account
Send the invoice via email in seconds

Keep track of every invoice by its status

Get paid online directly from your invoice
Get Started Free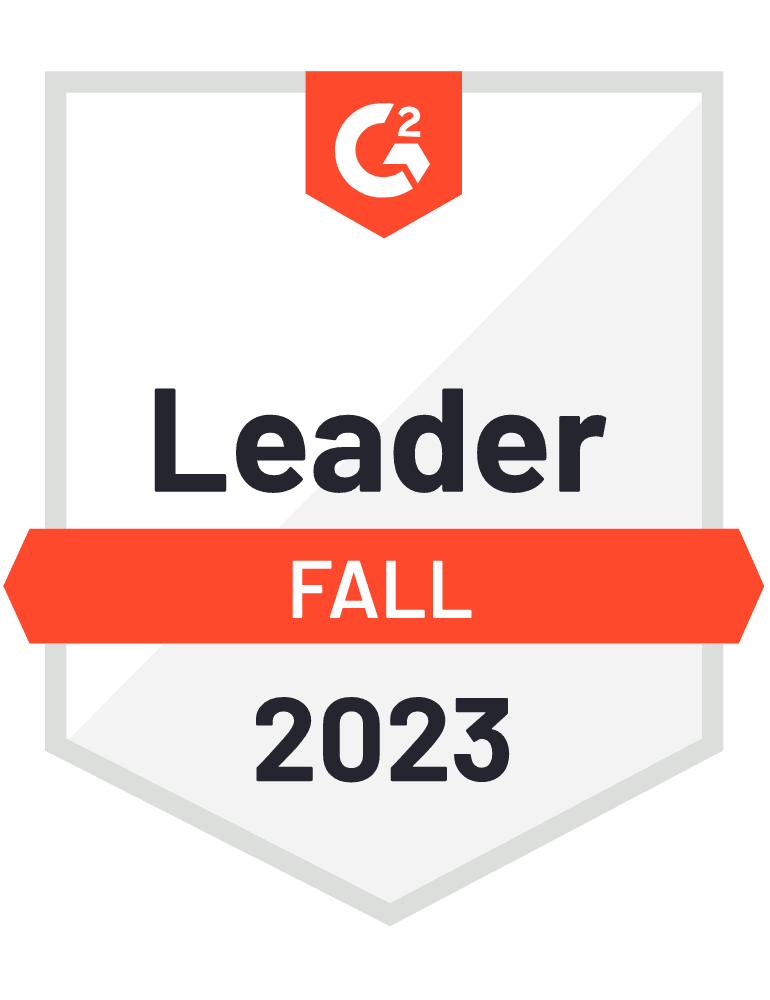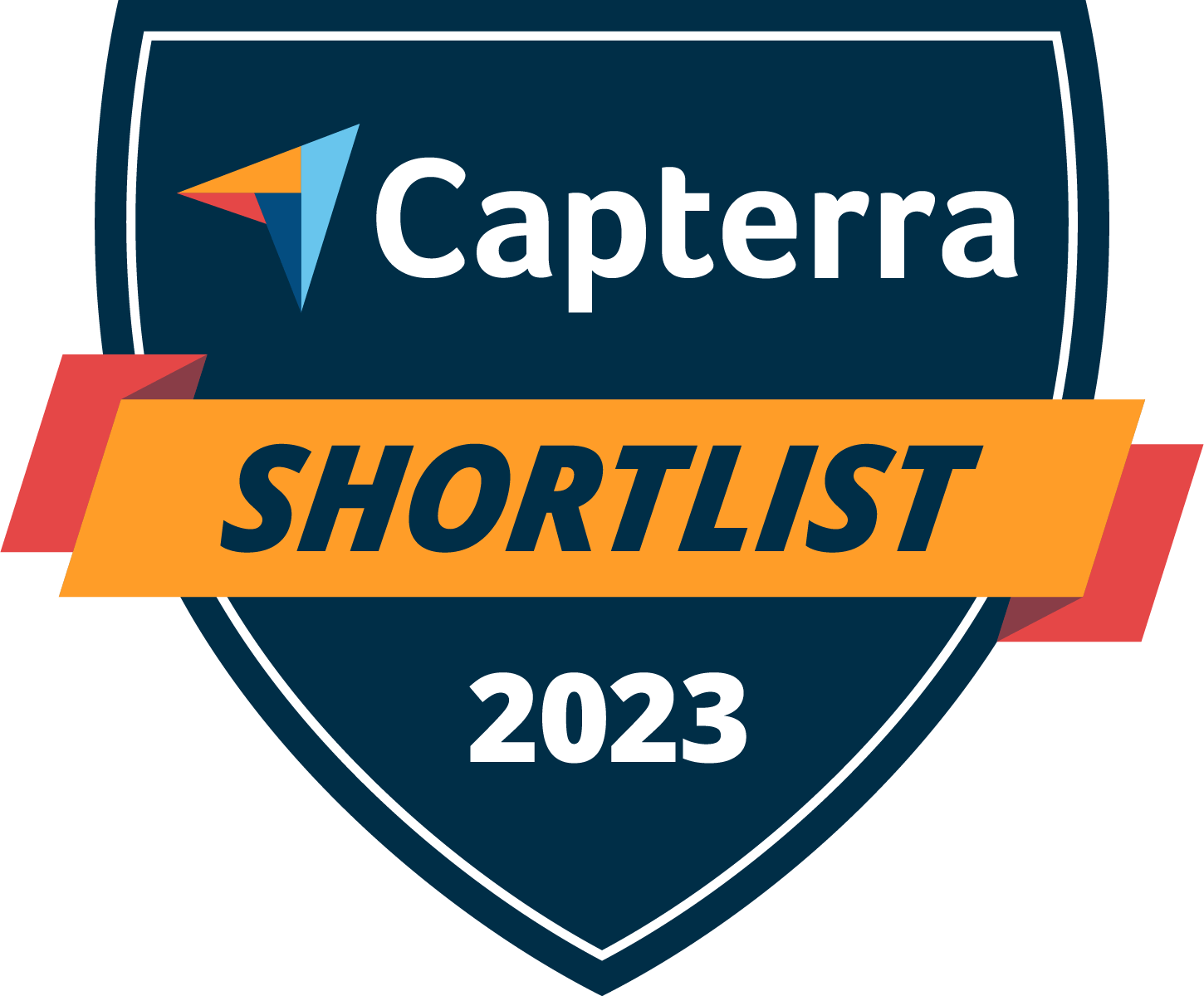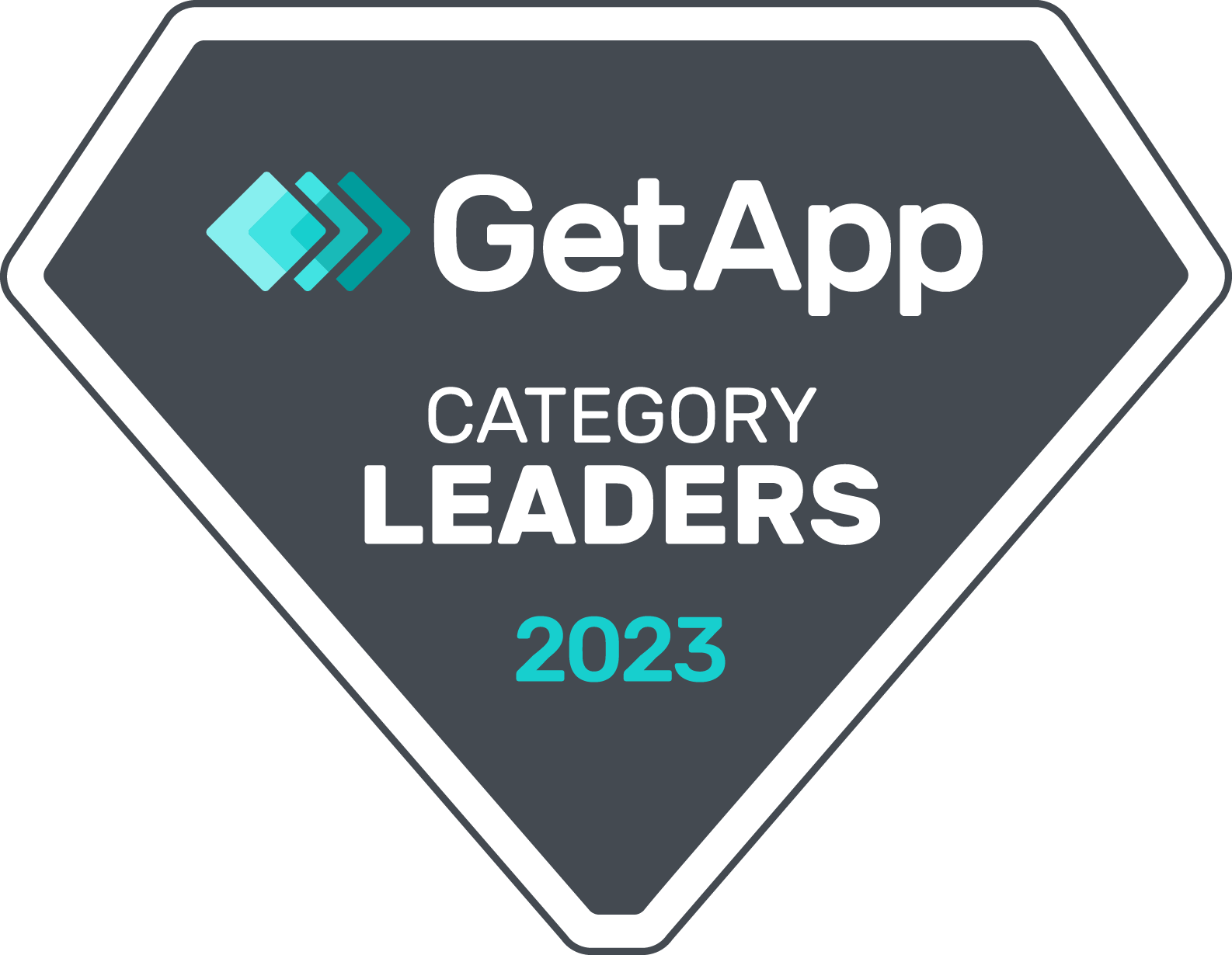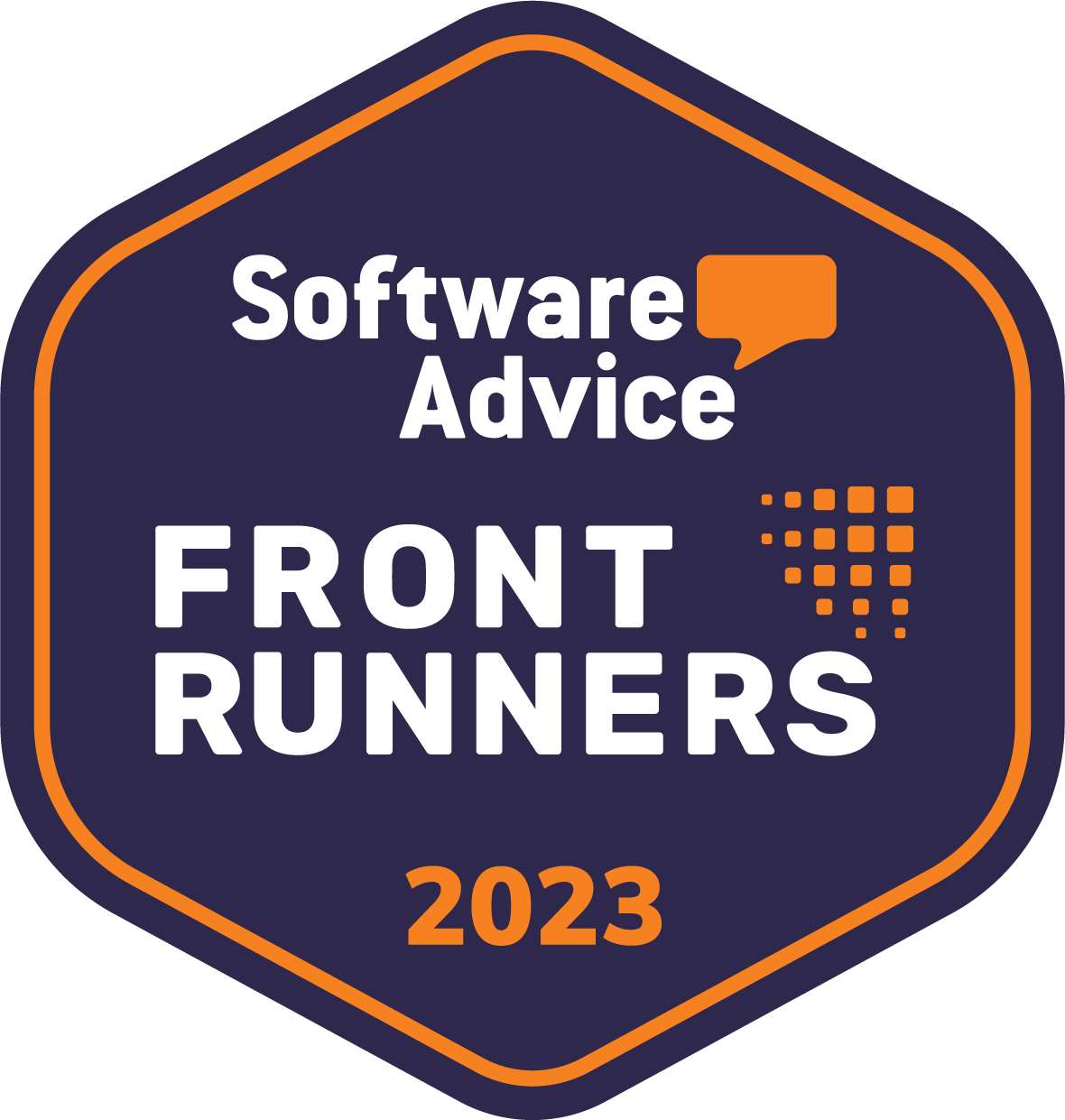 ClockShark is trusted by more than 9,500 companies and over 100,000 field service and construction professionals worldwide.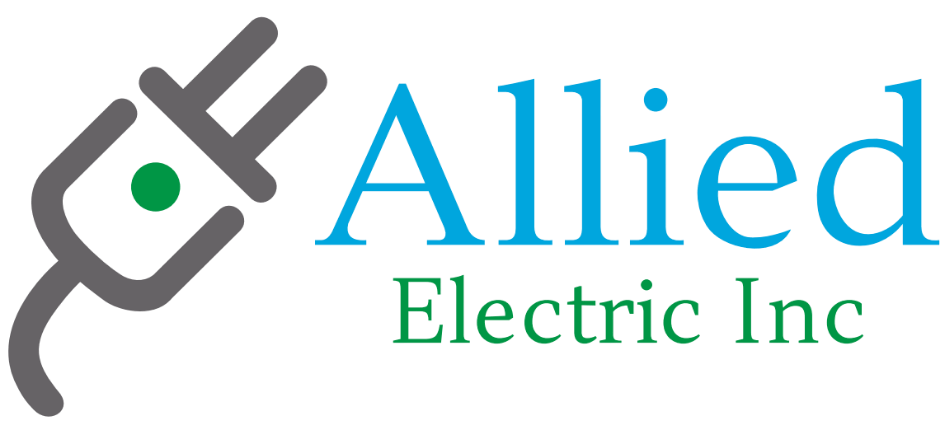 Need to write an invoice?

Don't pull out a pen, just generate one straight from the job quote. And as every line item on the quote gets transferred automatically to the invoice, it'll only take you a couple of clicks to do it. You can even send pictures of the job with the invoice to impress your customer — meaning fewer questions and payment disputes.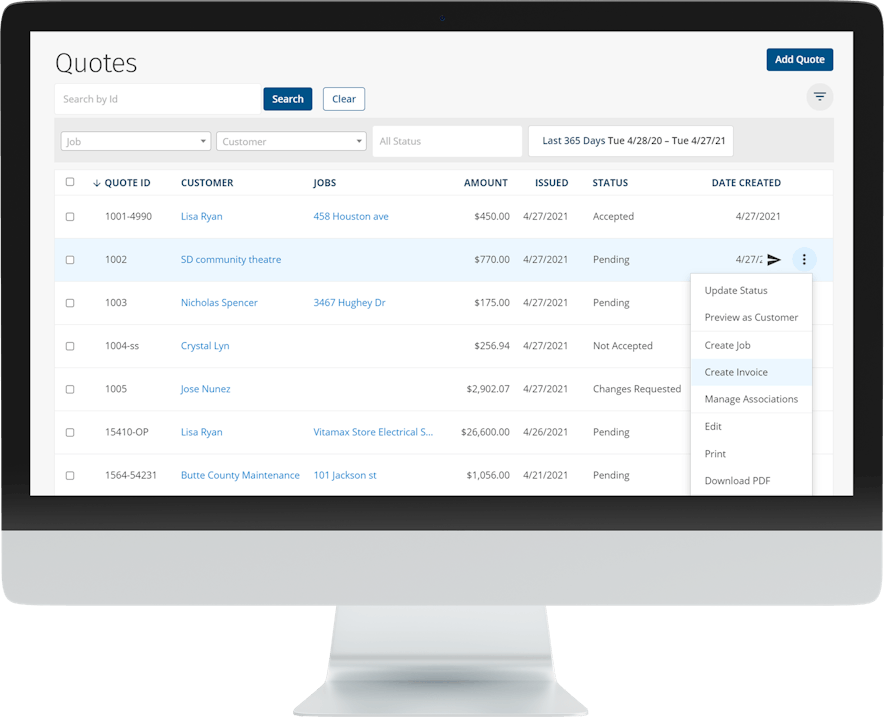 Set tasks as billable on your timesheets to automatically add them to your invoice as you go. Meaning you never have to worry about losing records of hours worked, or accidentally charging your customer's credit card for the wrong job.

Plus, your customers get more information about the job, and you get paid for exactly the right amount of work — without needing to add anything up on your calculator.
Keep track of every invoice by its status. Check at a glance which ones are still owing. And get notified when they're past due or paid.

You'll never have to worry about where that missing money is. Have a question? No need to ask your bookkeeper for an answer. Or frantically search through your filing cabinet. With ClockShark, you've got all the information you need in the palm of your hand.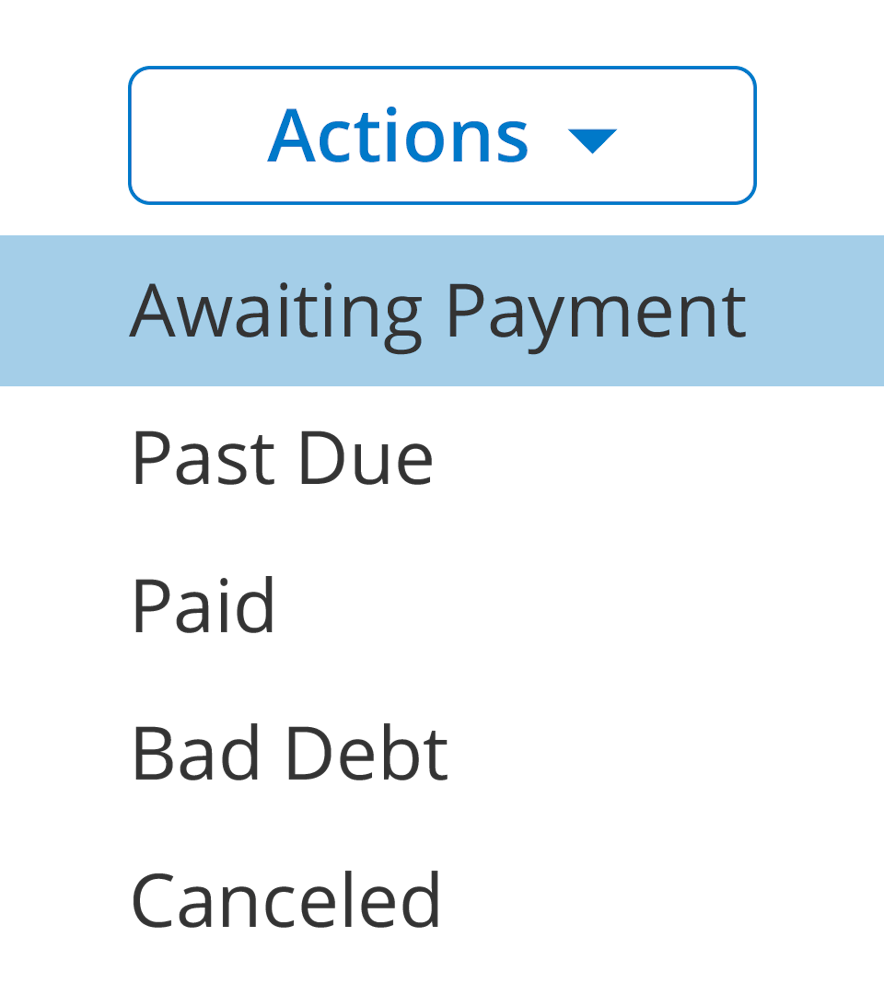 Get paid online by credit card directly from your invoice.

Your customers can receive, review, and pay your invoice all from their email. Because who wants to hear "Your check's in the mail"? When you make it quick for your customers to pay ― you get paid quicker. 4-5 times faster, in fact.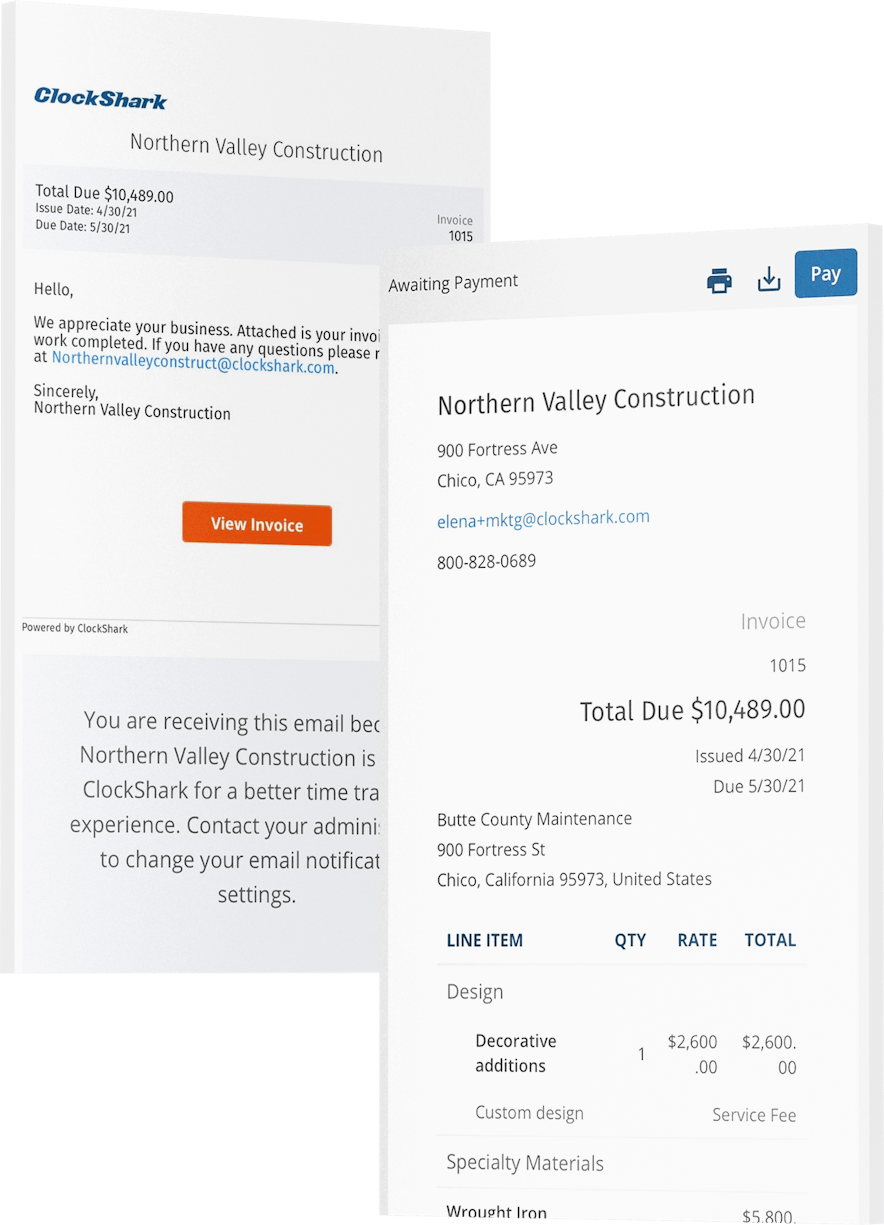 Invoicing the old way is complicated. You either struggle with mistake-prone sheets of paper. Or use a 3rd party app. But then you need to cut off your invoicing from the rest of your workflow. And hire a bookkeeper too!

With ClockShark, you can manage every part of your workflow in one easy space. Your CRM, time tracking, scheduling, and now invoicing. So when it's time to bill your customers, you don't have to look in 3 different places to find what you need.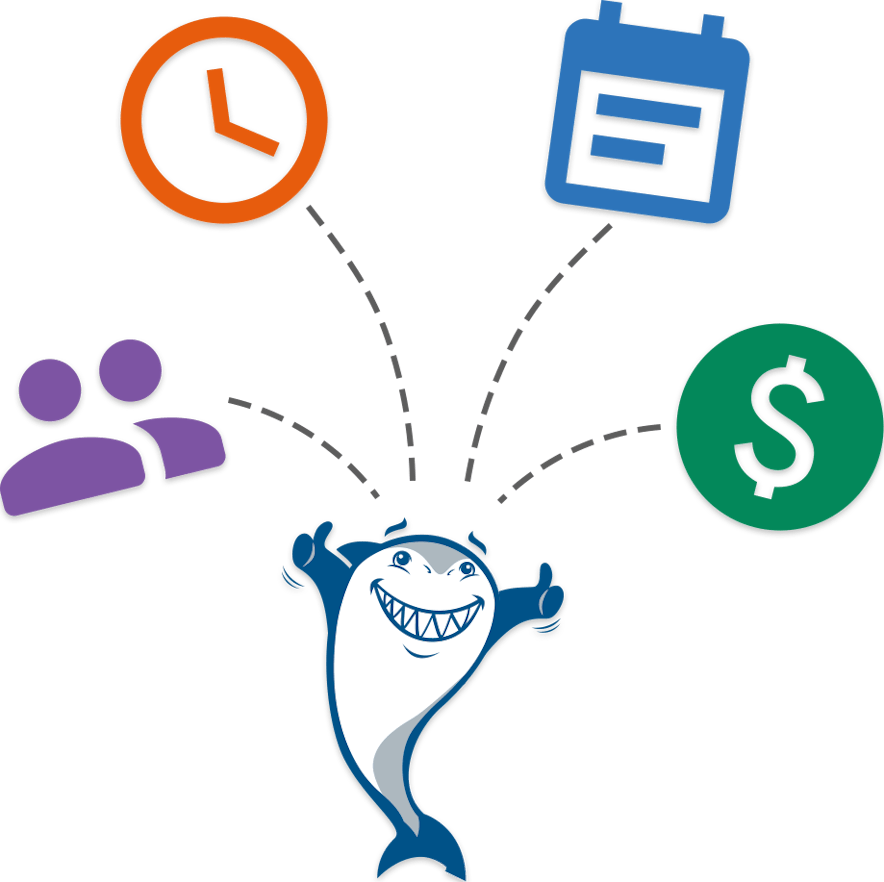 Great product solves multiple needs
Very intuitive and easy to use. We looked at it for timekeeping for payroll, but the best benefit is to manage our service jobs and communicate with our service team. It's streamlined our processes and saved us a considerable amount of time each day, plus we have real-time updates in order to close jobs and invoice much quicker!
9,500+ companies use ClockShark to track employees and save time every month.