Keep Track of All of Your Expenses With Job Costing in QuickBooks
Track each job and task, and allow employees to share photos of receipts with Job Costing in QuickBooks
Real-time data, every time

Track time and work details from the field

Get accurate job costing
Get Started Free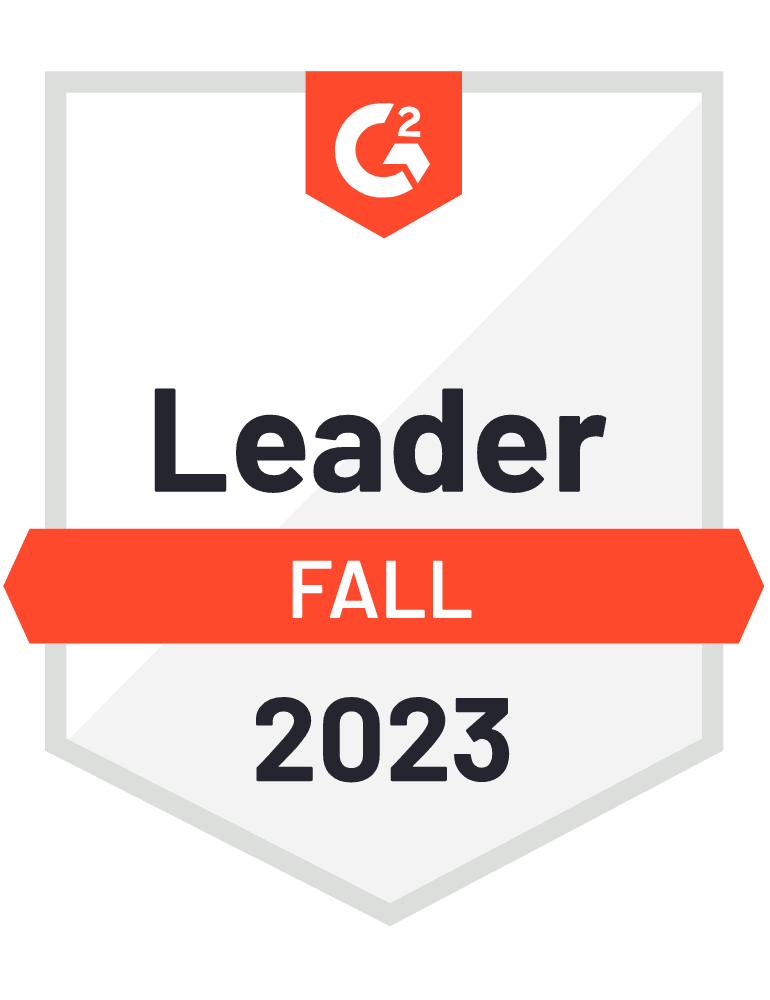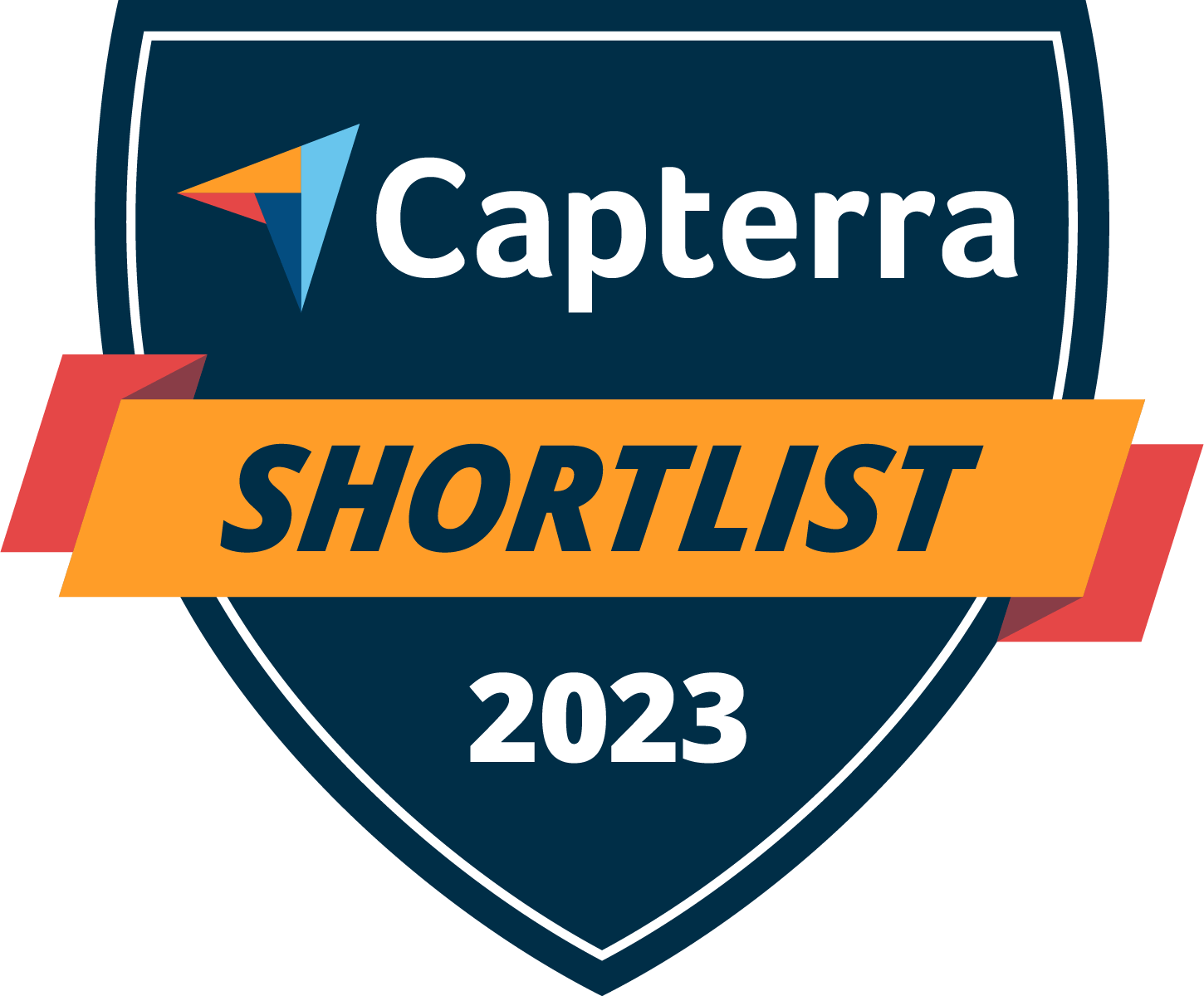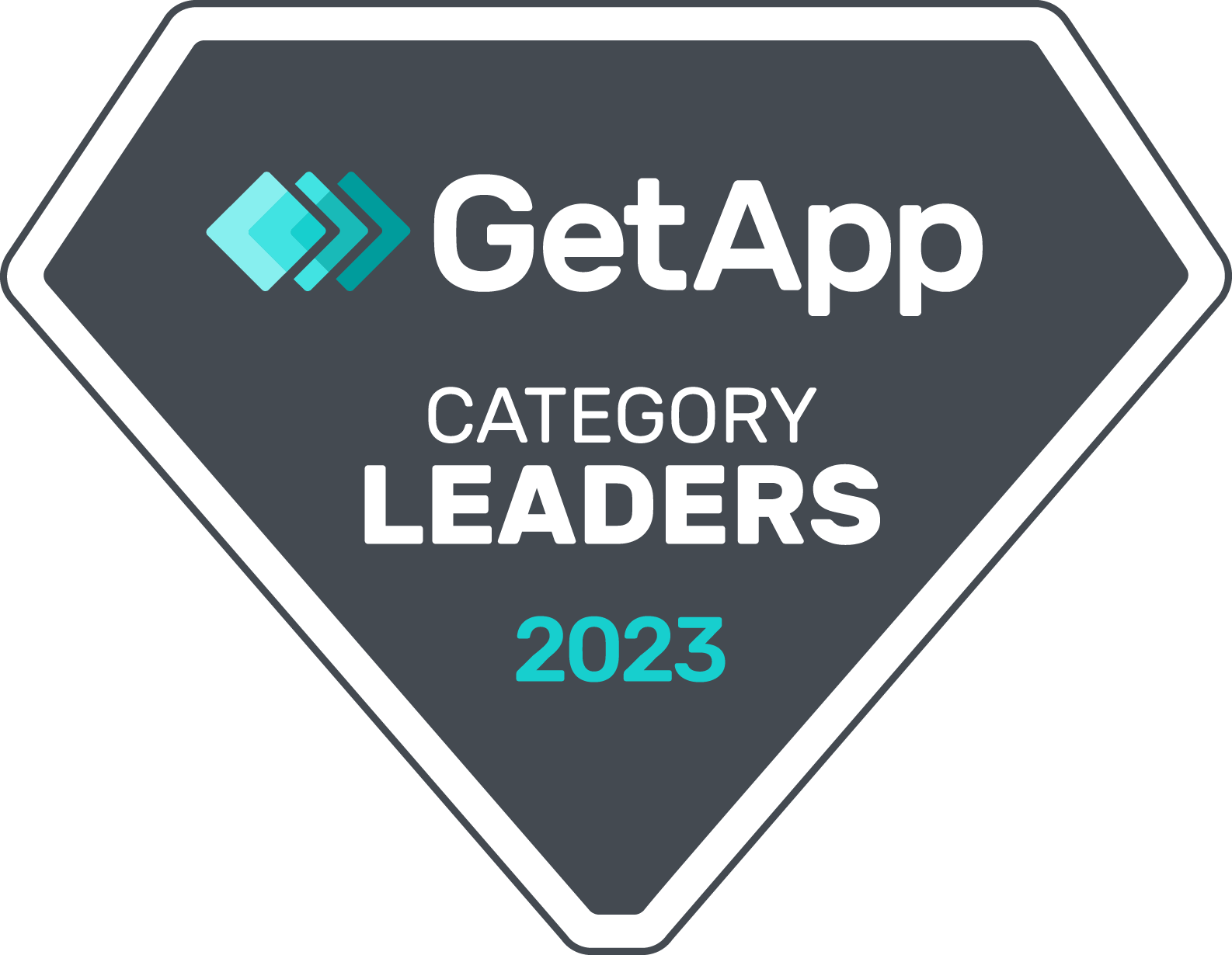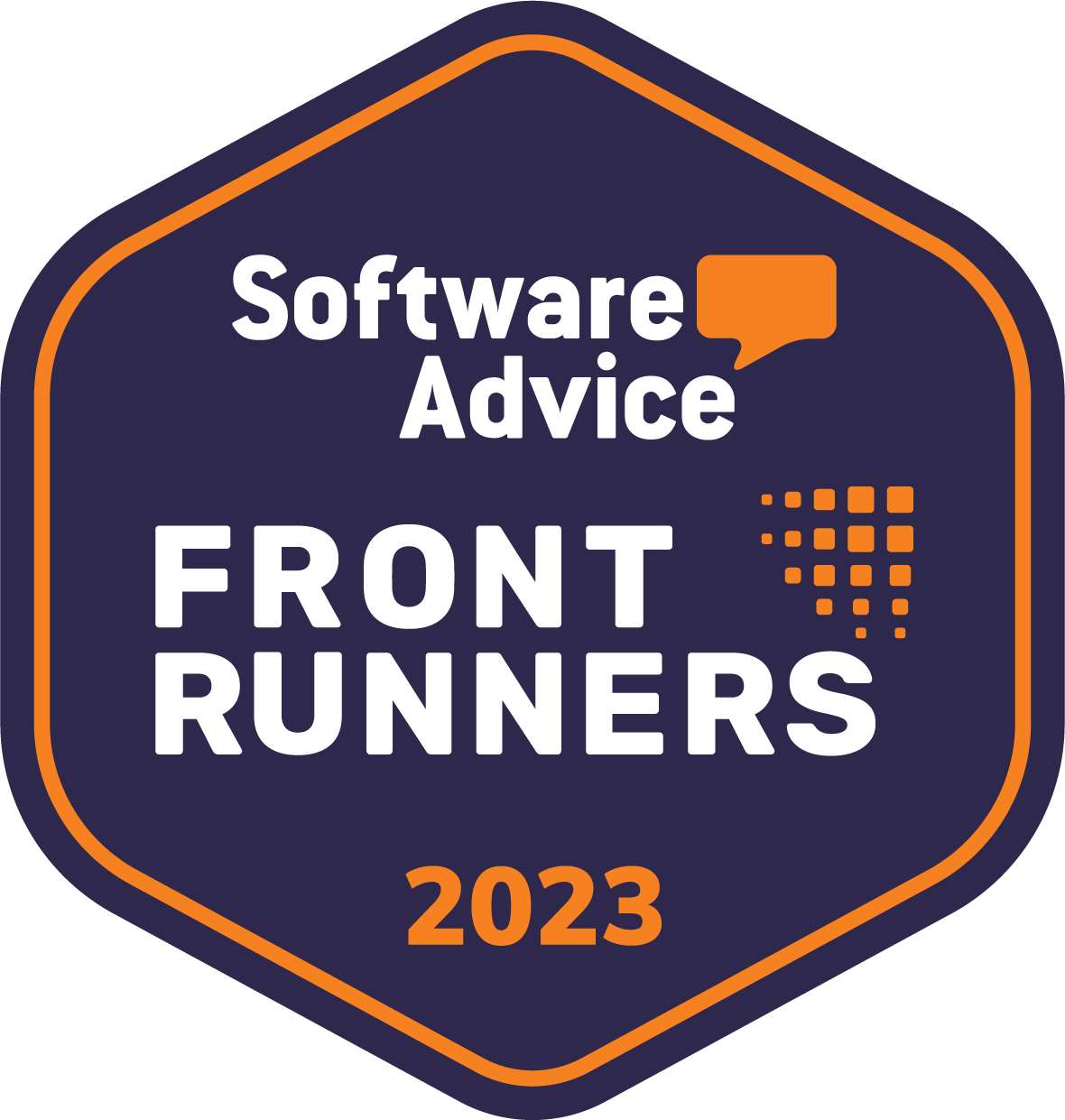 ClockShark is trusted by more than 9,500 companies and over 100,000 field service and construction professionals worldwide.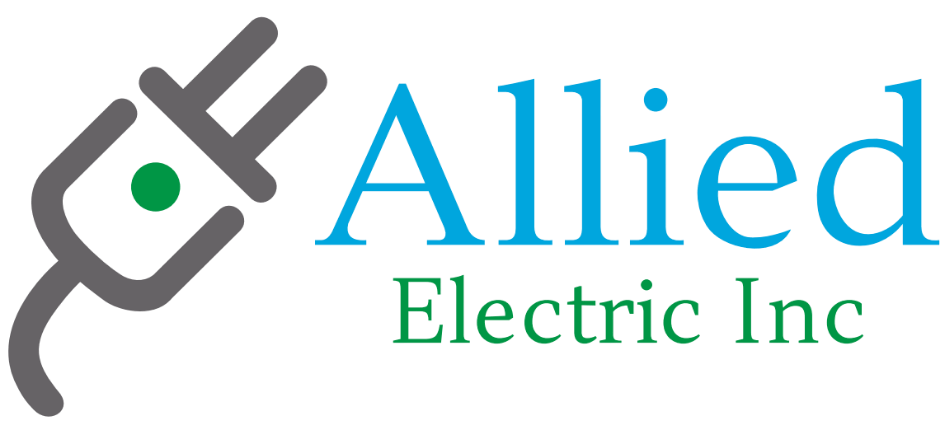 All the time punches need to have the right codes to get accurate job costing in QuickBooks. That's hard to do with paper timesheets because with multiple jobs and tasks there's a lot of codes to remember. ClockShark keeps all your codes nice and tidy while giving your employees an easy way to find the right jobs and tasks.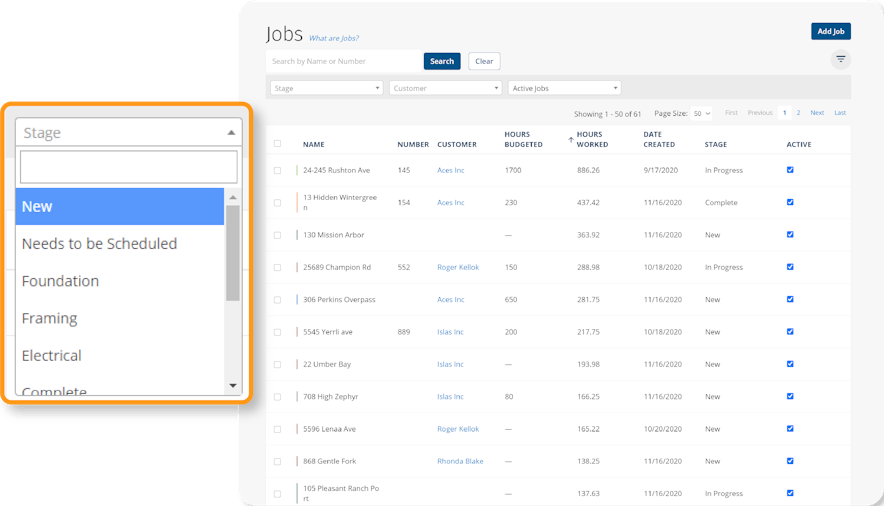 Accurate job costing in QuickBooks starts with having complete data. Clocking in with ClockShark starts with selecting a Job (Customer) and Task (Service Item) before the clock in button will work. That's true on the mobile apps and the web time clock. It only takes a few taps on the smartphone so it's easy for your employees, but it gives you all the data you need to do job costing in QuickBooks.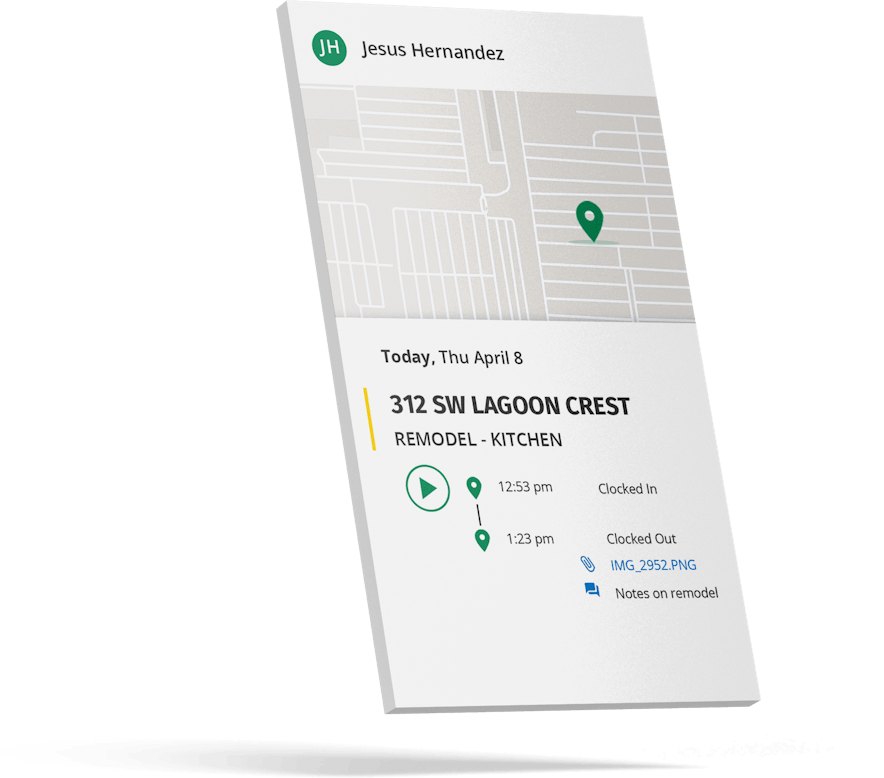 We know that job costing in QuickBooks requires your employees to use the right codes for the jobs and tasks they do. A good way to help with that is by only showing them the right options in the time card app. You can customize which tasks show up under which jobs and to which employees. With fewer options available when clocking in or switching tasks the possibility of picking the wrong option goes down.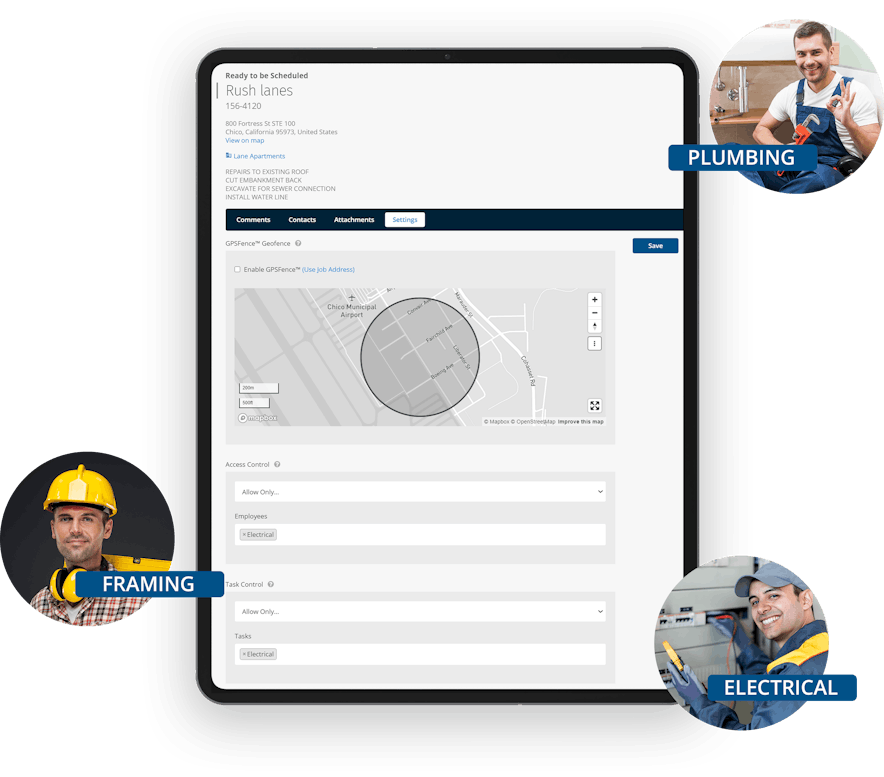 Job costing in QuickBooks is easy with ClockShark, but sometimes you want to know something right now without having to get into your accounting system. No problem. ClockShark has many time reports you can view right from the web dashboard. Customer, employee, job or task reports are all ready for you anytime you want. The data is in real-time so you don't need to wait for the next payroll run to see how things are going.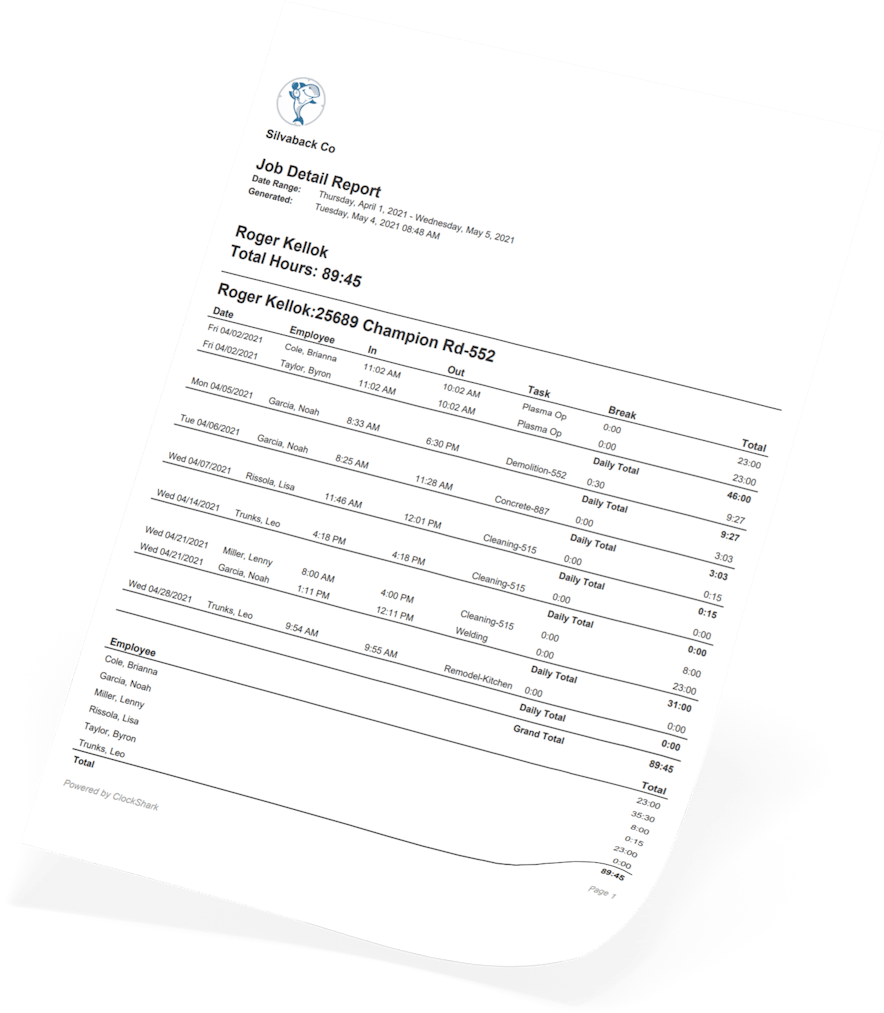 Imagine that with the click of a single button all your employee time punches complete with job and task information went right into QuickBooks. Sound pretty good, right? All that data right where you need it without data entry! Well, you don't have to imagine anymore. Job costing in QuickBooks is easy with ClockShark because we integrate with QuickBooks online and desktop. The mobile apps collect the data, we store it in the cloud and push it right to QuickBooks. It's job costing nirvana.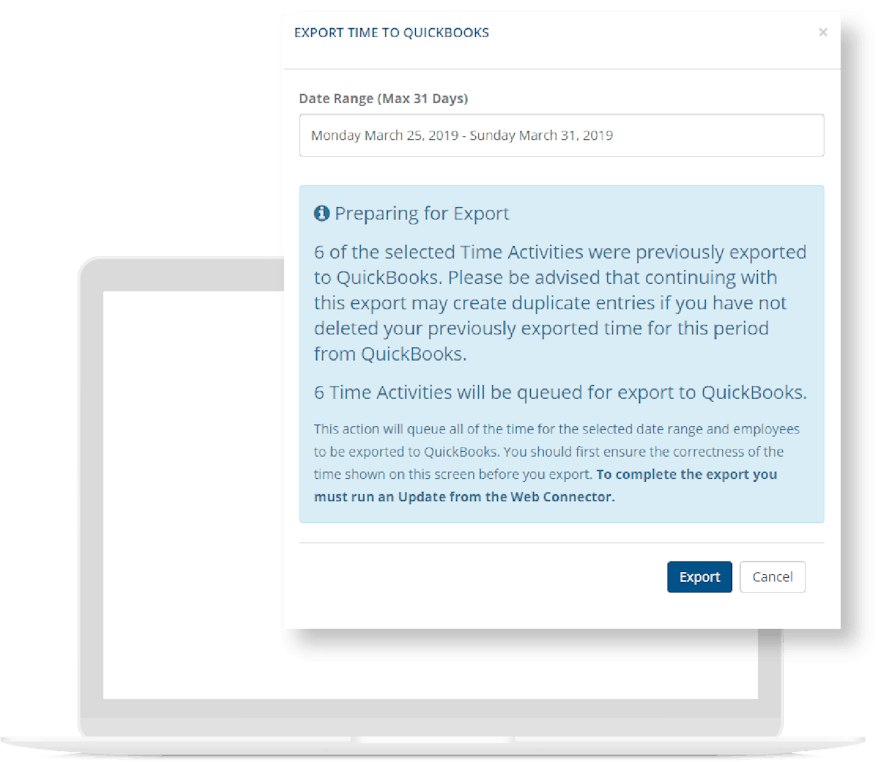 The reporting feature for tracking the job site hours has eliminated a great amount of time and paperwork. Great software.
9,500+ companies use ClockShark to track employees and save time every month.