The Best Way to Send Quotes to Your Customers
Create and send quotes in seconds, and get them approved fast
Send customized quotes via email

Get notified as soon as a quote is approved

Tag a team member to collab with on a quote
Get Started Free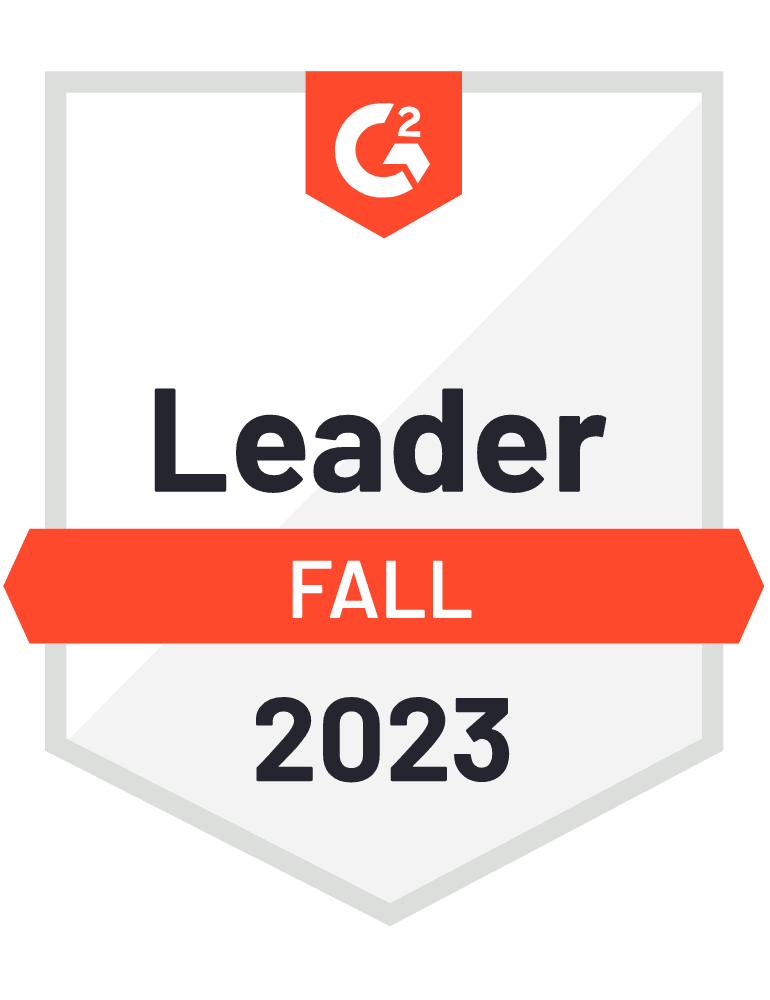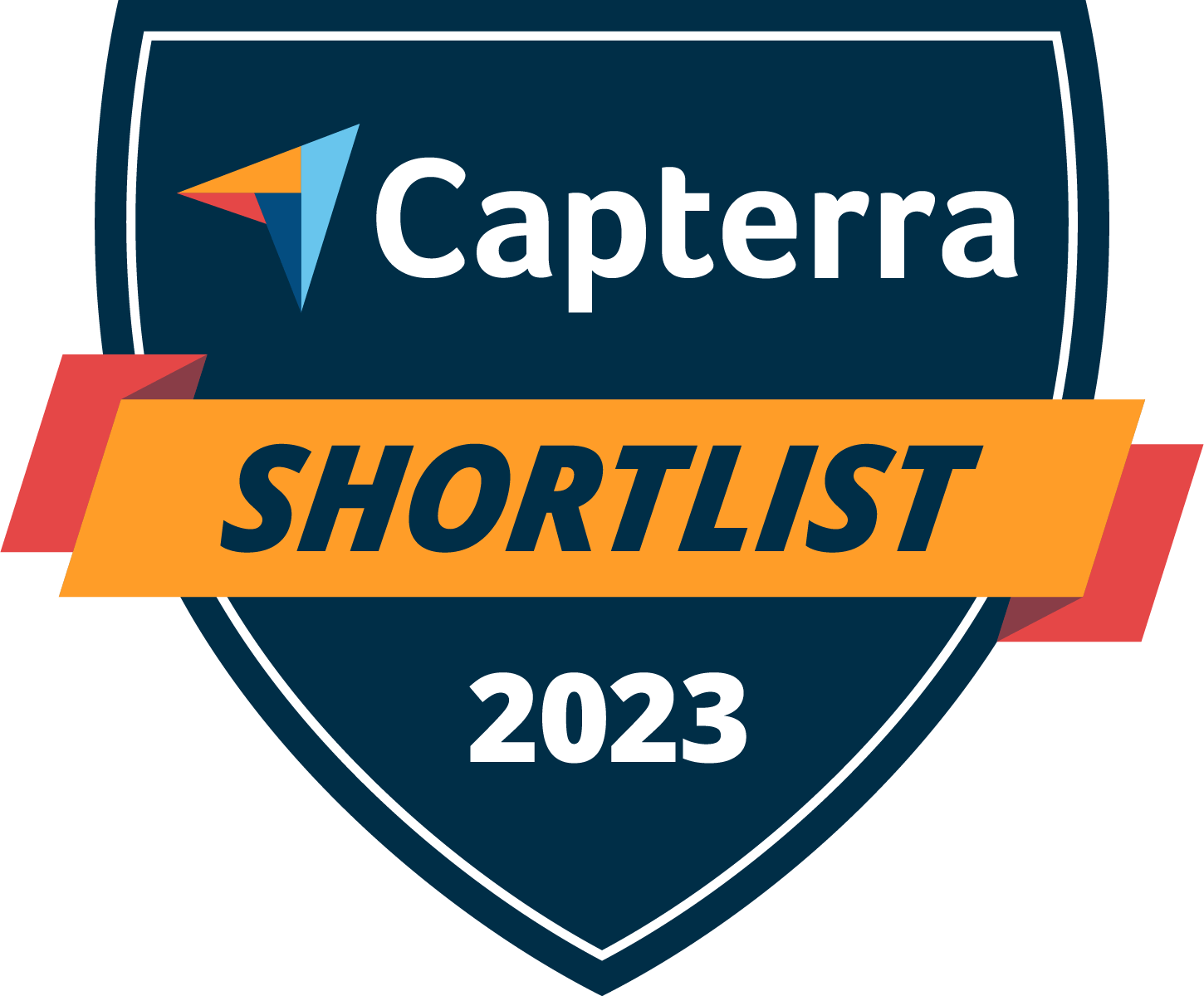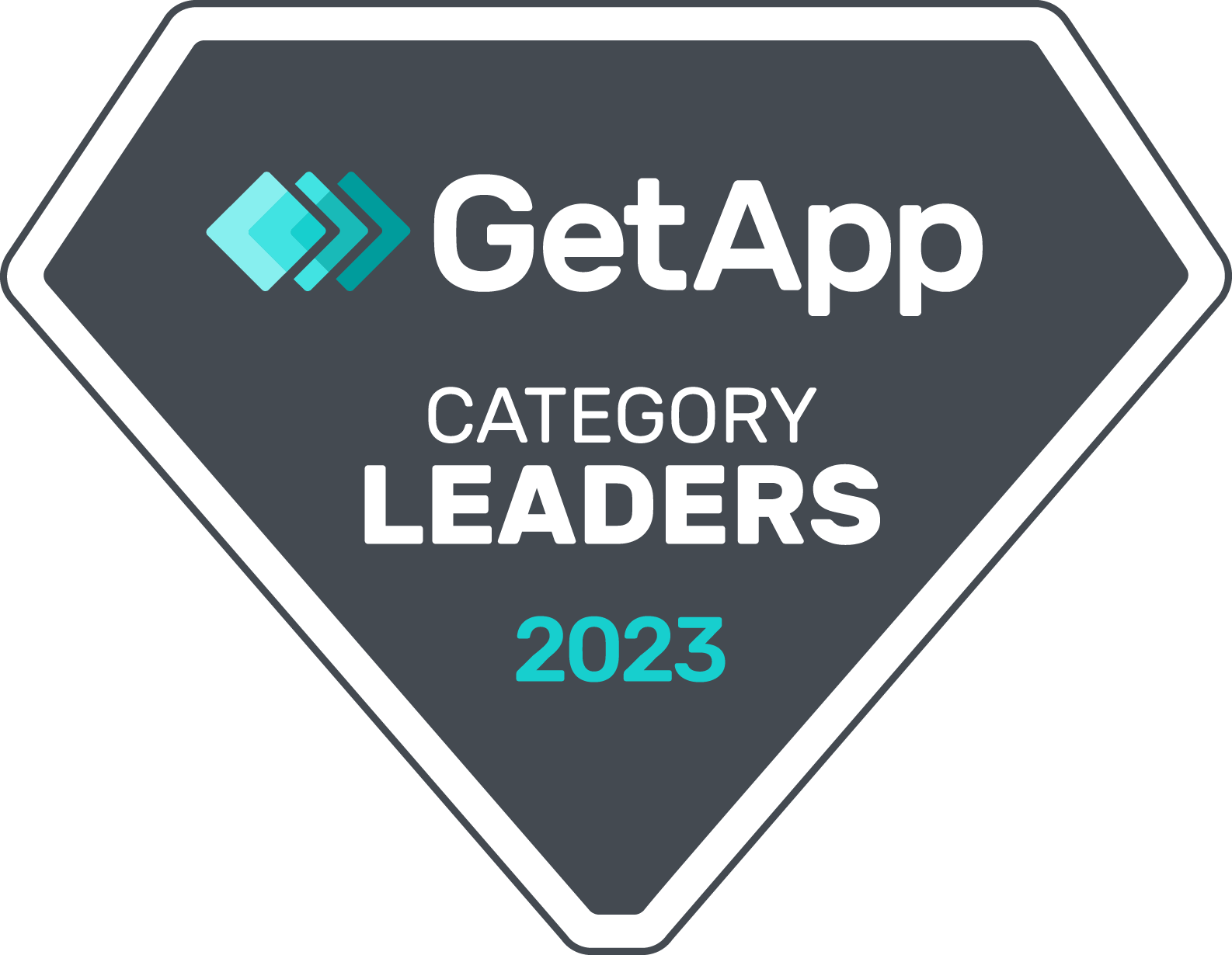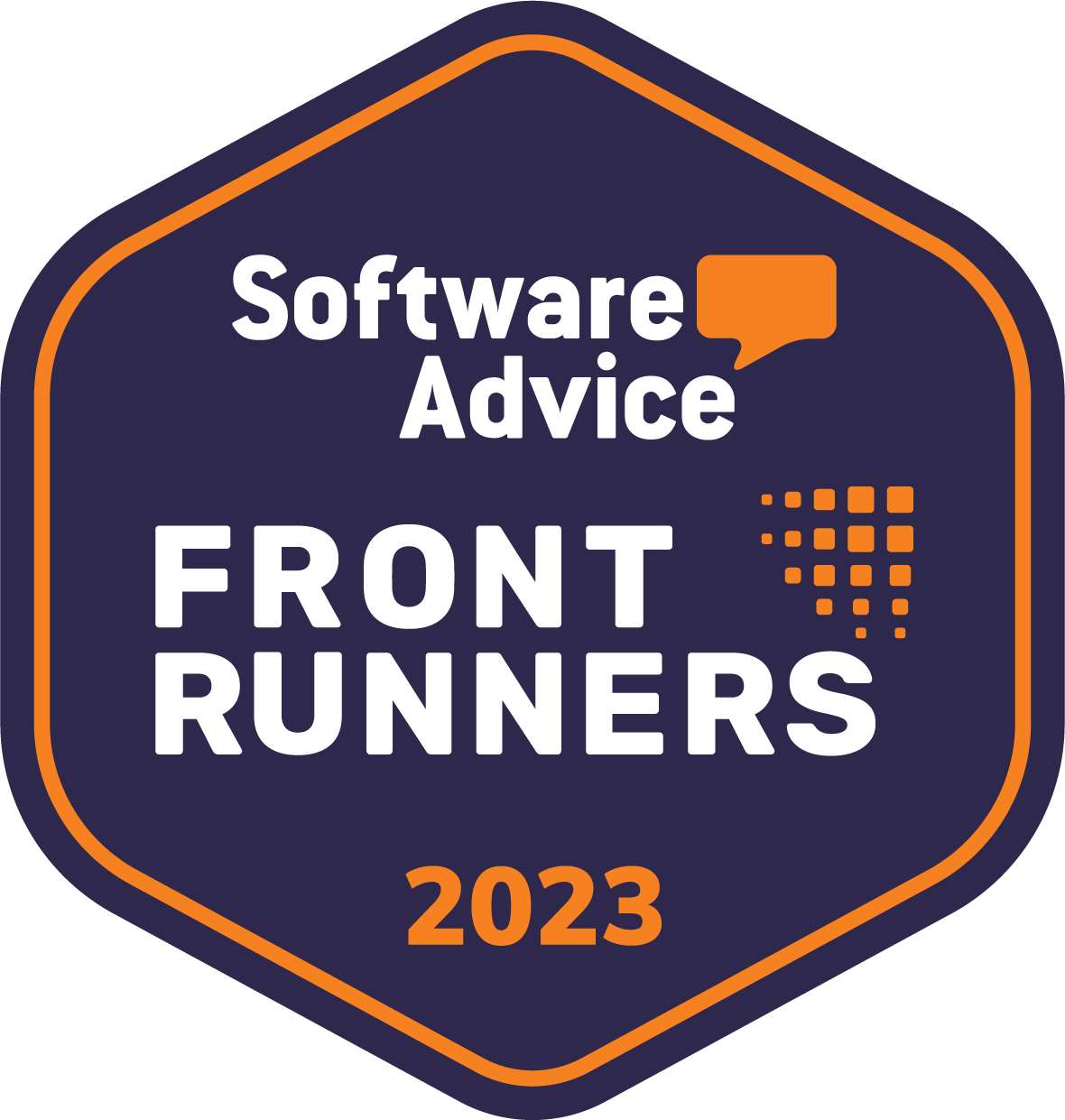 Trusted by more than 9,500 companies and over 100,000 field service and construction professionals worldwide.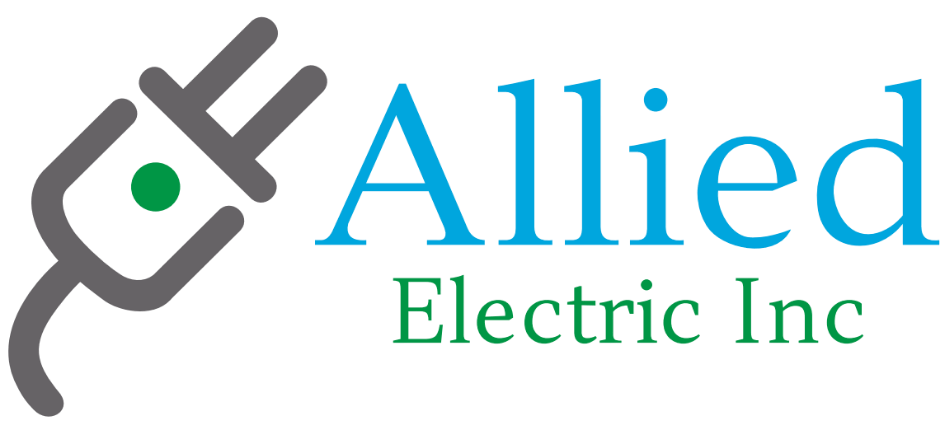 Start a quote for a new job, or add a quote to a current Job for a change order. Keep track of quotes with statuses like 'pending' or 'accepted'. And get notified as soon as they change.

Need to collab with your team on the quote? Tag them with an @mention to bring them into the conversation. Whatever way you do things, quoting is a breeze, with ClockShark.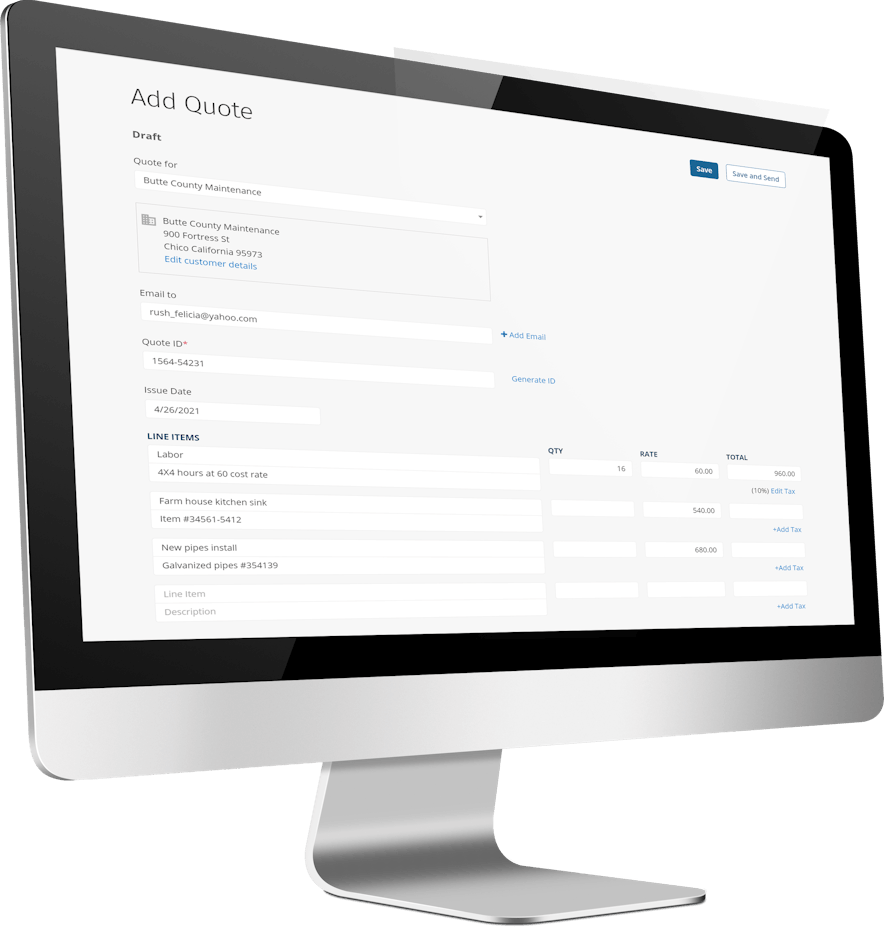 Your time is money. When you have to wait around after sending a quote to start work, you lose out. Not any more.

Send quotes straight to your customers by email. They review them on their phones and can approve the quote in one click. No printing. No signing. No scanning. Once it's approved, you can transform the quote into a live Job, and that's it. You're good to go.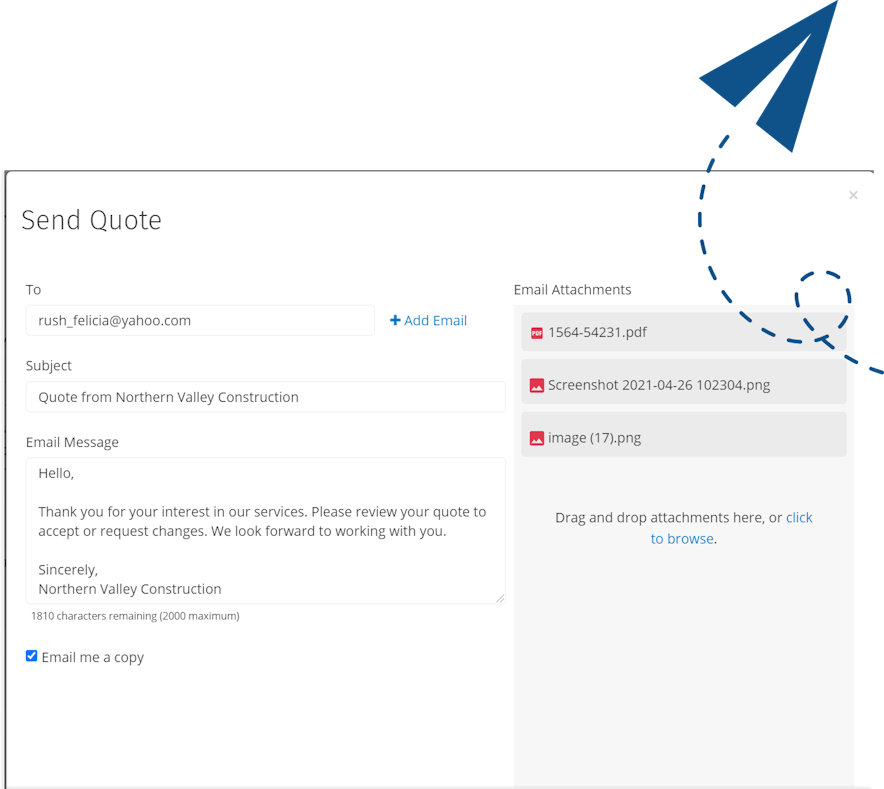 Customers won't hire you if it's hard work. Piles of paper. Searching for stamps. It's a pain for them, and it's a lost job for you.

But when your customers can get a quote by email along with all the documents they need to see, saying "yes" is easy. They'll understand what they're agreeing to, and be more likely to move forward. When they can start the project at the press of a button, why would they look anywhere else?
When you finish the job, invoicing customers is no longer a 'process' you have to take care of. It's only a few taps of your finger. Generate an invoice straight from the quote. Then send it out.

Your customer can pay online by clicking a button on the invoice itself. You'll see the money in your bank account 4-5x faster than a paper check. Chase business banking customers qualify for same day payouts. If that sounds simple, it's because it is.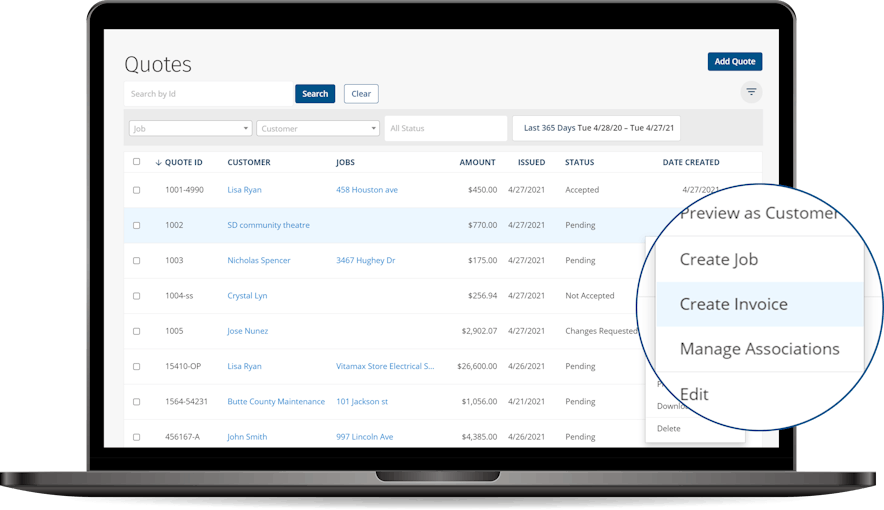 Now you can manage your entire workflow in one easy space. From sending the initial quote to time-tracking, to scheduling, to managing your projects to collecting the final payment.

You can do everything with ClockShark. You can run your whole business from A-Z. And the best part— it's so simple you don't even need to hire someone to do any of it for you.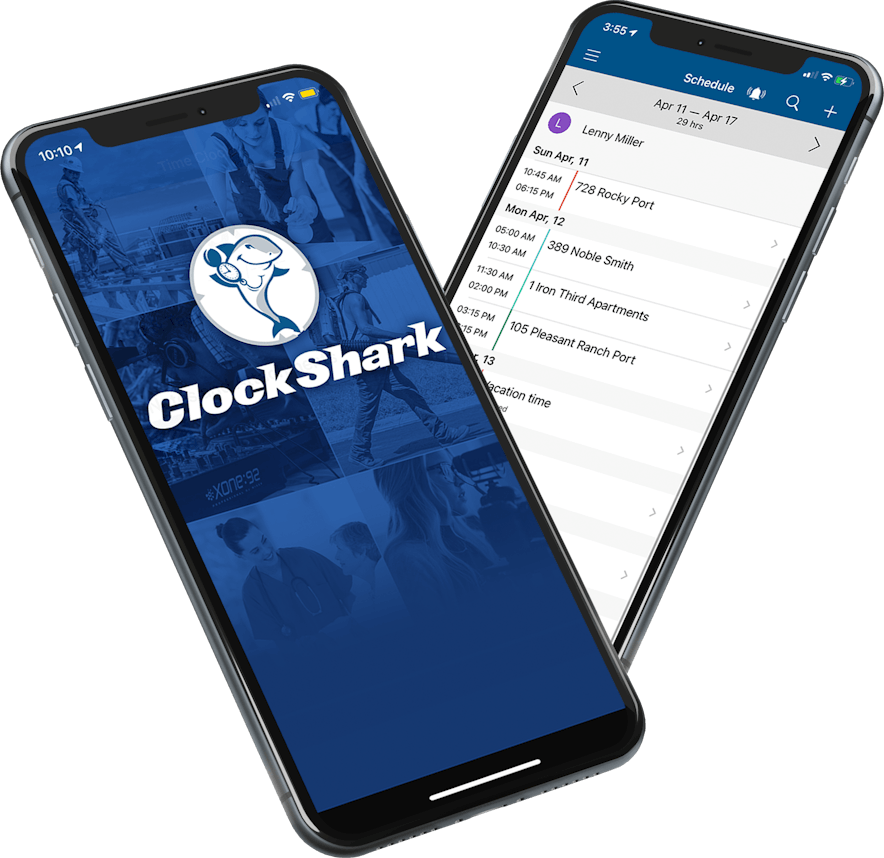 "I love this software because it consolidates the time-keeping and payroll process. It simplifies something that can get overwhelming & helps us keep an eye on what jobs to bill for labor!"
9,500+ companies use ClockShark to track employees and save time every month.