When you're in the space of construction, there are a lot of reasons why having construction photo documentation is incredibly helpful. Not just from an administrative standpoint but also from a professional one.

From before-and-after photos to improving administrative tasks, construction photo documentation has many benefits. E. Aaron Cartwright III is an attorney who specializes in helping contractors and tradesmen. He says everyone should be taking photos of their work, before, during, and after.
"It's absolutely amazing to use in court to tell the contractor's story," Cartwright says.
You don't need to be a professional photographer to keep photo documentation of job progress. Today's smartphones and technology make keeping accurate photo records of a job easy.
Why is Construction Photo Documentation So Important?
Even the most successful and professional contractors can run into trouble by not using photo documentation during their projects. Here are the main reasons why doing so is crucial for any project management.
Protection From Lawsuits
It's not unheard of for customers to blame contractors for a poorly-done job or damage to their property when, in reality, the contractor did everything correctly.
Last year, research found the average cost of a construction dispute in North America was $16.3 million and the average length of time these disputes took was just over 15 months. The cost of these disputes in time and money (and headaches) is greatly reduced when you have photographic proof of your project from start to finish.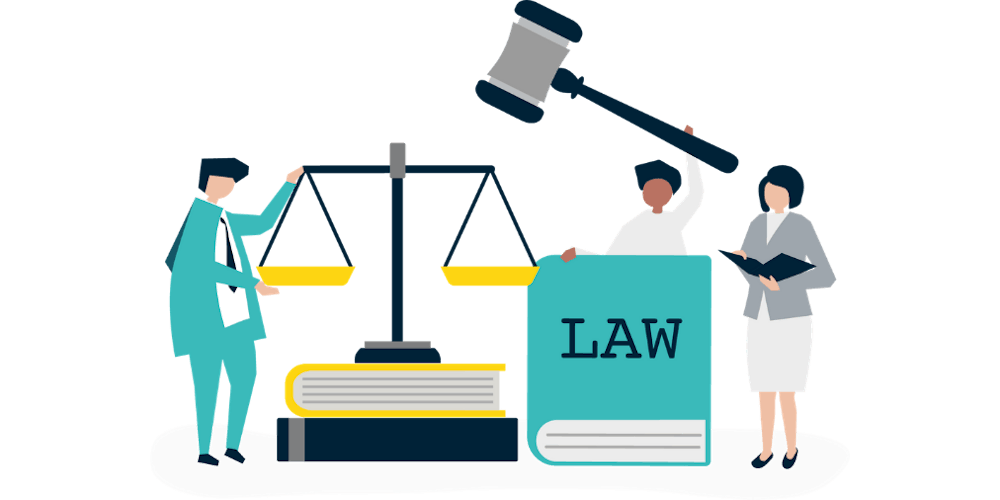 Cartwright advises having construction photo documentation makes a huge difference in cases where contractors are accused of something they did not do.
"It won't save you from litigation but it is one of a contractor's most useful tools," he says. "The people you're talking to [judges, attorneys, peers, etc.] don't know what contractors do," he explains. "A specialized contractor is having to explain things to people who don't know anything about how their work is done. That's why you need pictures to tell the story of what happened."
A large issue he sees in many cases is there may be damage done to a construction project that isn't even discovered until other contractors have worked on it, so there's no proof of who actually caused the damage.
"If you have to go through the foundation...once you go under that stuff, and push the dirt back in or caulk the foundation, your story starts to go away. You start breaking things down and by the time somebody realizes there's a problem, it's already been closed up. A lot of the stuff that's been done, you can't see and the only thing we have are the pictures."
Cartwright says contractors should take photos from the moment they arrive on the jobsite and of all before-and-after activity.
"Take pictures of anything in the scope of work and anything that changes the scope of work."
Be sure to document smells, foundation cracks, mold/mildew, moisture, framing, etc. Anything that will change the scope of work.
Improve Project Management
Foremen and site managers can spend hours touring job sites to inspect the work and addressing issues like unsafe conditions, change orders, and more. When your workers can take photos of the project and submit them to their manager, this saves significant amounts of time.
If issues do arise, managers can refer to these photos to make decisions without having to visit the site. They can also confirm actions that have been taken and provide updates to their superiors without having to make a physical visit.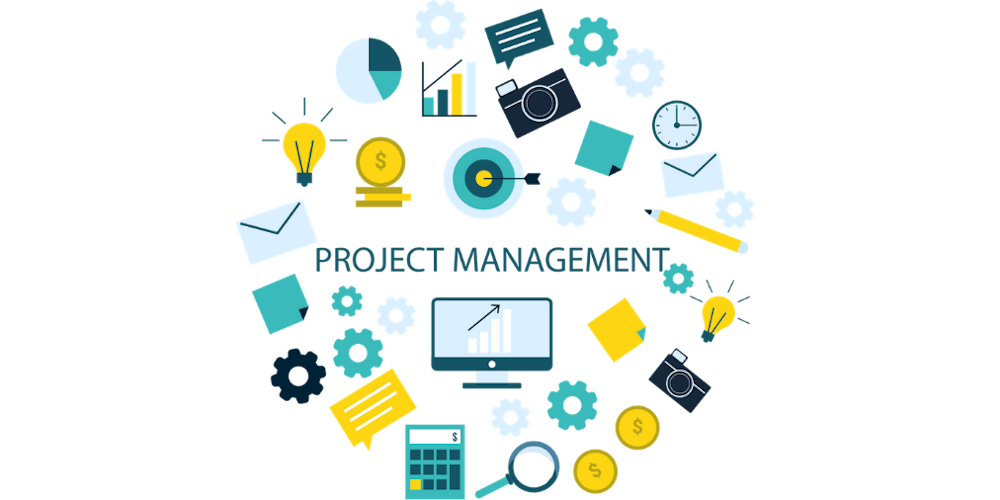 Keep Accurate Timelines
Whether you need to report to stakeholders or refer back to the progress of a job, having a timeline fortified with photo documentation will ensure you have all the necessary information in an organized place.
Since we process images faster than we do text, it's also an easier way to share progress updates and stages. These photos augment your regular project progress reports.
Improve Your Portfolio
Of course, having before-and-after photos is a highly effective way to advertise your area of expertise. Photo documentation doesn't just help during each phase of the project; Potential customers will appreciate being able to view photos of these projects and you can use them to improve your online presence, particularly with social media channels like Instagram and Facebook.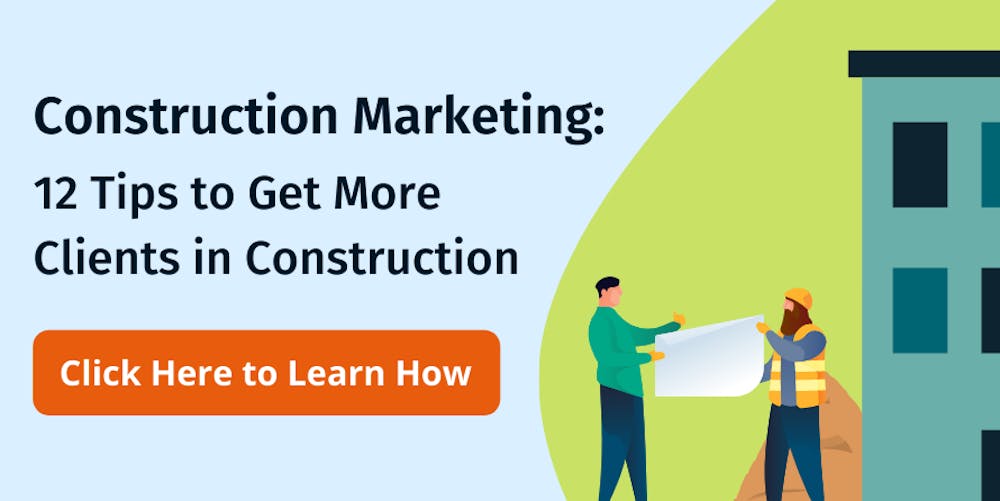 Tips For Construction Photo Documentation
Nowadays, most people have a smartphone and many of today's smartphones come with quality cameras that are relatively easy to use. Here are some tips for getting the best photos from your project job sites whether you're using a smartphone or a camera.
Scan Sites Before Snapping
Make sure, before photos are snapped, there are no OSHA or union violations in the shot (unless that is why you are taking the photo). Make sure the area is clean and professional and the shot focuses on the specific reason you're taking the picture. Just as construction photos can provide protection against litigation, it can also cost you in evidence if you have a record of a violation.
Zoom In/Focus
Taking photos with a smartphone is pretty simple but make sure you use your finger to tap on the particular thing you are taking a photo of, to ensure the camera is clearly focused on that item. You can also zoom in to get close-up shots of small items.
Try An App
There are many apps available for iOS and Android phones to create great photos and apply filters or edit them. It can be helpful if you have photos that need to be cropped or straightened. Some may be complex while others might be super simple to use.
Alternatively, you can choose to use a service for 3D scans of worksites or provide a specialized way to take photos such as CompanyCam.
Take More Than One
It helps to have more than one photo to refer to so you can choose the best shot. Also, take pictures of the same thing from different angles.
Stay Organized
While construction photo documentation is incredibly helpful, it can also become an administrative nightmare if it's not organized and updated properly. Be sure you have a system in place where you're able to submit photos of work done in one place.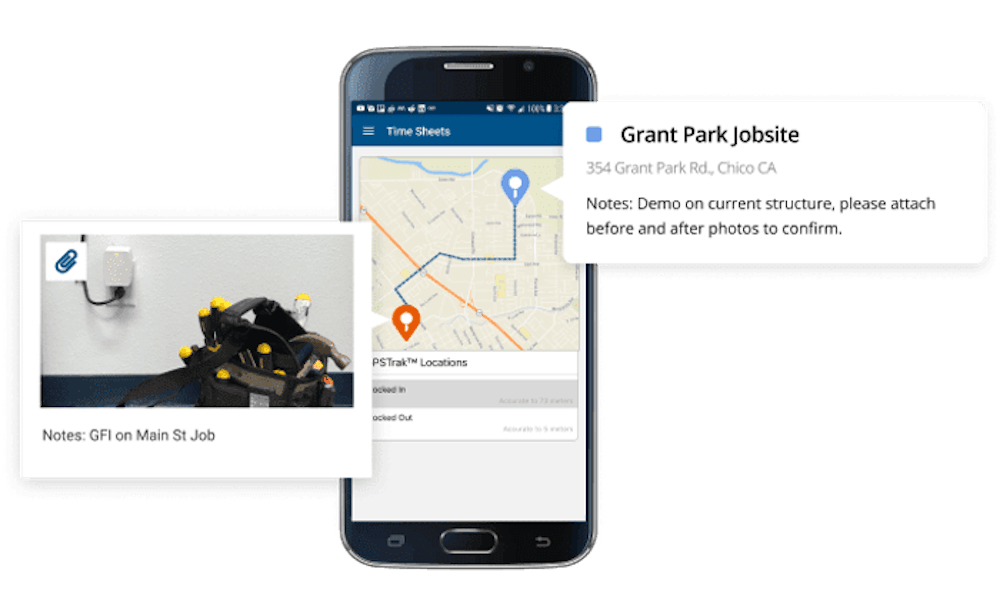 As an example, ClockShark's time tracking solution allows employees to upload attachments from a specific job. These attachments are saved in the attachments file associated with the job and are available to view from your mobile device or computer. You can download the photos as well to keep them organized with each job.
Conclusion
Communication is crucial for the success of any project but when you can augment your documentation with photos of before, during, and after a project, you can communicate even more clearly, what was done, how it was done, and how long it took. This, in turn, saves time and money and protects your company from any litigation issues that may arise.
About E. Aaron Cartwright, III
Aaron Cartwright, III is an attorney serving Dallas/Ft. Worth area. He specializes in helping contractors get paid for the work they do and enjoys construction law. You can find out more about his services, here.
Save Time and Money with ClockShark
Thank you! Your submission has been received!
Oops! Something went wrong while submitting the form.