Job Costing in QuickBooks Without the Headaches
Let's face it, job costing isn't the funniest thing in the world, but it is important to the profitability of a company. Job Costing in QuickBooks makes the process easier but you still have to get all the time, job and work data in the system. That's where ClockShark can help. ClockShark makes it easy for your crew to track their time and work details from the field. Then, we take that information and send it straight into QuickBooks. Now you can job cost in QuickBooks fast and easily. While we may not be able to make it party-like-it's-1999 fun, we can at least make it easy!
"ClockShark has changed my way of seeing time tracking software. It is powerful and easy to use. I like that it has its mobile application to use it in phones or on tablets. It works with integrated GPS and provides us with the easiest way to do administrative tasks for our employees."
Alexander A
., 
Groupo Alcansa

Dee‍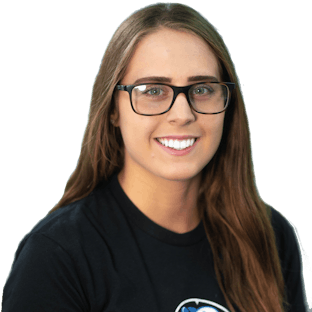 Talk to us
Start your free trial today and get personalized support as you set up ClockShark for your crew. We'll help you every step of the way.
Or Call Us at (800) 828-0689
Or Call Us at (800) 828-0689