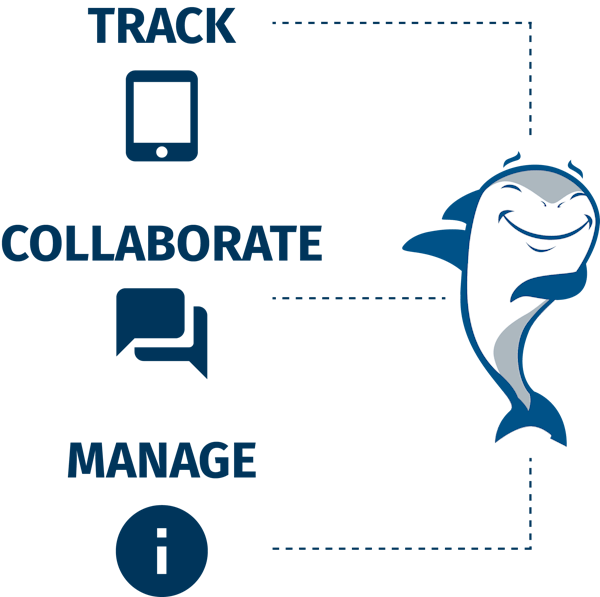 JobFlow™
Organize Your Jobs And Collaborate With Your Team In One Hub
JobFlow™ lets you track, manage, and collaborate on all your jobs in one place - storing a record of documents, conversations, and status updates for every job.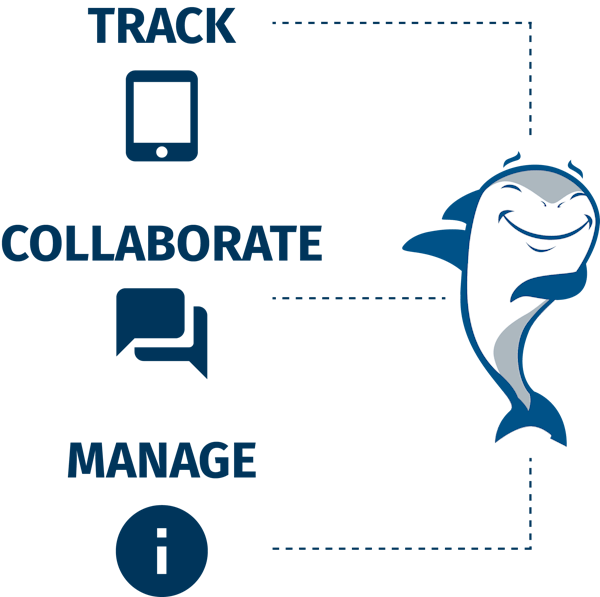 View a complete list of all jobs and customers
Spreadsheets rarely provide a comprehensive picture of the work being done in your company.

JobFlow™ displays a complete list of all your active (and inactive) jobs. You'll see the customers associated with each job, the hours budgeted to complete them, the number of hours already worked, and the "stage" the job is in.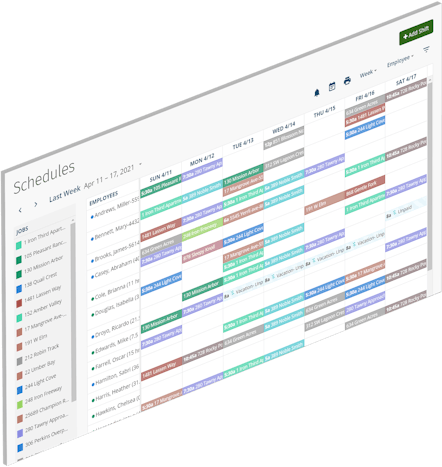 Keep jobs moving forward
One of the hardest parts of project management is consistently moving projects forward from one stage of progress to the next and keeping your entire team informed about progress.

Now, every time anyone makes headway on a job they can update its stage accordingly, from planning to scheduling to working to done and anything in between.

Employees who are active on the same job will be able to see right away what was done and what needs to be done next.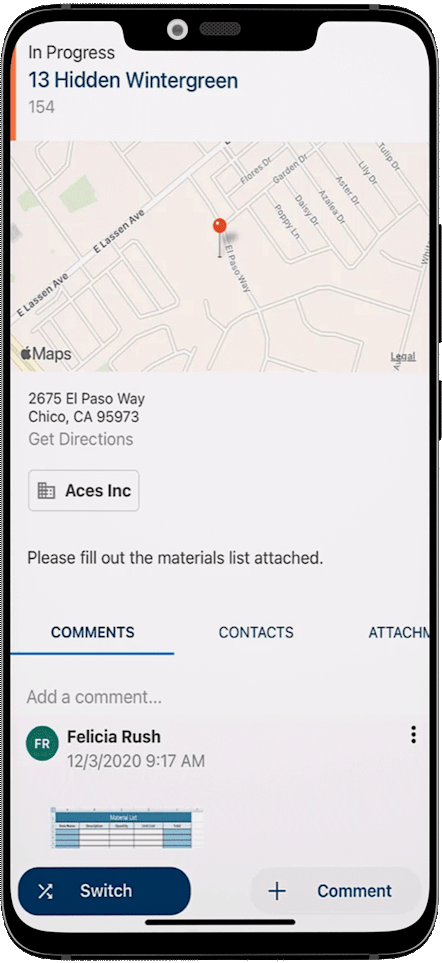 Discuss jobs and share files with anyone
It's easy to forget an important detail from a discussion you had about a job, or lose a document because it's kept in a different file, or fall behind on the deadline for a job when you're using an ad-hoc system without a central place to record everything.

"Conversations" allows everyone to exchange comments about important details for each job.

With Conversations, anyone (in the field or office) can make comments about a job to discuss next steps or troubleshoot issues in real-time, share images and files, and let the right people know when they have a task due or when it's done.

This means all the important stuff for every job is easily discussed, saved, and jobs are completed much faster and easier.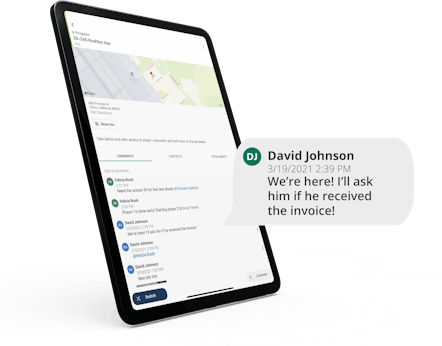 The Game Changing App
Being able to track/record the hours worked by each of my employees has been a great tool. And in different task categories is also useful as it relates to different parts of the invoice process with my customers. Now I dont have to text/email every time I am uncertain about something during their work day. (ex. How many hours on this job, how many hours doing this task, how many hours spent driving between jobs, etc etc)