Stop Estimated and Rounded Timesheets With Virtual Attendance Clock
Get 100% accurate employee timesheets every time with virtual attendance clock
Give up the guesswork
Track time even when there's no cell service
Automatically sync it with your payroll software
Get Started Free

ClockShark is trusted by more than 9,500 companies and over 100,000 field service and construction professionals worldwide.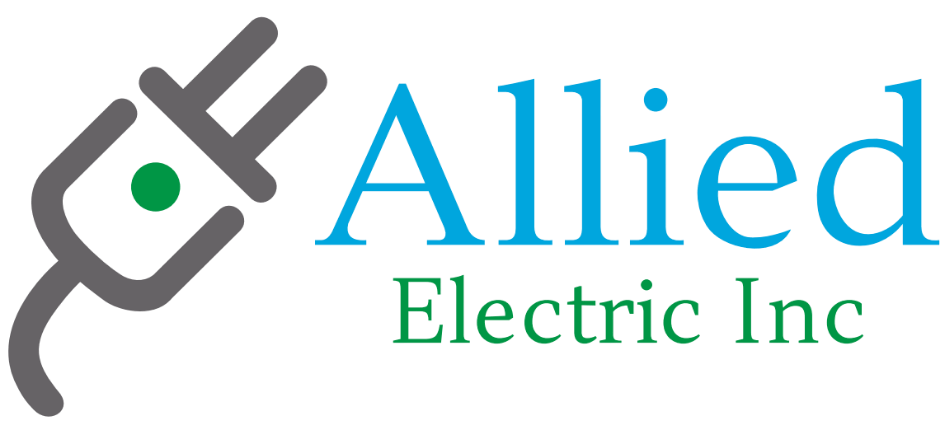 Paper time cards and excel timesheets are a pain for everyone. Managers spend a lot of effort tracking down and verifying attendance information. With ClockShark, your days of irritation are over. Our free iPhone and Android mobile apps let employees clock in and out with a few taps. A few more taps to switch tasks or jobs. Lunch break? Another tap. There is nothing to remember because they can log everything in real-time. Hello, accurate data.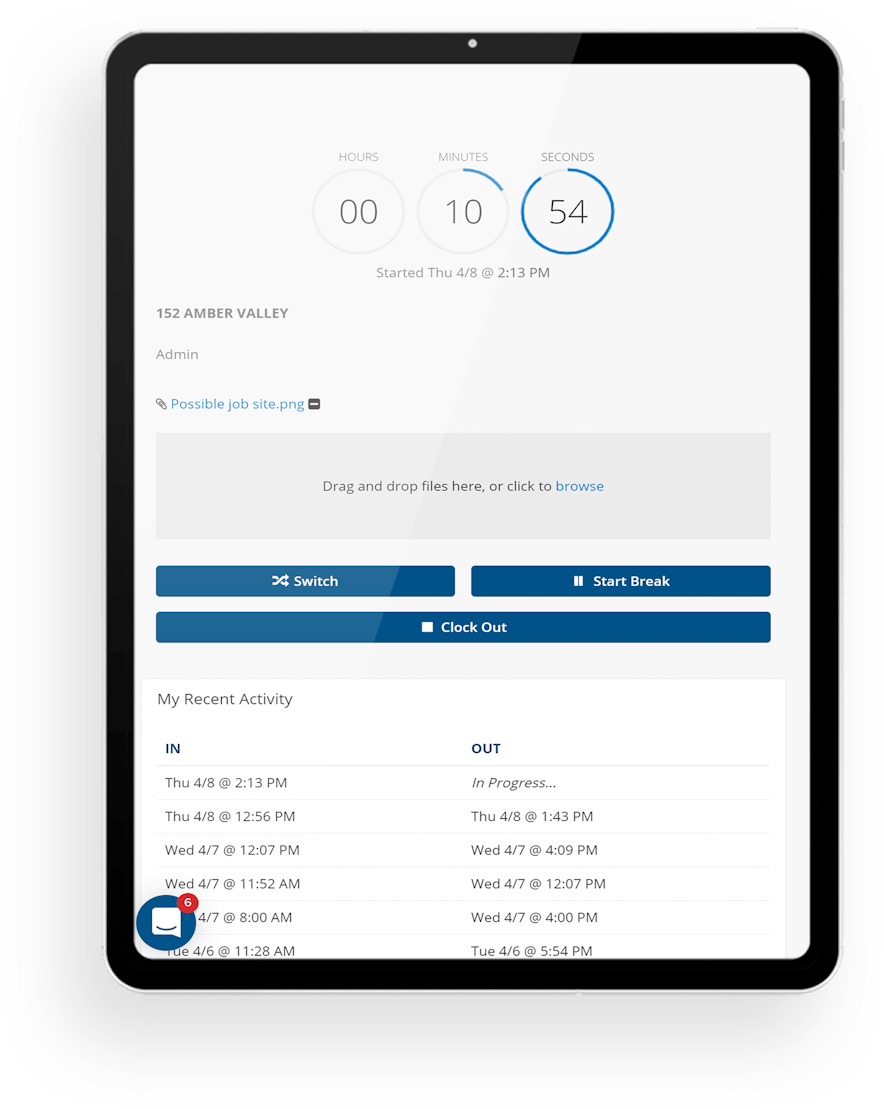 Virtual attendance clock uses a built-in clock to keep punches accurate. Time isn't estimated or rounded. ClockShark's mobile time clock have extra advantages, too. They are not bolted to an office wall and can travel anywhere. Perfect for field workers. Along with time data, ClockShark's time clock also grabs the GPS location. Now you have the who, the when and the where.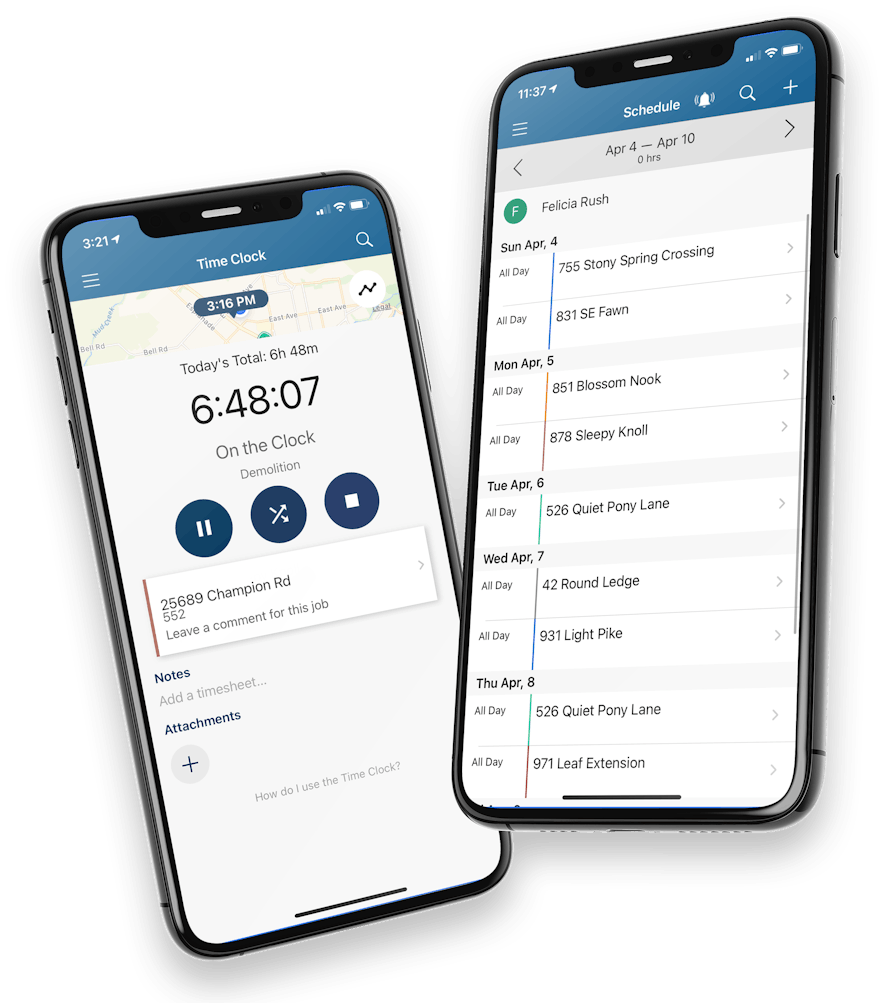 Getting up and running with virtual attendance clock is fast, easy and risk-free. As an owner, manager or administrator you can see and control everything from your web dashboard. Any desktop, laptop or tablet computer with an internet connection is all you'll need. Any Apple or Android smartphone or tablet can download and use the apps. There's no specialized equipment to buy or maintain.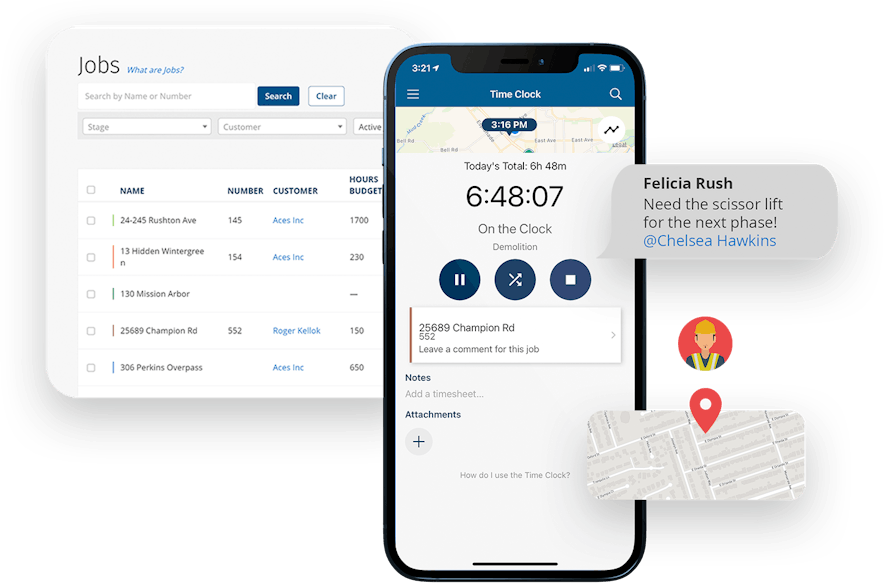 ClockShark allows you to schedule your employees by job and let them see the schedule on their mobile app. You can stop the time and hassle you're spending calling and texting schedules. Add jobs to the schedule, assign your workers and they'll get notified immediately. Now you don't need a bunch of phone calls and text messages to keep people up to date. You and your crews will be more responsive and more proactive, instead of being last minute and reactive. Feels good to be ahead of the curve, doesn't it?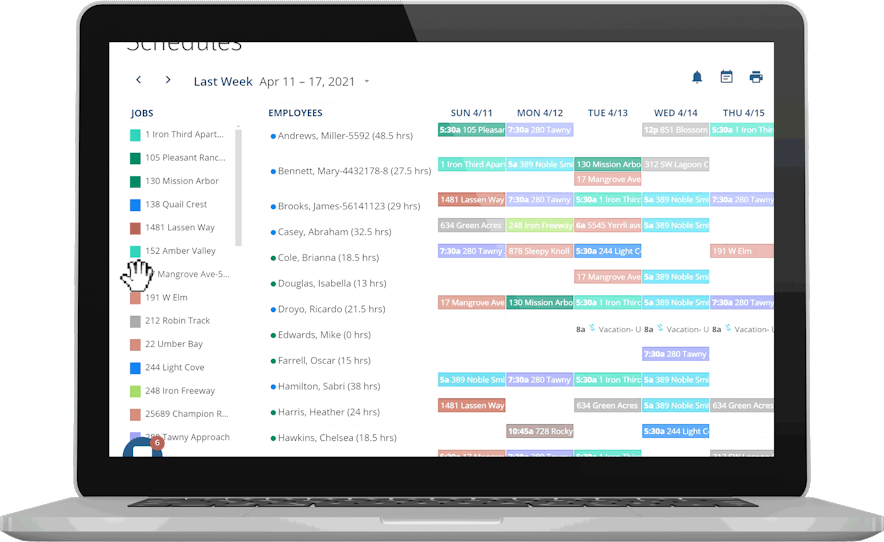 ClockShark is all about saving you time and money. What better way to do that than by automatically syncing your data with your accounting or payroll system? When it's time to do job costing and payroll, all job, task and time data from the virtual attendance clock are pushed to your integrated software. Now you can stop wasting time on data entry and get back to running your business better.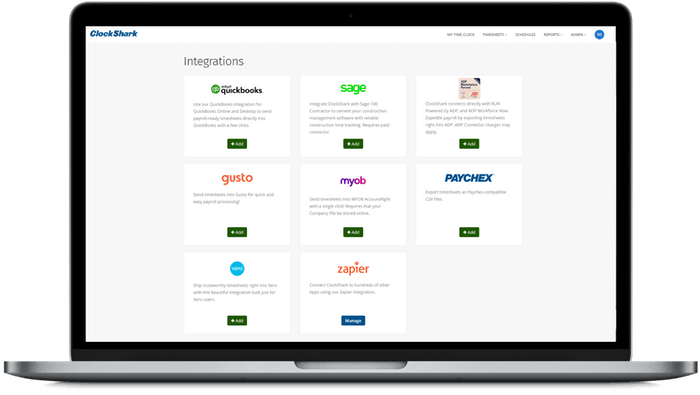 ClockShark works whether you're in an office with strong wifi or at a remote job site with no cell service. Virtual attendance clock saves clock punches even when the device is offline. When cell service comes back, all the time and work data get synced to your web dashboard. It all happens automatically, so you don't have to do anything.
"I love the reporting feature. I am able to determine the amount of hours spent on any particular job in just seconds."
9,500+ companies use ClockShark to track employees and save time every month.