Time Tracking for Staffing Companies and Event Managers
Get rid of paper timesheets and manual scheduling. End the chaos and take back control.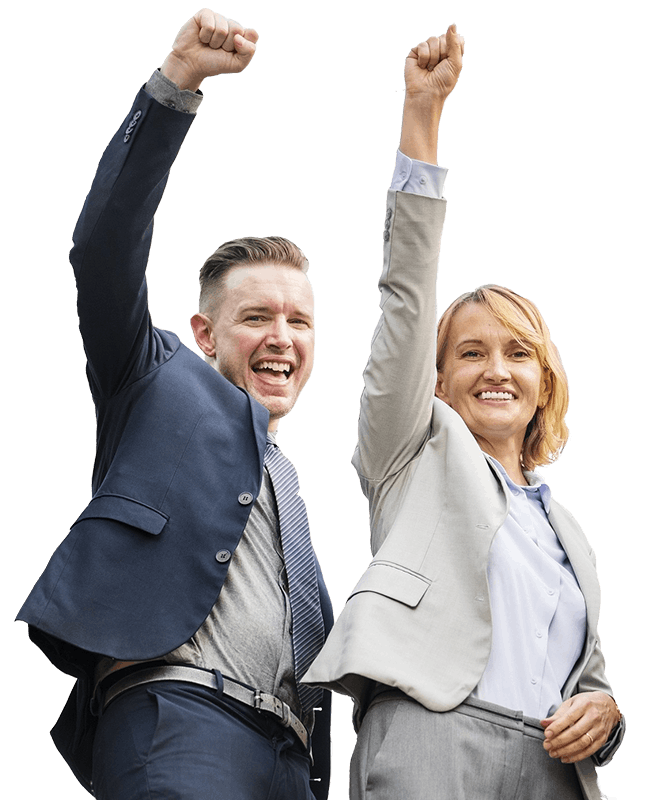 When that big event or staffing project goes according to plan, everyone thinks "Of course. That's how it's supposed to be." The huge amounts of coordination often go unnoticed. Of the many moving parts, scheduling and time tracking can be some of the most chaotic. Making sure they run smoothly with your staff can be hard. The good news is, ClockShark's Time Tracking for Staffing Companies can help you can stop wasting time and get back to doing better things.
"ClockShark has given me so much more control over scheduling and timekeeping. I really like that when I am out in the field I can check in on my employees and if a new job comes in while I'm out, I can schedule it right then and there. My productivity has increased dramatically."

Simple time tracking that just works
Time Tracking for Staffing Companies and Event Management assignments should be simple right? Not so fast. Paper timesheets aren't simple! They're a huge pain to collect and the time gets rounded up. That's expensive. You've likely been overpaying on payroll and spending too much time chasing paper. If so, you're going to love ClockShark. Employees clock time from the simple mobile app. You can see it and run reports instantly back in the office. You can even connect ClockShark to your accounting or payroll system for automated payroll that you're going to love.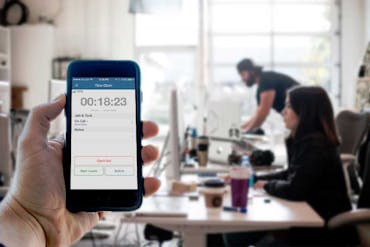 Easy scheduling means no more phone calls and texts
Sending out a schedule to each staff member shouldn't be a tedious chore. Calling and texting schedules to your employees probably takes up too much time. Let's automate it! With the scheduler, just drag a Job or an Employee to the calendar. Employees can see their schedules from the mobile app on their smartphones. If the schedule changes, the apps update in real-time. Need to notify employees of that change? Just press "Notify Employees". Now scheduling is fun, not a chore. Isn't technology great?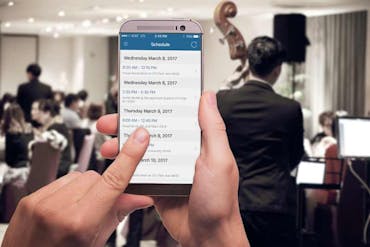 Ready to save hours of your time and 2-8% on labor costs every payroll?
Get started with easy time tracking in under a minute with no credit card
See and edit timesheets in real-time. Like magic.
Waiting until the end of the pay period to see timesheets stinks! We think you should be able to see them now. You can see Who's Working Now and review timesheets as they are completed. See what Jobs and Tasks were worked on, and for how long. See where each employee is on a simple map with the GPSTrak™ and GPSFence™ features. Editing a timesheet or adding a note takes just a few keystrokes. Everything in your business should be this easy!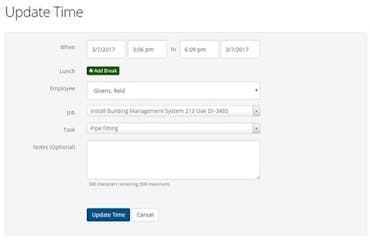 Your workforce scales up and down. So does our pricing.
Staffing and event management businesses have headcounts that are always changing. That's no problem in ClockShark. You'll be able to adjust your employee list with a few clicks. You can add or remove employees or deactivate them temporarily. You'll only pay for employees you make active, and we'll even prorate the monthly costs for changes. Your business has to be flexible, so your pricing should be too.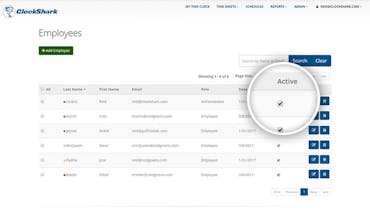 Easy to setup and use. You can start testing today for free.
Five minutes is all it takes to start testing ClockShark for free. It's super easy, but if you have questions our customer support team can give you a hand. Your employees just download the free mobile app to their phone, log in and start tracking time. With four taps they select the job they're on, the task they're doing and clock in. Switching between jobs or tasks only takes four taps, too. One tap to start lunch. Clocking out takes one tap also. There's no easier way for a mobile workforce to track time and see their schedule.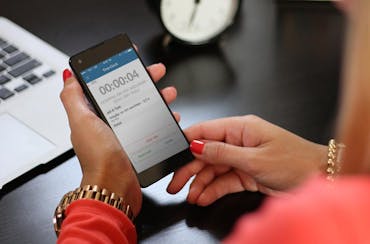 Paulina‍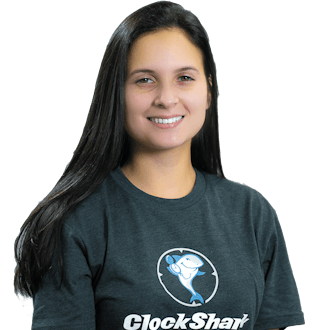 Talk to us
Start your free trial today and get personalized support as you set up ClockShark for your crew. We'll help you every step of the way.
Or Call Us at (800) 828-0689
Or Call Us at (800) 828-0689
Ready to save hours of your time and 2-8%
on labor costs every payroll?
Get started with easy time tracking in under a minute with no credit card
Thank you! Your submission has been received!
Oops! Something went wrong while submitting the form.