Small businesses are no different from large enterprises when it comes to running them. You have all the same departments - human resources, accounting, operations, etc. - just at a smaller scale. Like enterprises, you need to find the best small business apps to get - and keep - things running smoothly.
It may feel overwhelming when you begin researching small business applications because there are a lot out there that serve different purposes within a business. You don't have to start with a whole package. You can begin with a small step into technology and evolve from there.
Top Apps For Small Businesses

Best App For Accounting and Finance
Xero

Gusto
FreshBooks
QuickBooks

Best For Time tracking And Crew Management
ClockShark

Teamdeck
Monday.com

Best For Team Communication

Best For Project Management

What to Look for When Choosing a Small Business App
Before you begin choosing applications for your small business, you identify your needs. Of course, there will be many, so make a list of priorities. If you're not the accounting type, perhaps an accounting software would be ideal. Or perhaps you love numbers but don't care for managing people, in which case a business management app might be better.
Regardless, there are some key factors you should look for whenever choosing the best apps for your small business.
Integrations
Most software integrates with other software. This helps with scaling and streamlining. A good example of this is a time tracking and scheduling app that integrates with accounting software.
Accessibility
There is often travel involved with owning a small business and, even if you don't travel much, you won't be in the office all the time. You need to be able to access the app wherever you are, whether with a laptop, tablet, or your phone.
Security
Research from Kaspersky found SMBs lost $105,000 in 2021 due to data breaches and small- and mid-sized businesses are more likely than enterprises to experience cyberattacks. That's why it's important to use small business applications that are secure.
Save Time and Money with ClockShark
Thank you! Your submission has been received!
Oops! Something went wrong while submitting the form.
Ease of Use
There will always be a learning curve when adopting new technology. However, if the app you choose for your business is too complex to use, it defeats the purpose of getting it. If you're not a super techy person, check to see if the software app you are considering provides adequate training and support before jumping in.
Functionality
There are simple apps that serve one or two purposes, complex, enterprise apps that provide a suite of multiple modules, and everything in between. Before selecting a small business app, be sure it provides the type of functionality you need.
Best Apps For Small Businesses
From start to finish, you have workloads and workflows in your small business. Here are some of the best small business applications you can get for each.
Best App For Accounting And Finance
1. Xero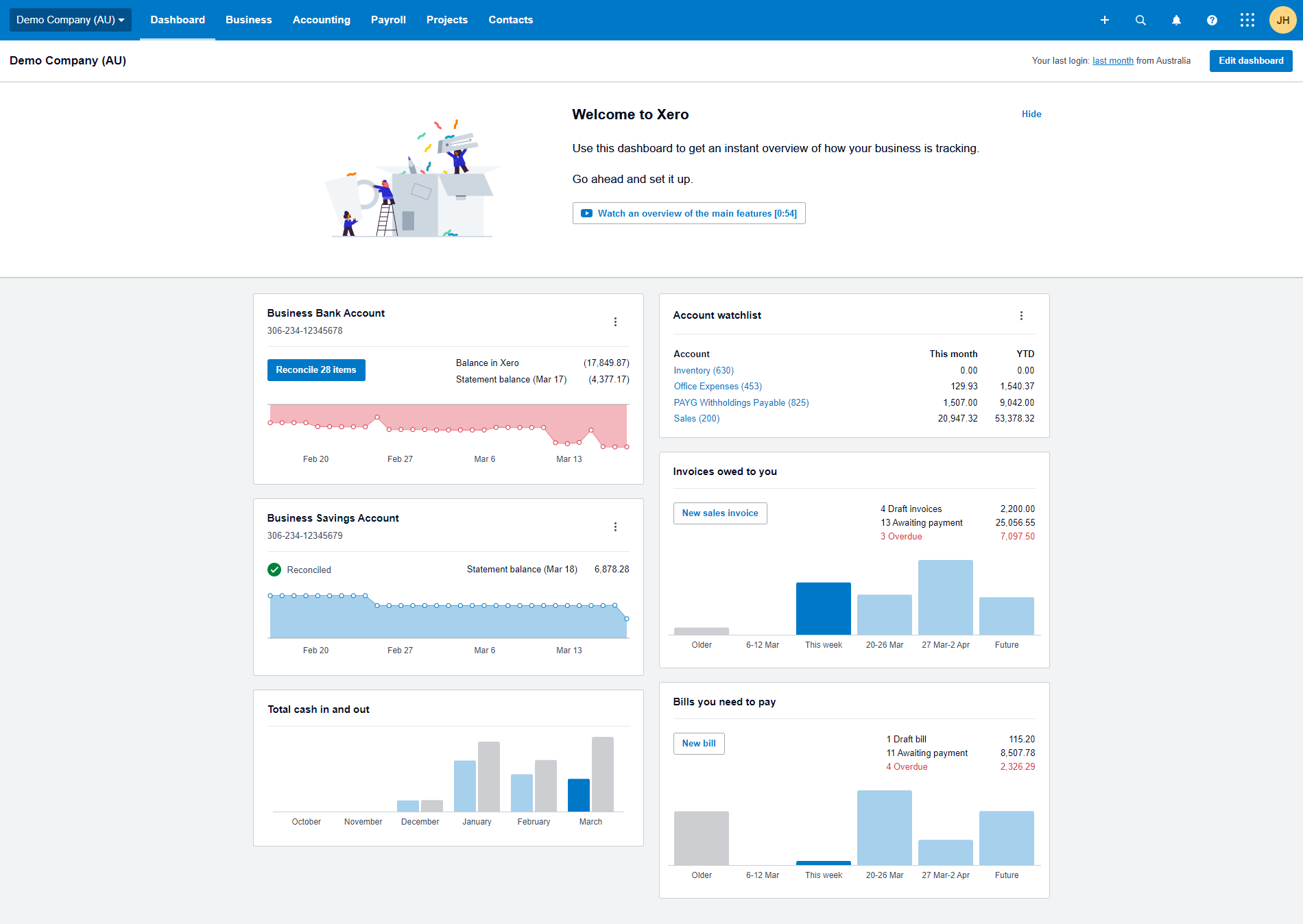 Xero is an online accounting software that connects with your bank, accounting tools, accountant, payment services, and third-party apps. As an online application, everything is always available, on any device.
Pricing
Xero has three plans, starting at $12 per month.
2. Gusto
Gusto is a popular payroll and benefits solution with features that help companies of any size, including HR processes.
Pricing
Starts at $40 per month plus $6/per person.
3. FreshBooks
FreshBooks is an online accounting software offering double-entry accounting to help track income, expenses, assets, and equity, as well as general accounting features.
Pricing
Freshbooks has four plans available, beginning at $6 per month, for up to five billable clients
4. QuickBooks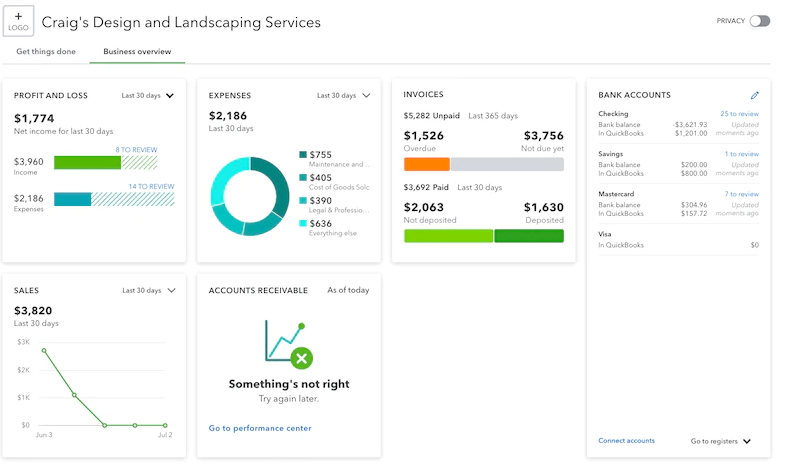 QuickBooks is an accounting and finance software developed by Intuit. It has been a trusted small business software for decades, making it easier to track income and expenses, run payroll, pay taxes, manage cash flow, and more.
Pricing
QuickBooks online has four pricing plans, starting at $15 per month.
Best For Time tracking And Crew Management
1. ClockShark
ClockShark is a cloud-based scheduling and time-tracking app, ideal for SMBs with field crews. It helps track the time of your crew in the field and in the office while keeping things easy to use. With ClockShark you get the industries' #1 timesheet app, plus everything you need to finish jobs quickly and accurately while getting paid faster.
Pricing
Starts at just $8/month per user + $7/month base fee. Free 14-day trial.
2. Teamdeck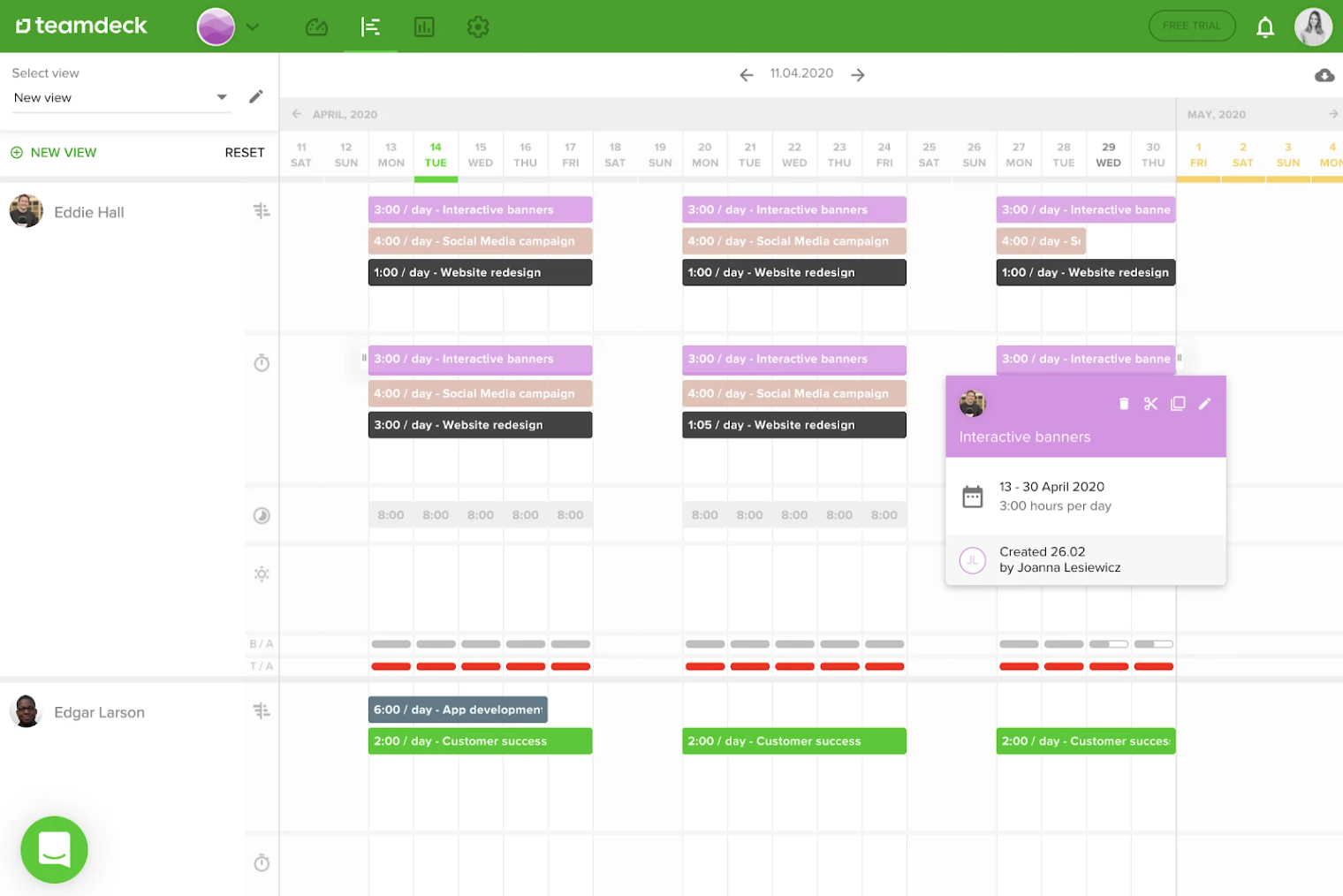 Teamdeck is a scheduling and time tracking tool for teams who need to track time, share their availability, and manage leaves (holiday, PTO, etc.) With a mobile app available, Teamdeck allows managers to more efficiently schedule work around workers' availability.
Pricing
Teamdeck has two pricing plans, with the Basic plan starting at $1 per month, per person, monthly (save 10% by paying annually).
3. Monday.com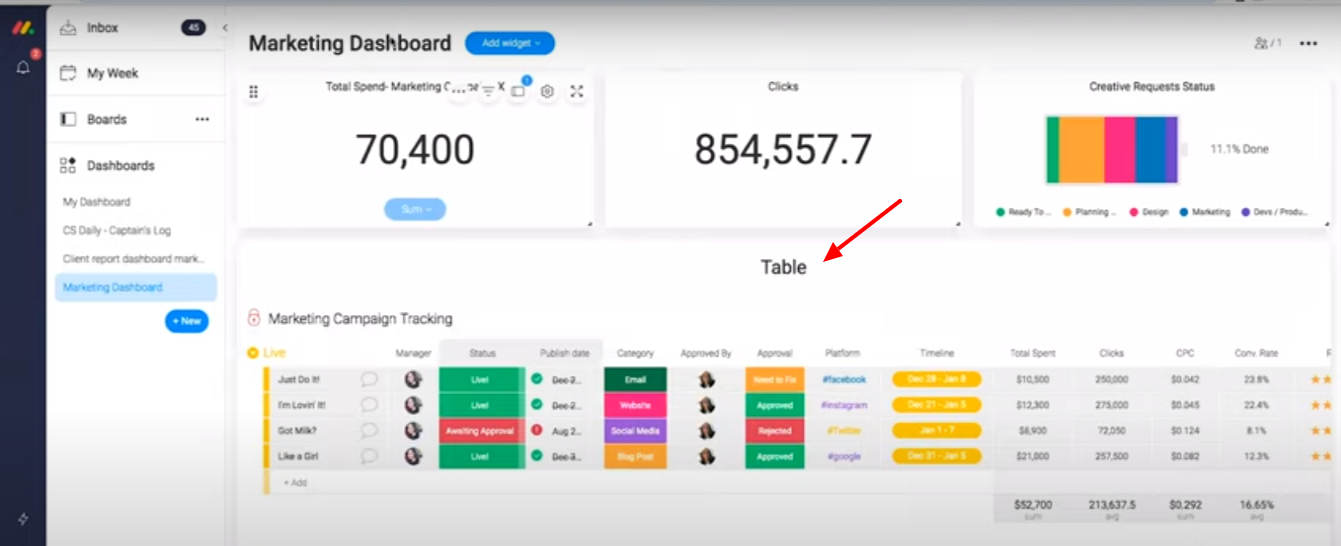 Monday.com is a popular platform used by businesses to keep track of employees and the work they're doing, while also improving communications and collaboration. It relies heavily on visualizations to make it easier for users to understand workflows.
Pricing
Monday.com has four plans starting at $8 per month for up to four people.
Best For Team Communication
1. Slack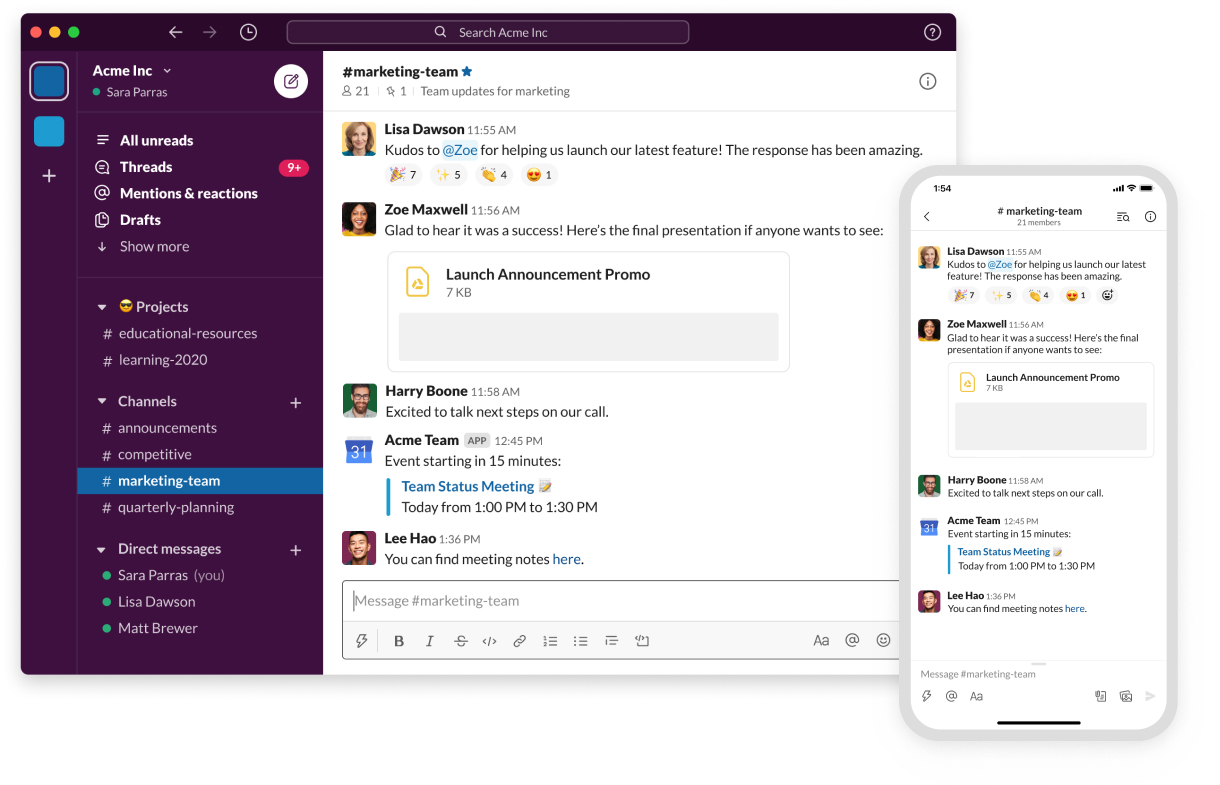 Slack is a popular workspace that allows companies to communicate in real-time with chat, voice, and video calls. You can set up multiple workspaces with Slack as well as private teams, channels, and one-on-one chats. Slack integrates with other apps and allows you to share files and media with your teams.
Pricing
Slack has three pricing plans, including a free plan with basic features.
2. Chanty
Chanty is a cloud-based communication tool that allows companies to collaborate in multiple ways as well as assign tasks by turning any chat message into a task which you can track progress through an integrated Kanban board.
Pricing
Slack has two pricing plans, with one being a free plan with limited features/users.
3. GoToMeeting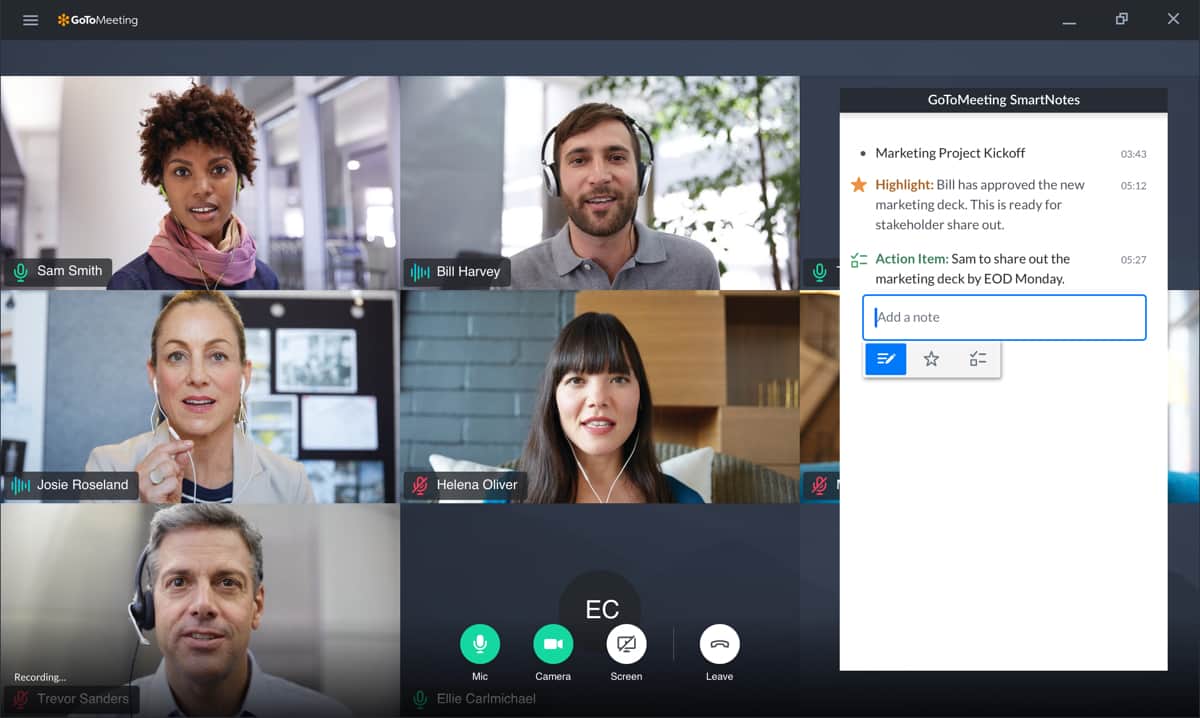 GotToMeeting is a part of GoTo Connect, a business communications tool developed for SMBs. GoToMeeting is used around the globe and offers secure video meetings and unique meeting tools.
Pricing
GoToMeeting has three pricing plans starting at $12 per month per organizer, up to 150 participants.
Best For Project Management
1. nTask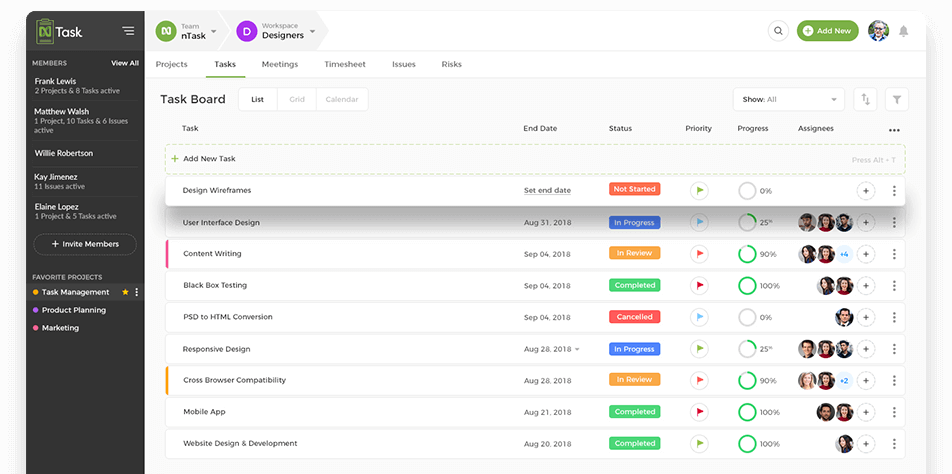 nTask is an online project management solution with multiple features that make it easy to create tasks, track progress, share files, and stay organized.
Pricing
nTask offers three pricing plans, including a free one. Paid plans begin at $3 a month per user, paid annually.
2. Trello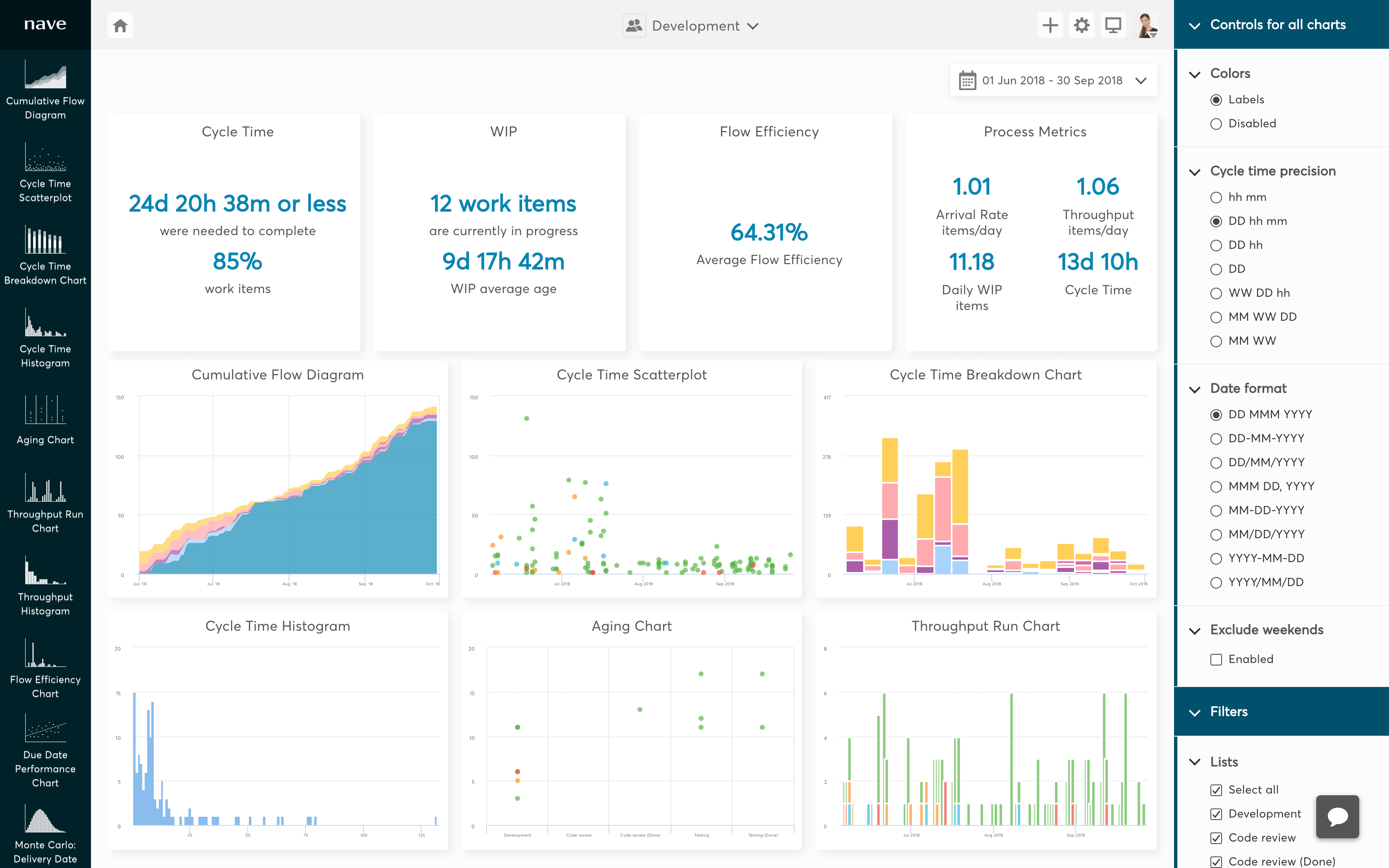 Trello is a visual collaboration tool that is helpful to help teams connect and track the progress of projects, tasks, jobs. It uses a visual board that can be viewed in different ways and allows you to create rules, buttons, and commands to automate actions within the app.
Pricing
Trello offers a free plan with limited features and three paid plans beginning at $5 per month, billed annually.
3. Basecamp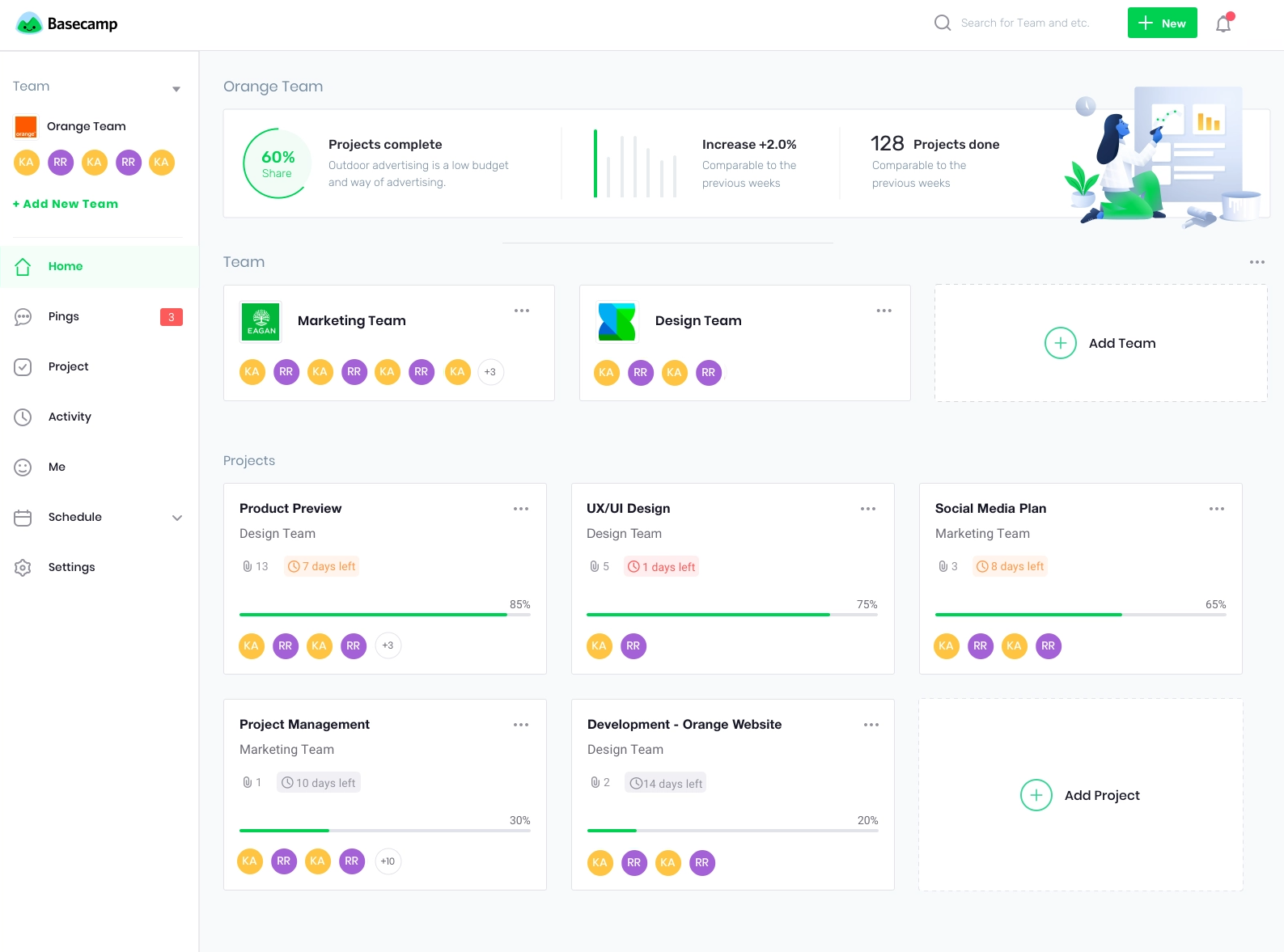 Basecamp is a project management tool that helps teams connect and share assets on a per-projects basis. Each project has its own 'board' and within that board, anyone involved in the project can access files and information about the project.
Pricing
Basecamp costs $11 per month, per user.
Small Business Apps Help You Run Your Business
When you have a small business, you have to find the best apps to make things run smoothly. However, not all business apps are ideal for small businesses, and not all processes need an app to be done. You don't have to make a giant leap into technology but, rather, you can try out a few business apps by using the free trials, to determine which ones would be best for your small business.