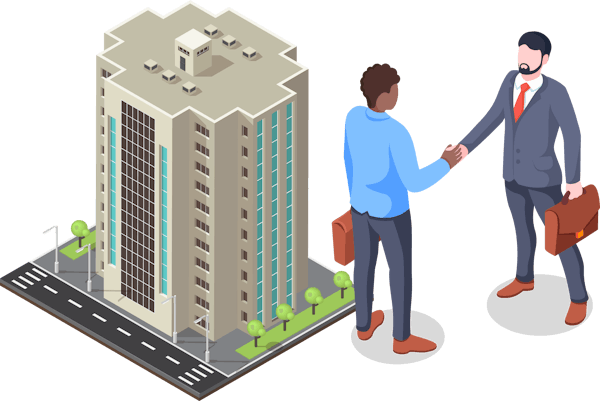 Time Tracking for Staffing Companies
End the chaos and take back control with time tracking for staffing
Insanely easy to use
Get accurate employee timesheets
Save up to 8% on labor costs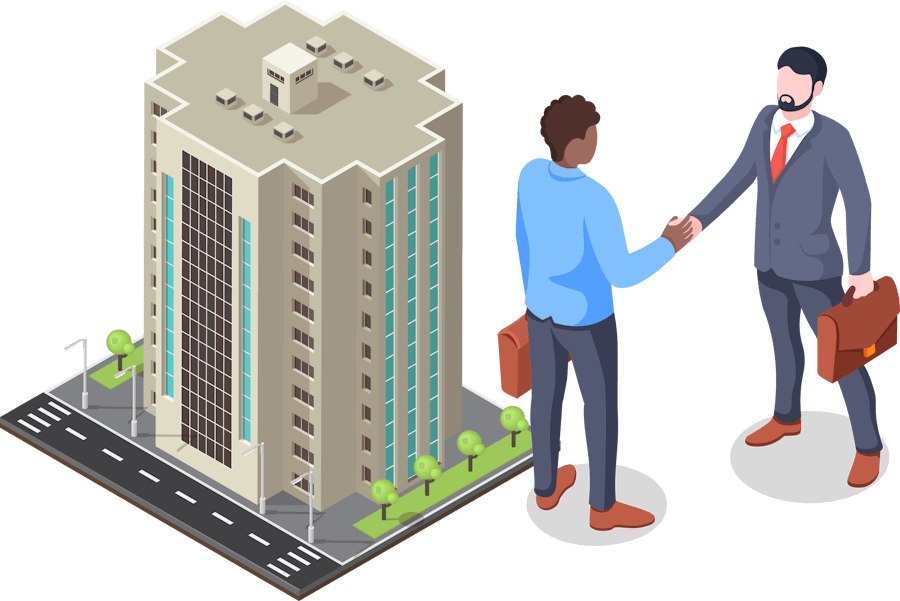 ClockShark is trusted by more than 9,500 companies and over 100,000 field service and construction professionals worldwide.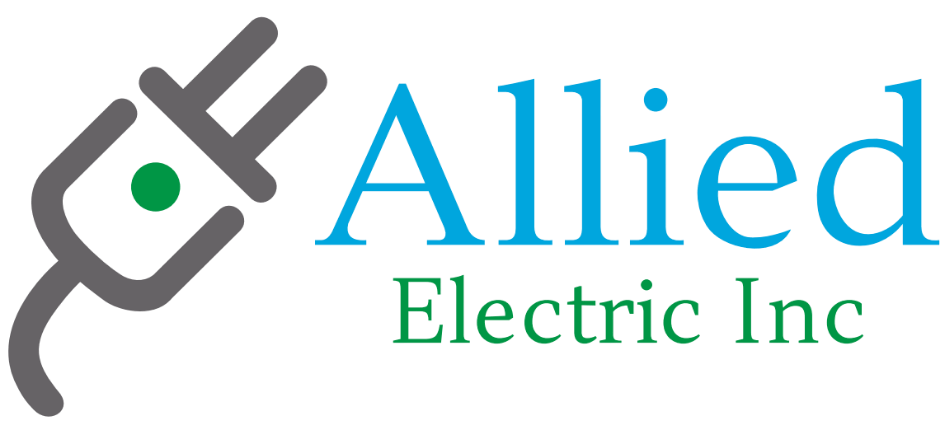 Time Tracking for Staffing Companies assignments should be simple right? Not so fast. Paper timesheets aren't simple! They're a huge pain to collect and the time gets rounded up. That's expensive. You've likely been overpaying on payroll and spending too much time chasing paper. If so, you're going to love ClockShark. Employees clock time from the simple mobile app. You can see it and run reports instantly back in the office. You can even connect ClockShark to your accounting or payroll system for automated payroll that you're going to love.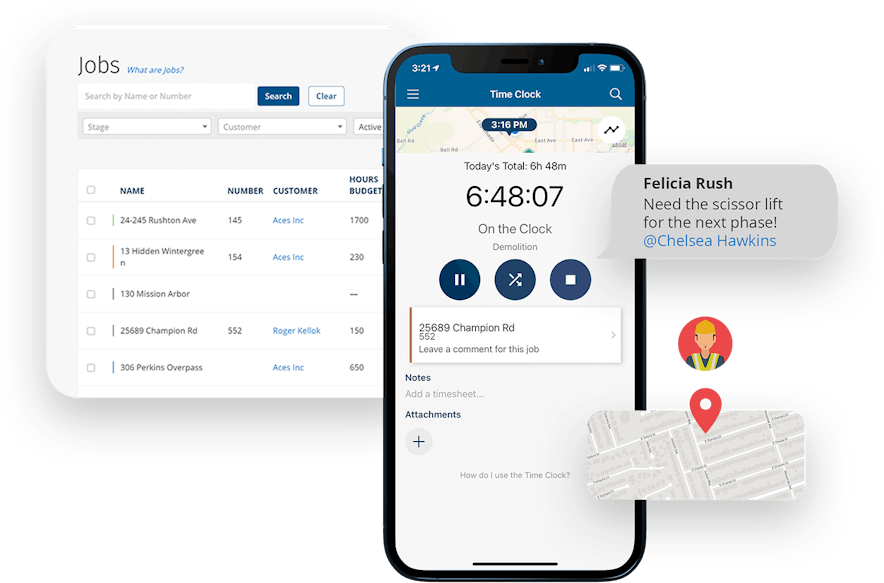 Sending out a schedule to each staff member shouldn't be a tedious chore. Calling and texting schedules to your employees probably takes up too much time. Let's automate it! With the scheduler, just drag a Job or an Employee to the calendar. Employees can see their schedules from the mobile app on their smartphones. If the schedule changes, the apps update in real-time. Need to notify employees of that change? Just press "Notify Employees". Now scheduling is fun, not a chore. Isn't technology great?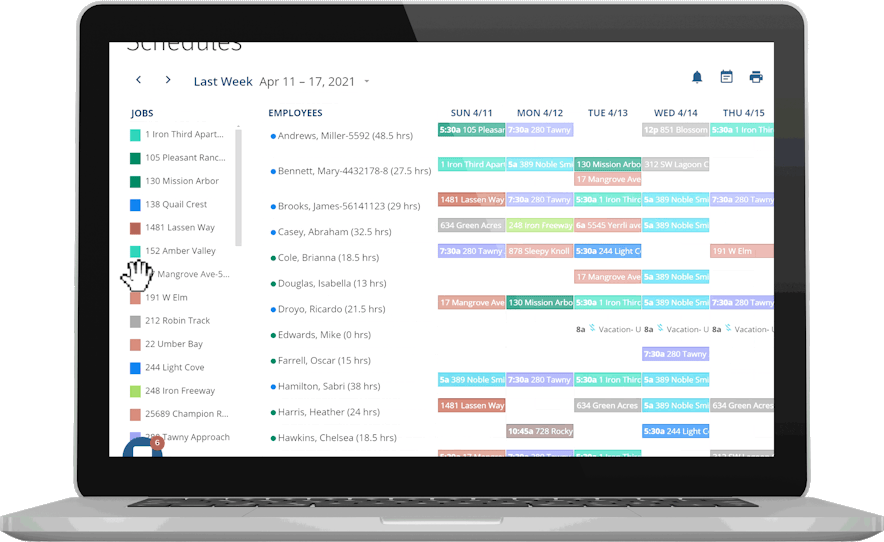 Waiting until the end of the pay period to see timesheets stinks! We think you should be able to see them now. You can see Who's Working Now and review timesheets as they are completed. See what Jobs and Tasks were worked on, and for how long. See where each employee is on a simple map with the GPSTrak™ and GPSFence™ features. Editing a timesheet or adding a note takes just a few keystrokes. Everything in your business should be this easy!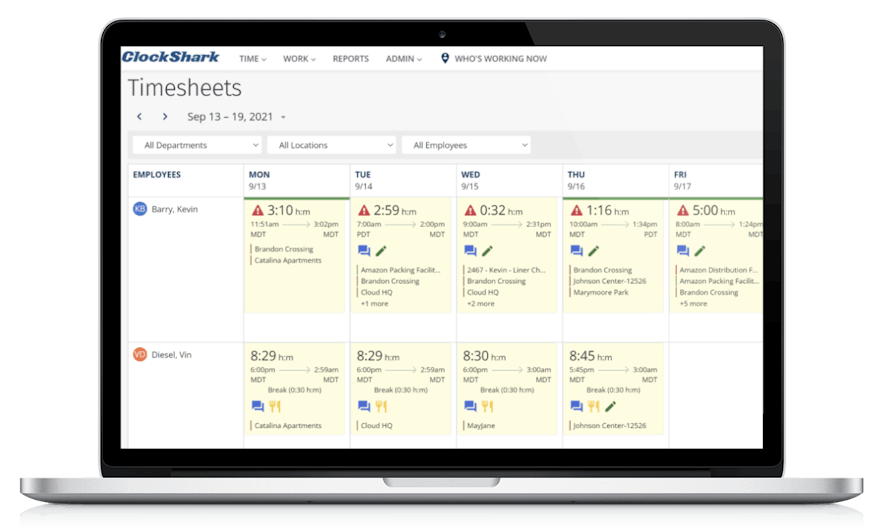 Staffing and event management businesses have headcounts that are always changing. That's no problem in ClockShark. You'll be able to adjust your employee list with a few clicks. You can add or remove employees or deactivate them temporarily. You'll only pay for employees you make active, and we'll even prorate the monthly costs for changes. Your business has to be flexible, so your pricing should be too.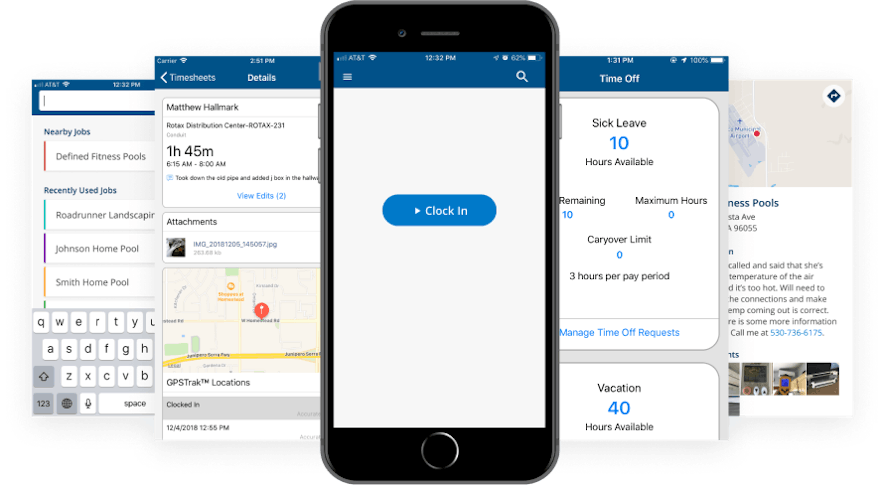 Five minutes is all it takes to start testing time tracking for staffing companies for free. It's super easy, but if you have questions our customer support team can give you a hand. Your employees just download the free mobile app to their phone, log in and start tracking time. With four taps they select the job they're on, the task they're doing and clock in. Switching between jobs or tasks only takes four taps, too. One tap to start lunch. Clocking out takes one tap also. There's no easier way for a mobile workforce to track time and see their schedule.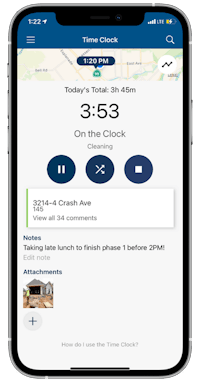 "I love the fact that this application allows my employees at my small business to clock in and out for their shifts hassle free and the GPS time stamp is very helpful when the time comes to run audits on the staff."
9,500+ companies use ClockShark to track employees and save time every month.