Time Tracking for Staffing Companies and Event Managers
Get rid of paper timesheets and manual scheduling. End the chaos and take back control.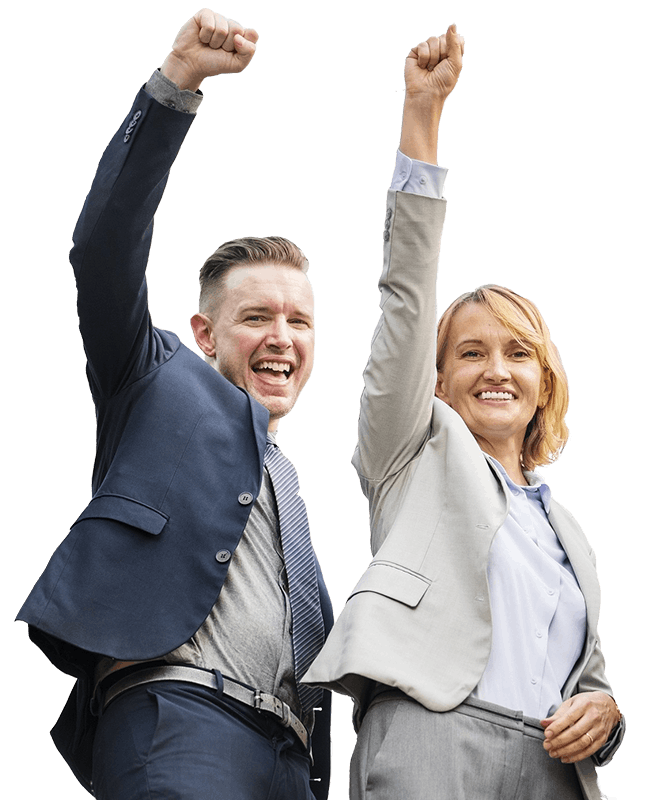 When that big event or staffing project goes according to plan, everyone thinks "Of course. That's how it's supposed to be." The huge amounts of coordination often go unnoticed. Of the many moving parts, scheduling and time tracking can be some of the most chaotic. Making sure they run smoothly with your staff can be hard. The good news is, ClockShark's Time Tracking for Staffing Companies can help you can stop wasting time and get back to doing better things.
"ClockShark has given me so much more control over scheduling and timekeeping. I really like that when I am out in the field I can check in on my employees and if a new job comes in while I'm out, I can schedule it right then and there. My productivity has increased dramatically."

Paulina‍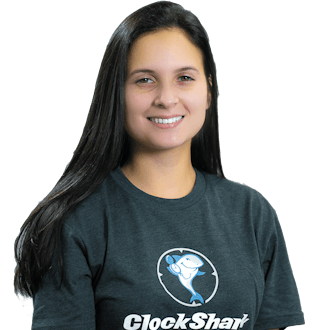 Talk to us
Start your free trial today and get personalized support as you set up ClockShark for your crew. We'll help you every step of the way.
Or Call Us at (800) 828-0689
Or Call Us at (800) 828-0689