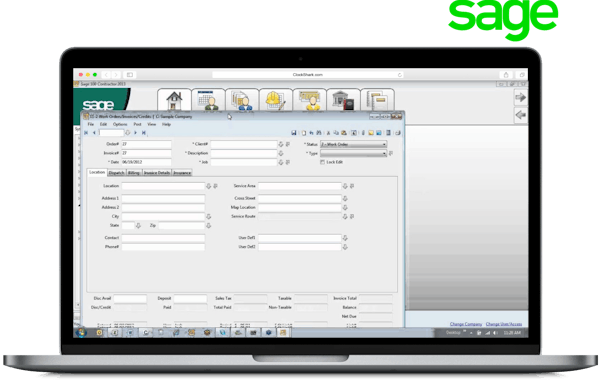 Sage Time Tracking Integration
Keep time on your side with two powerful construction products working together
Get accurate job costing
Export tmesheet with just a few clicks
Cut time spent on payroll in half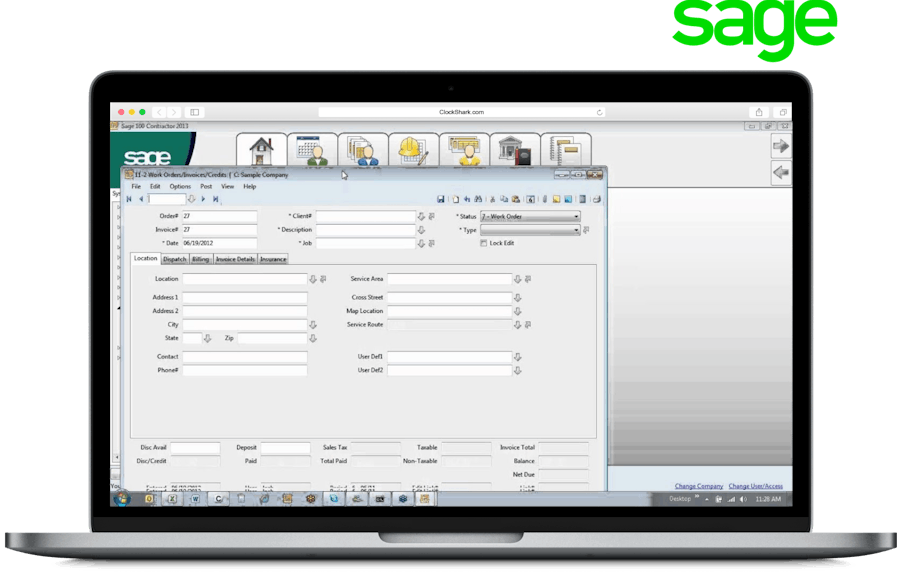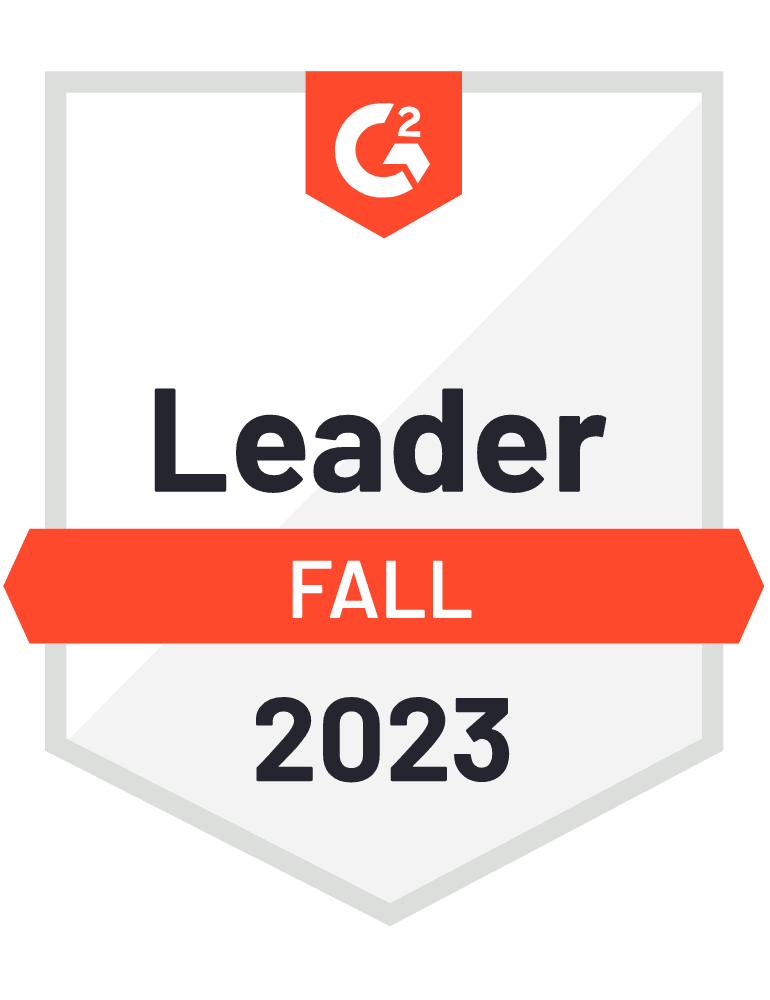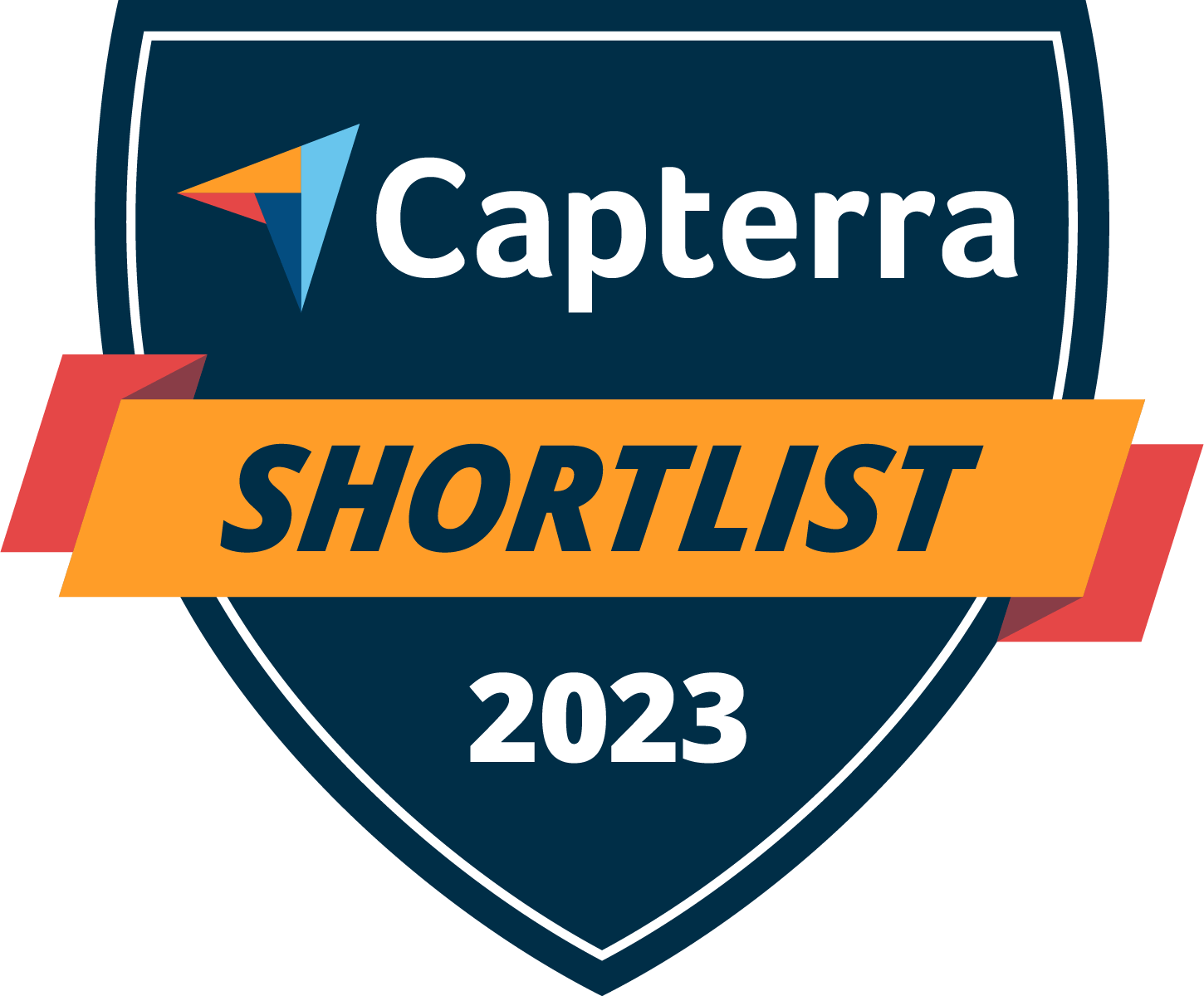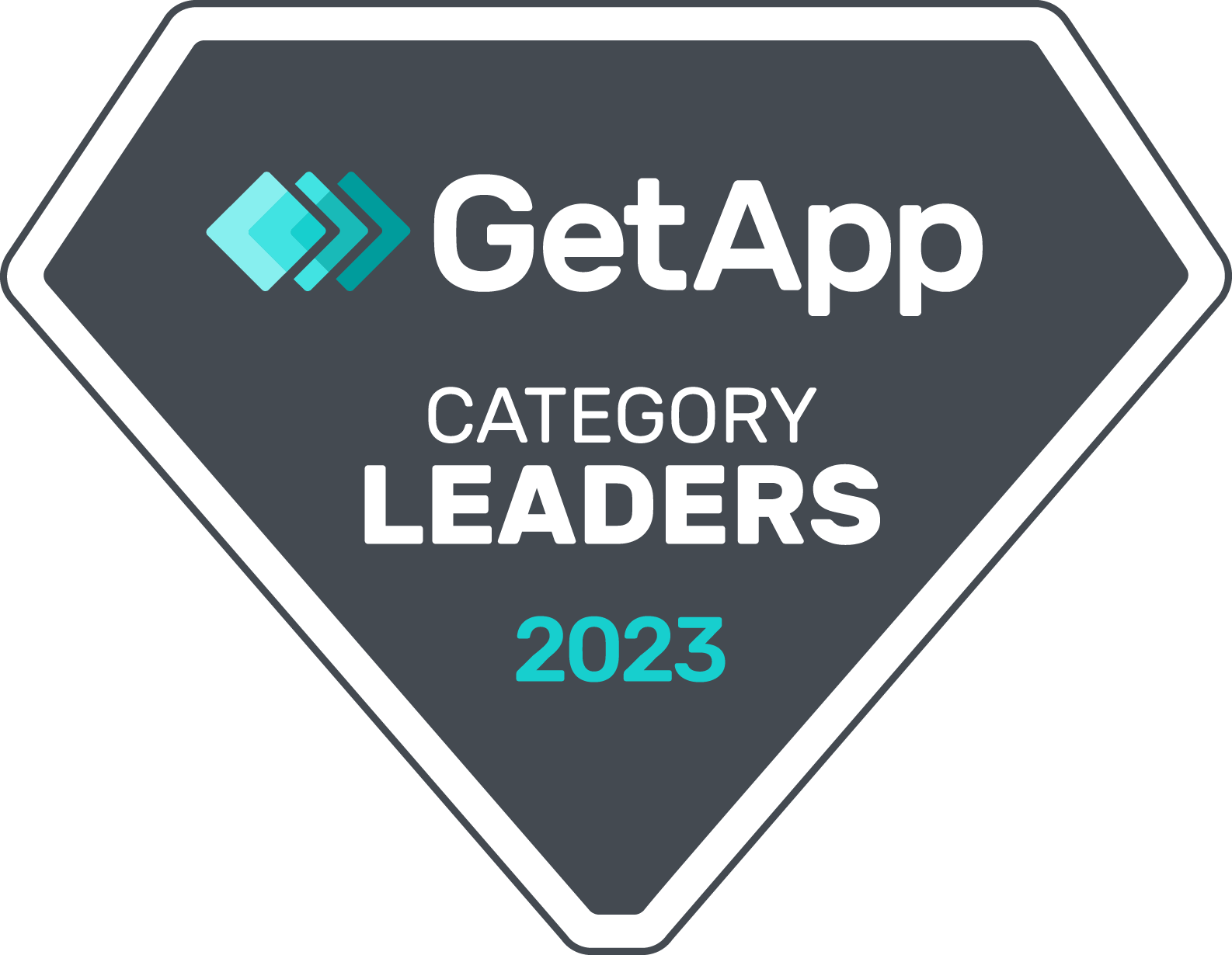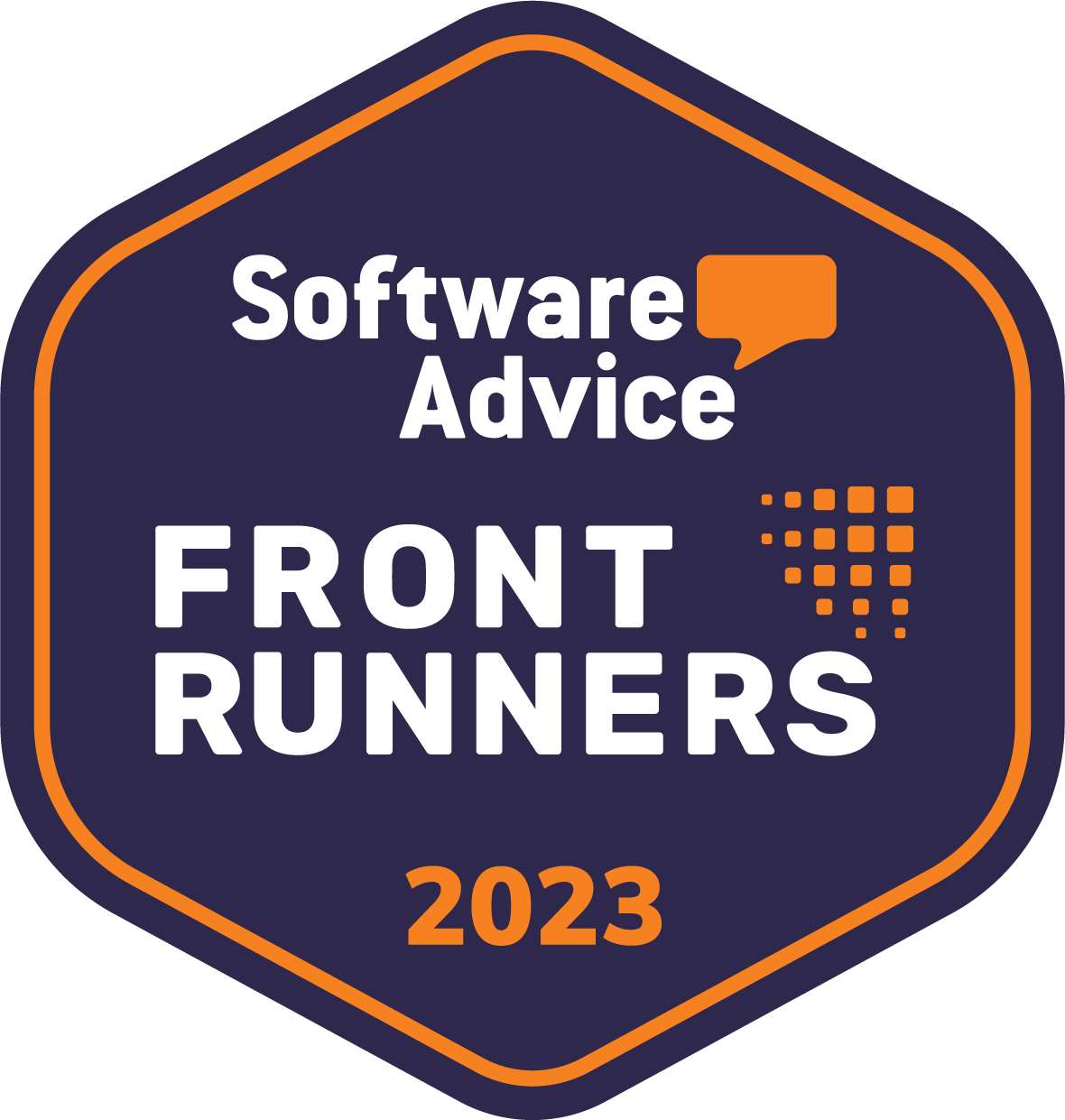 ClockShark is trusted by more than 9,500 companies and over 100,000 field service and construction professionals worldwide.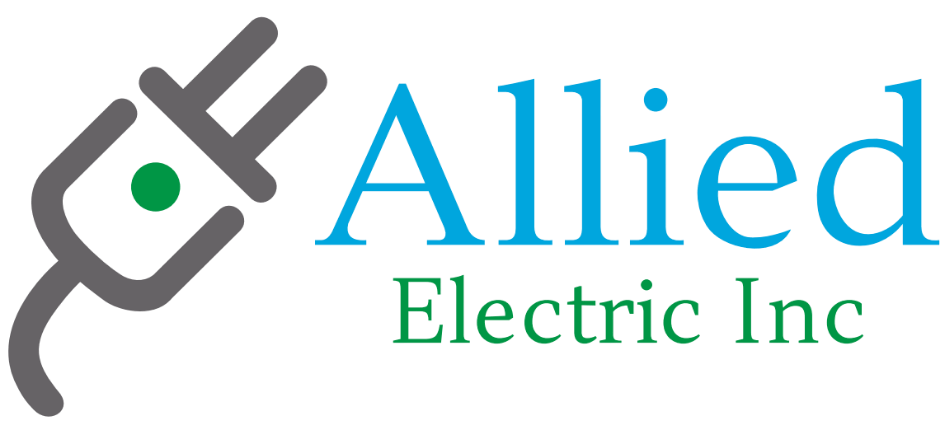 As construction firms grow, so, too, do the complexities related to managing the business. Sage 100 Contractor provides the easiest access to critical job cost and project information to help you manage your business operations more effectively.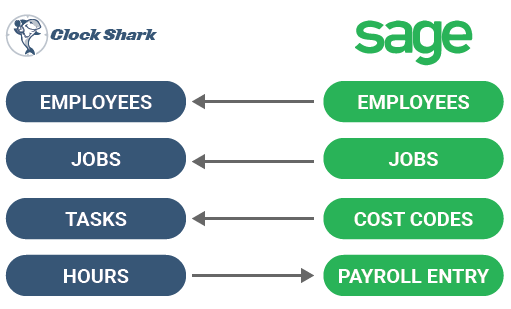 At your job site, every second counts. Toward payroll. Toward invoicing. Toward something. That's why ClockShark provides accurate, down-to-the-second time tracking that includes job and task information. But that's not the best part. You can export these timesheets straight into Sage 100 Contractor for payroll. Not a second is lost!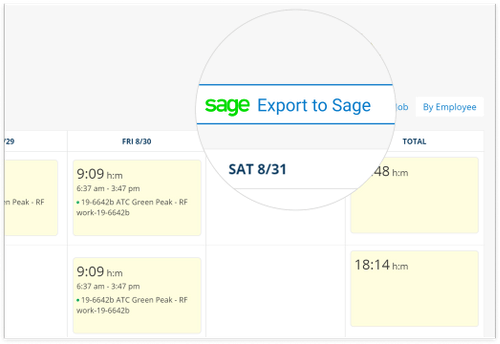 So nice, you entered it...once. That's right. ClockShark seamlessly syncs with your employees, cost codes, and jobs. You can also create jobs in Sage and import them into ClockShark. Your employees can immediately start clocking time on jobs that you're already working, while you avoid the hassle and mistakes of tedious data entry.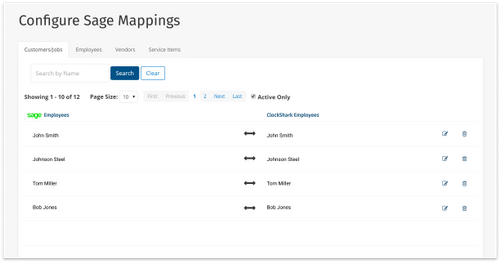 Why is ClockShark perfect for Sage 100 Contractor? Because both are built for construction companies. They understand each other. They finish each other's…okay, you get the idea. ClockShark's detailed timesheets make it easy to drill-down into the specifics of any project, just like you do in Sage 100. Payroll, reporting, and other administrative tasks remain quick, easy, and (most importantly) thorough when you use ClockShark alongside Sage 100 Contractor. The ClockShark and Sage Time Tracking Integration requires a $60/month connector fee.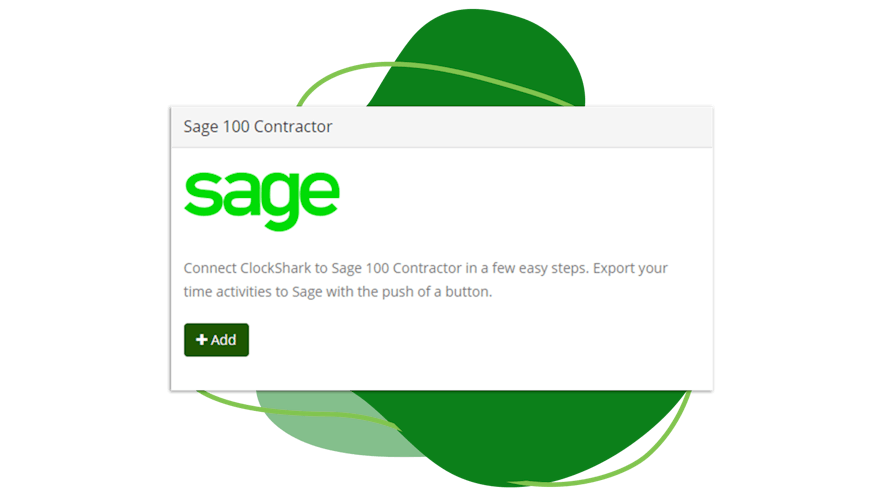 You needed this integration yesterday, so how can you get set up right now? What if you have questions along the way? ClockShark proudly boasts a 5-Star Customer Success team that is expertly familiar with ClockShark and Sage Time Tracking Integration. You'll enjoy fast and friendly help as you set-up your integration, and you'll never be more than a phone call away from live-person support anytime you need it. Your success is important to us!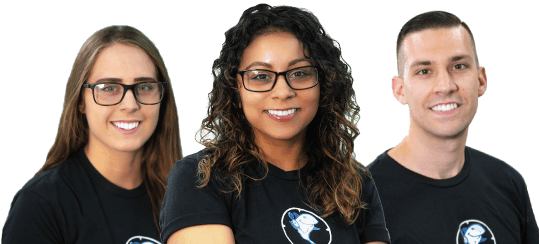 I love ClockShark. They are always on top of their customer service and I feel cared for and valued as a customer any time I come to them with any questions or concerns whatsoever. I have never seen this level of customer support from any other company, which only reinforces our decision to go with them in the first place! It was exactly what we needed and were looking for!
9,500+ companies use ClockShark to track employees and save time every month.