The Effortless Time Tracker App
Companies with mobile workers have unique needs and not every time tracker app will meet them. ClockShark was built with the mobile workforce in mind. Our time tracker runs on the web and mobile apps so it's available anywhere. We've also designed it to be super easy to use by automating as much of the data collection as we can. By using the technology to do most of the work, tracking time requires fewer steps which makes it fast while still providing all the data you need to run an efficient and effective business.
Dee‍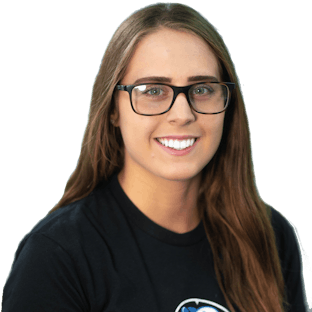 Talk to us
Start your free trial today and get personalized support as you set up ClockShark for your crew. We'll help you every step of the way.
Or Call Us at (800) 828-0689
Or Call Us at (800) 828-0689