Time Tracking Doesn't Get any Easier Than This
When your workforce is mobile you need a time tracking solution that's mobile too. ClockShark's free mobile apps give your crew in the field the ability to accurately track time from anywhere while our web punch clock was designed for your office staff. Your entire staff is covered with powerful tools that were designed to be super easy to use with a mobile workforce. You'll have everything you need for accurate job costing and easy payroll. Better yet, you'll run payroll in less than half the time it used to take with old-fashioned paper timesheets.
Jasmin‍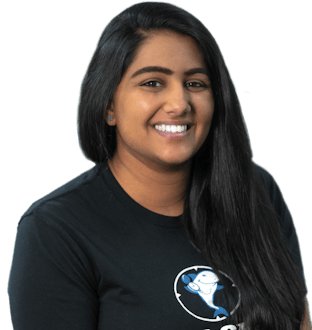 Talk to us
Start your free trial today and get personalized support as you set up ClockShark for your crew. We'll help you every step of the way.
Or Call Us at (800) 828-0689
Or Call Us at (800) 828-0689