Say Goodbye to Messy Paper Timesheets With Your Online Time Clock
Get accurate employee timesheets, review and edit time for faster payroll processing with online time clock
No more double data entry
Save up to 8% on labor costs
Extremely easy to use
Get Started Free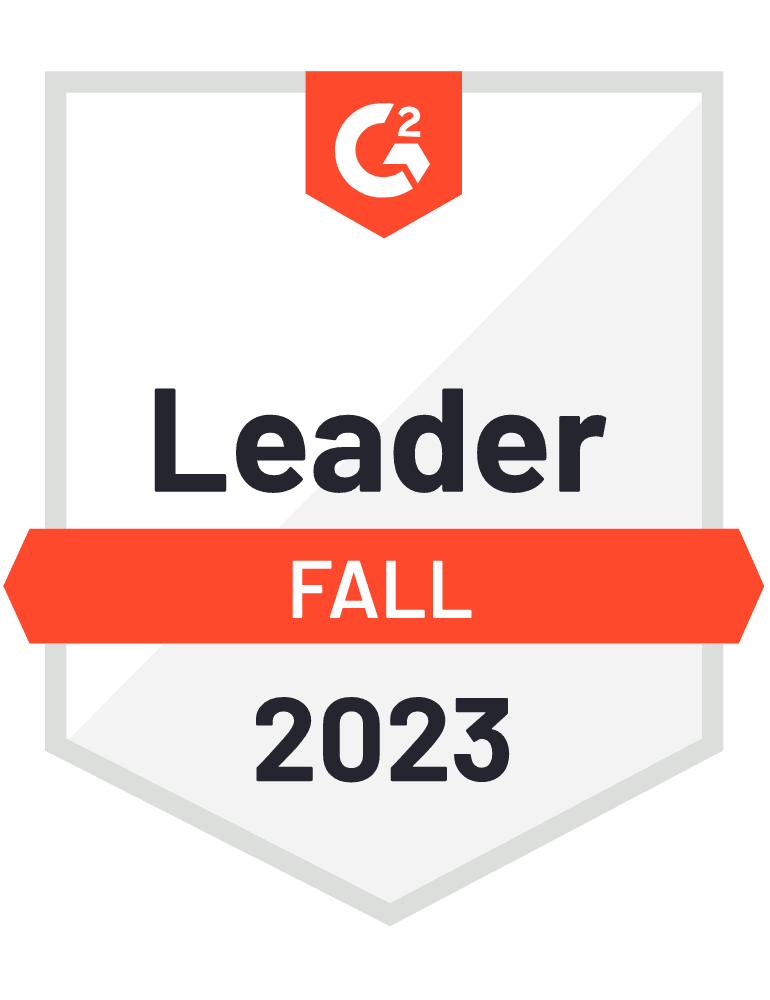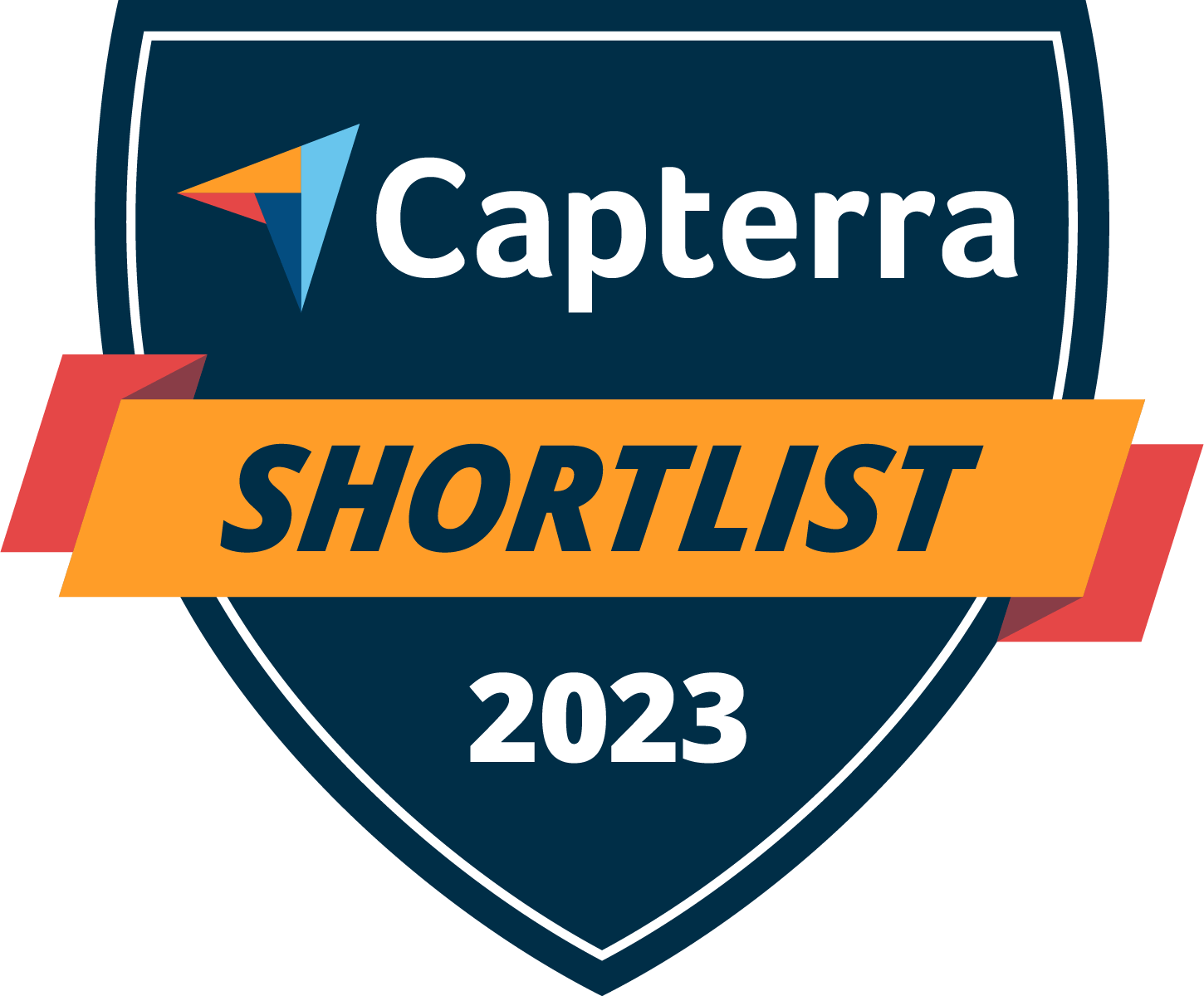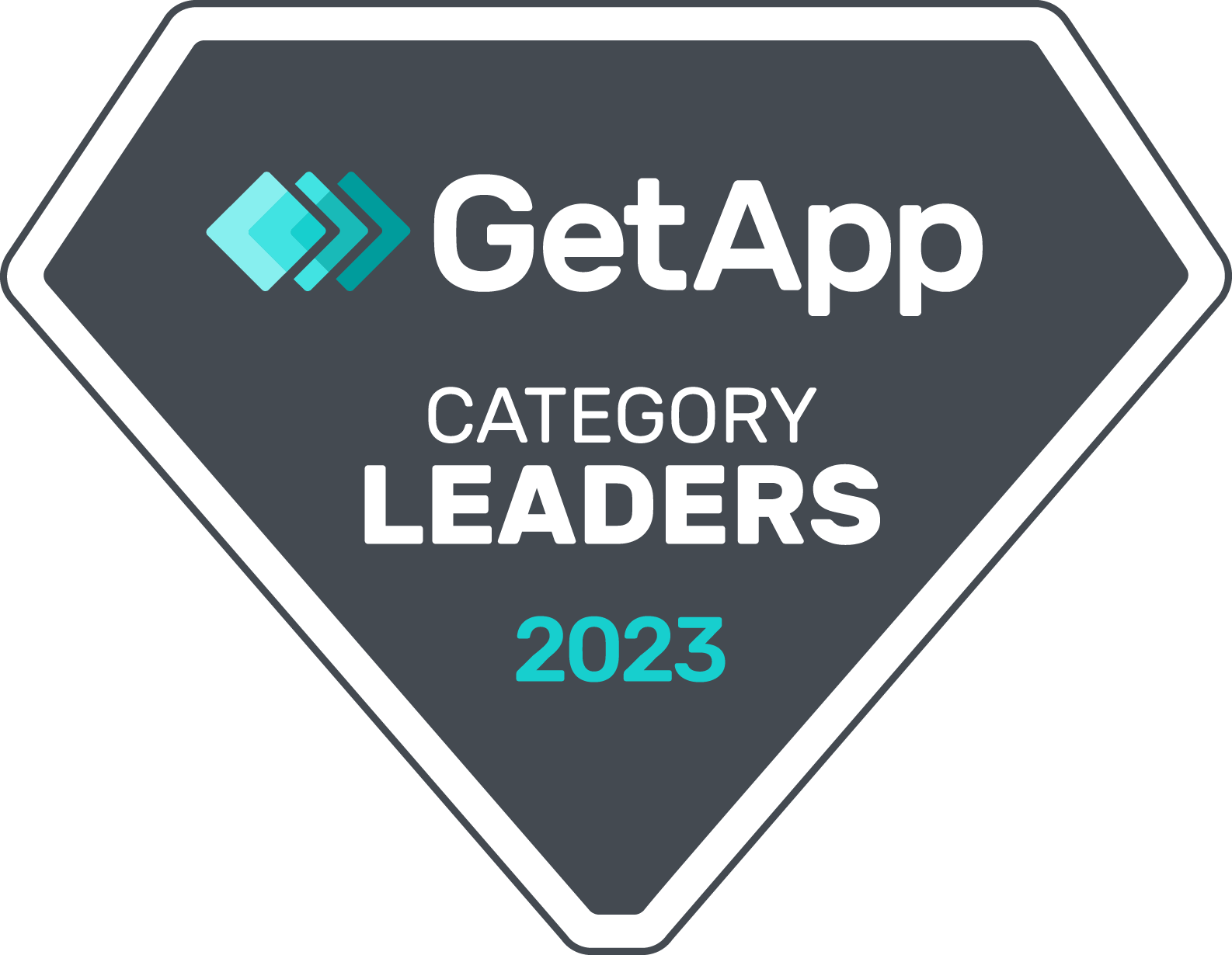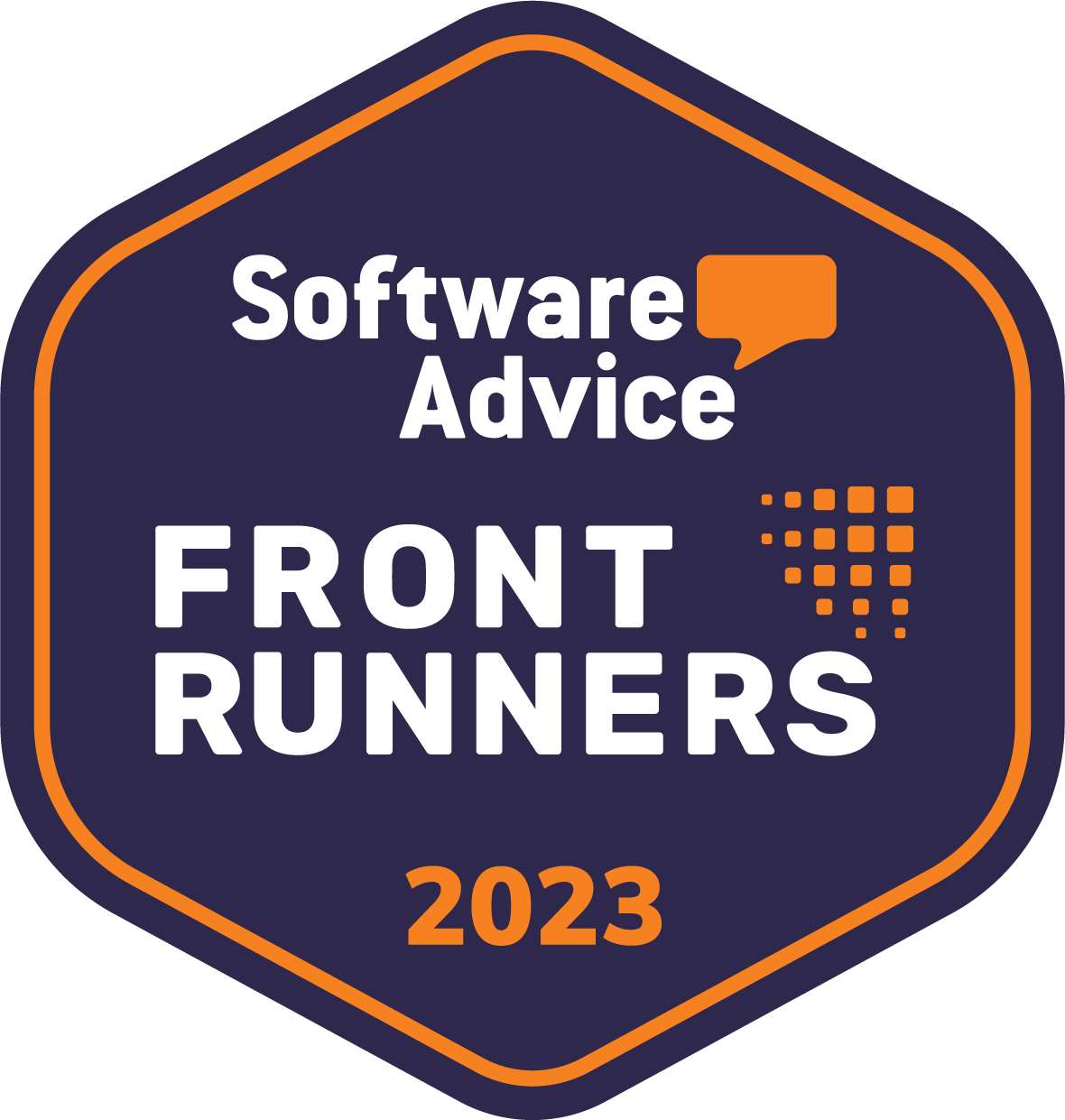 ClockShark is trusted by more than 9,500 companies and over 100,000 field service and construction professionals worldwide.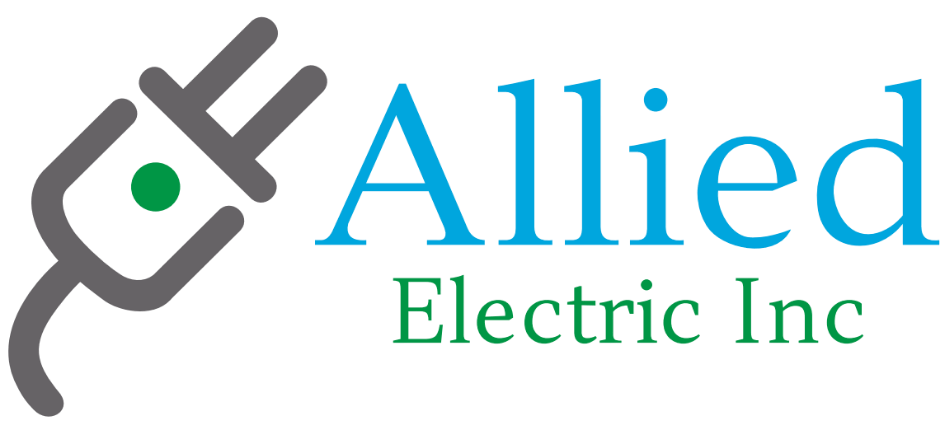 By combining the power of an online time clock with easy mobile apps you'll slice payroll processing time in half. You'll also save between 2-8% on your payroll costs compared to inflated paper timesheets. Picture your workers in the field clocking in for work with just an easy tap on their smartphone. Here's more good news. Your workers all carry a smartphone already. So you won't have anything to buy. Everything in the mobile app is designed from the ground up to be dead simple. No training is needed. Your workers download the app for free, and they just start clocking in. It's that easy. Call your accountant and tell her, she's going to love your decision to try ClockShark!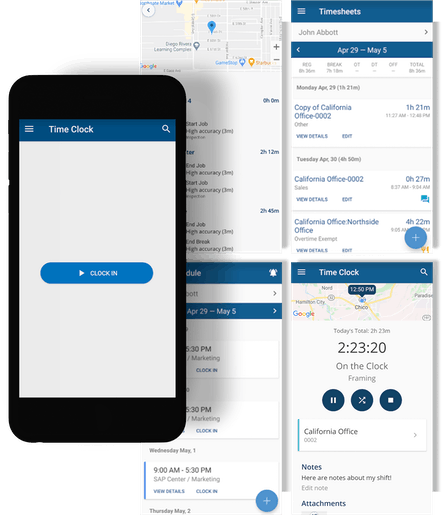 Shouldn't a time clock be simple and easy? ClockShark's online time clock was engineered to be both elegant and simple. We keep things simple but still pack the power and features you need to run your business like a pro and stop messing around with paper timesheets. ClockShark's thousands of customers sing the praises of how simple it now is to clock time.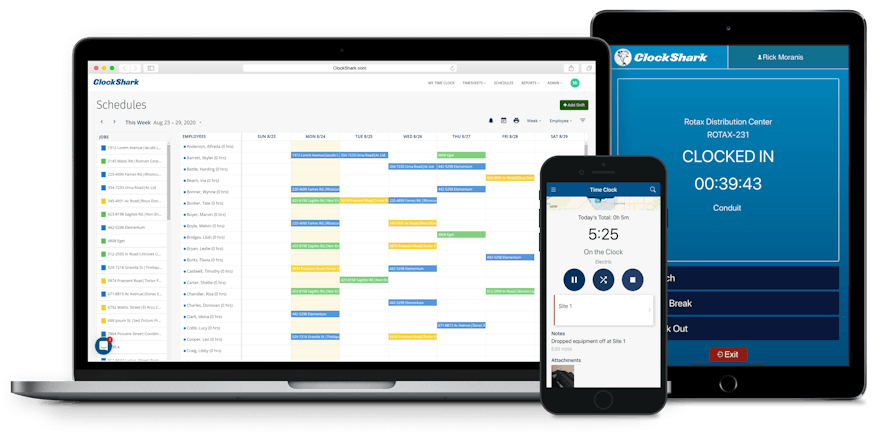 Customers tell us every day that ClockShark's online time editing interface lets them review and edit time for payroll more easily than any other online time clock. Workers clock time in the field (or in the office) and the time clock times are available in the online dashboard in real-time. You can review and edit times with a few simple clicks.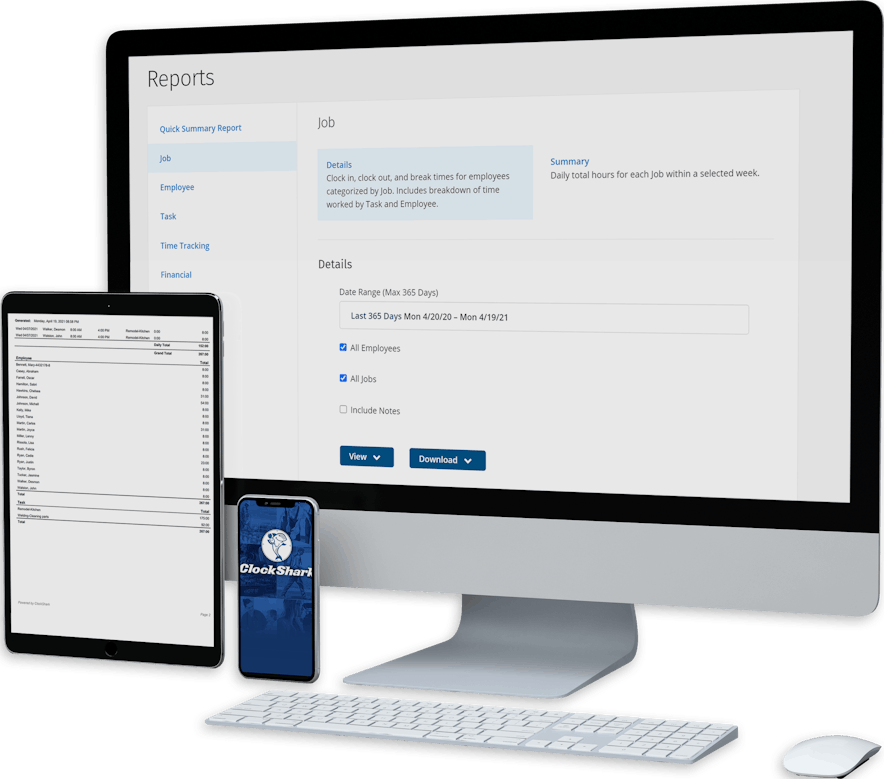 Businesses with mobile workforces often travel in places where cell service isn't great. Having no data coverage can be a pain - but it is not a problem with ClockShark. The mobile time clock app will work offline and then sync the time clock punches with the online dashboard when cell service comes back. It's all transparent, automated and easy for the employee in the field.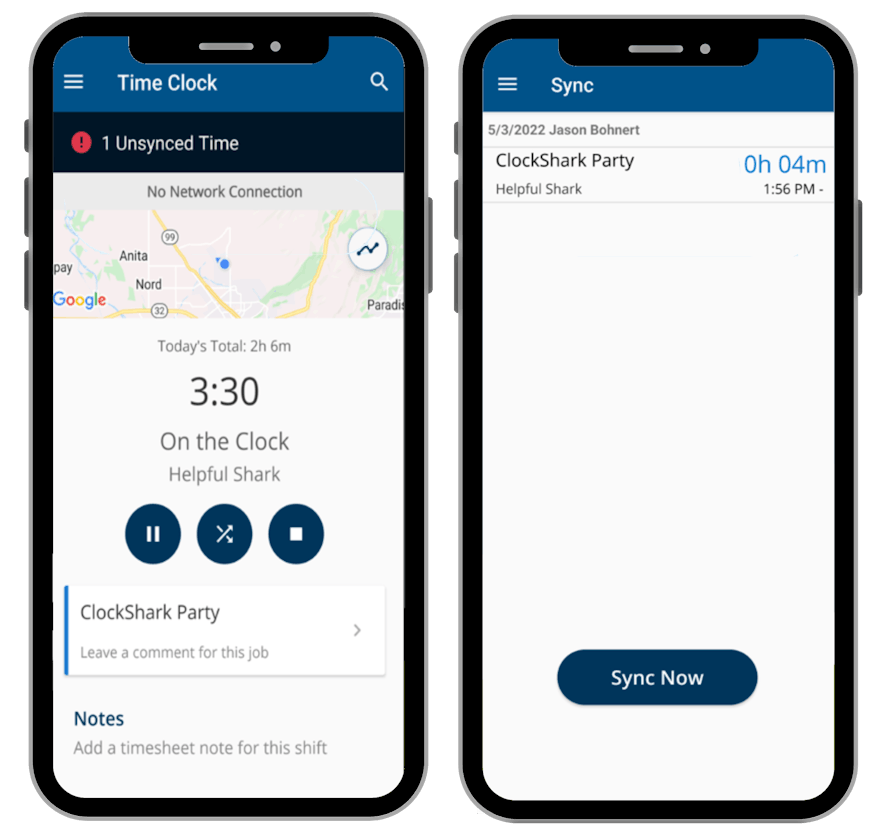 When not everyone in the field has a smartphone or tablet, it can make using a mobile time tracking system hard. With the Crew Clock feature, a supervisor or foreman can clock time for a whole crew using a single smartphone or tablet. As each employee arrives or leaves a job site, the foreman can clock in for employees individually or in a group. So you can use ClockShark even when not everyone in your company has a smartphone. Problem solved!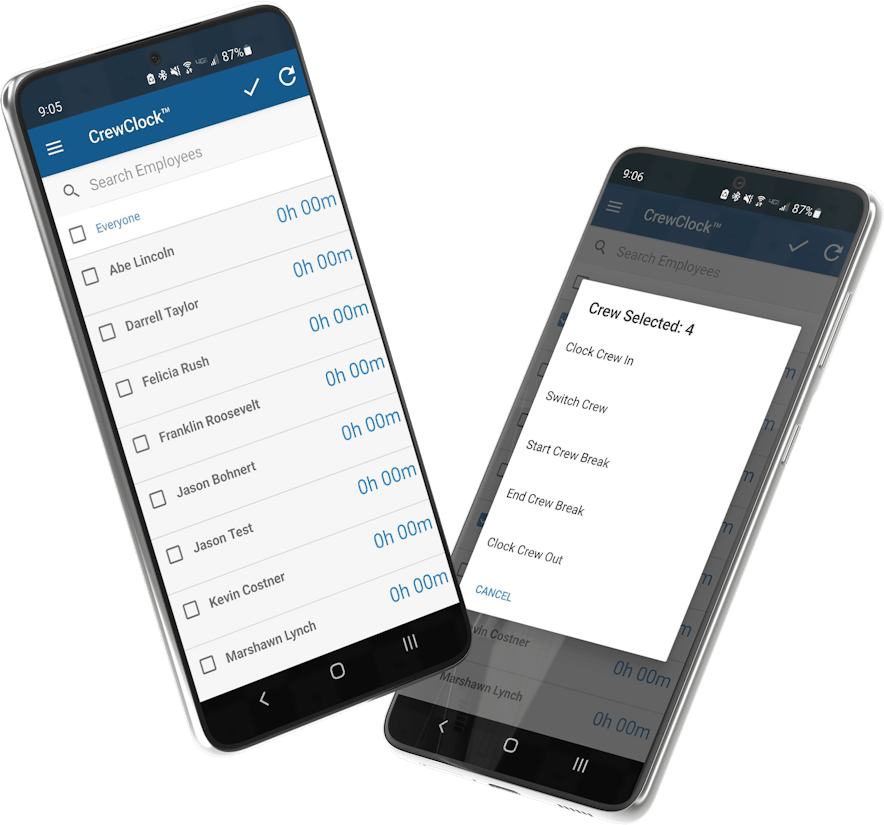 I love ClockShark. They are always on top of their customer service and I feel cared for and valued as a customer any time I come to them with any questions or concerns whatsoever. I have never seen this level of customer support from any other company, which only reinforces our decision to go with them in the first place! It was exactly what we needed and were looking for!
9,500+ companies use ClockShark to track employees and save time every month.