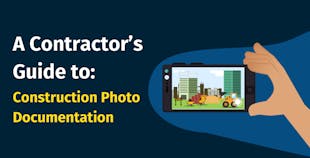 When you're in the space of construction, there are a lot of reasons why having construction photo documentation is incredibly helpful. Not just from an...
Previous
Page: 1 of 30
Next
Save Time and Money with ClockShark
Get started in under a minute with no credit card
Thank you! Your submission has been received!
Oops! Something went wrong while submitting the form.