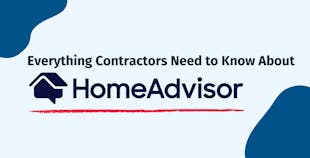 A frequent topic of discussion amongst construction and professional service industries is the company known as Home Advisor. Many contractors want to know what...
Previous
Page: 1 of 30
Next
Save Time and Money with ClockShark
Get started in under a minute with no credit card
Thank you! Your submission has been received!
Oops! Something went wrong while submitting the form.