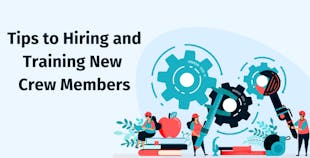 Without the right employees, a company is not a company. Finding and hiring the right talent is a crucial part of any business. Field service workers...
Previous
Page: 1 of 31
Next
Save Time and Money with ClockShark
Get started in under a minute with no credit card
Thank you! Your submission has been received!
Oops! Something went wrong while submitting the form.