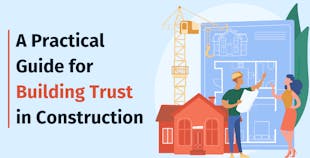 Trust is one of the most important things your construction company will ever build. You need it to be able to raise start-up funds, win clients, partner with...
Previous
Page: 1 of 32
Next
Save Time and Money with ClockShark
Get started in under a minute with no credit card
Thank you! Your submission has been received!
Oops! Something went wrong while submitting the form.