Resource Center
Business management resources for small and mid-sized field service and construction companies
Ready to save hours of your time and 2-8%
on labor costs every payroll?
Get started with easy time tracking in under a minute with no credit card
Thank you! Your submission has been received!
Oops! Something went wrong while submitting the form.
Max‍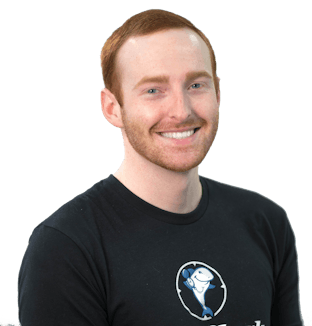 Talk to us
Start your free trial today and get personalized support as you set up ClockShark for your crew. We'll help you every step of the way.
Or Call Us at (800) 828-0689
Or Call Us at (800) 828-0689